You are not alone. Insurance is now an everyday necessity and many retirees report a hike in their insurance premiums as they get older.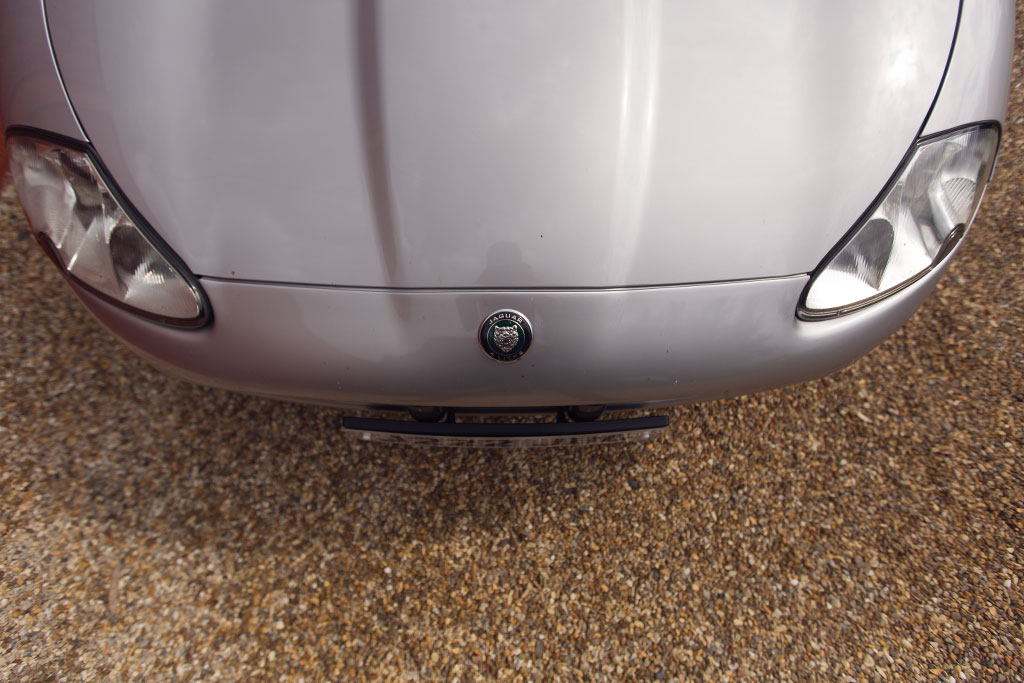 Some even find that their insurance companies won't insure them after a certain age. Here we tackle the most common gripes faced by the over 50s when it comes to finding reasonably priced insurance.
How can I find reasonably priced travel insurance?
It goes without saying that you shouldn't travel without insurance, so the best thing to do is to factor in the cost of the insurance when booking your holiday.
For European travel, as a minimum make sure you have an EHIC card which is available free from the Department of Health and entitles you to treatment in state hospitals - avoid any sites or companies who try to charge you for this. And bear in mind that while the EHIC card is not an alternative to travel insurance, some insurers may waive the excess on your insurance if you do have one. It's therefore advisable to also have travel insurance, as in some countries there are additional costs and charges.
A good place to start to find the best deal is an independent comparison website. Try Money Saving Expert. This site has specialist help for the over 50s. And if you're planning to travel regularly there are often significant savings to be made by buying annual cover rather than arranging cover for each trip you take.You can also use Compare the Market.They also offer specialist policies for over 65s.
I've never had an accident, and yet my car insurance premium has soared
As with travel insurance, the first thing you should do is shop around every year. Use an independent comparison website such as MoneySuperMarket.com , gocompare.com or Compare the market to help you find the best deal.
If you are willing to have your driving put under scrutiny, there are specialist insurance companies (such as Coverbox) that fit a box to your car and monitor how many miles you drive and when you drive. If you are a low-mileage driver and don't drive at night, then you might save money choosing this option. The AA has also recently launched a GPS tracking device that insures you according to how you drive. So if your premiums are soaring, there are several options that may help you bring down those costs. However, it's worth checking whether Coverbox or the AA do cover older drivers and whether they will provide different rates based on these factors first.
My insurance company are refusing to insure me because of my age
Some insurance companies do not insure drivers over a certain age which means that older drivers can be left in the lurch. If an insurer or broker can't offer you insurance because of your age, they should refer you to an alternative insurer or give details of a signposting service such as the British Insurance Brokers' Association's (BIBA's) 'Find a Broker' service. You can use this service to find specialist insurers who can offer specific types of cover based on factors such as age and medical condition.
You can find the BIBA's 'Find a Broker' service by phoning their helpline on 0870 950 1790 or by going to their website at www.biba.org.uk