The latest data from the ABI offers some insight into the kinds of choices people have been making with their life savings.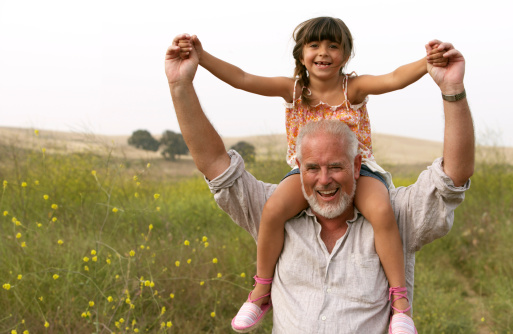 In April and May 2015, almost a quarter of a million payments worth a total of £1.8 billion were made to pension customers.
This is according to the latest data from the Association of British Insurers (ABI), which analysed industry trends for the first two months of activity after the government's new pension freedoms were implemented. ABI published the new data 100 days after the pension reforms first came into force in the hope of offering some insight into the kinds of choices people have been making with their life savings.
While concerns had been raised prior to the introduction of the reforms that many retirees would take their pension as cash and waste the money, this view has not been held up by the statistics. For the same period, an estimated total of £1.3 billion was put into the purchase of almost 22,000 pension products that offer some form of regular income.
It was also suggested that this trend has led to a wider mix of products being used by people entering retirement. Around 50% of the products purchased were for drawdown; with much of the remaining proportion spent on annuities. This is a significant change from 2012 - when 90% of total pension sales were for annuities - compared to 10% for income drawdown sales. Some £800 million has been taken from pension savings and invested into income drawdown, representing approximately 170,000 withdrawals. Around 11,300 annuities worth £630 million have also been purchased. Overall, the average annuity was purchased with £55,750.
The data also revealed that savers are increasingly keen on shopping around for the best deal before committing to any particular product, or rolling over into a deal with the firm with which they have historically saved. This is known as taking the open market option. Almost half of all sales (45%) have been made after the individual selected an alternative provider when buying annuity, and 52% when buying income drawdown.
Dr Yvonne Braun, Director for Long Term Savings Policy at the ABI, emphasised the fact that this data serves as a reminder that tens of thousands of people are now entering retirement, successfully having made the most of the new pension freedoms. She added that people seem to be more likely to annuitise or buy drawdown if they have a larger pot.
"It also highlights an increase in the number of people putting money into income drawdown products that can take advantage of the new freedoms," Dr Braun commented.
"We are just three months into the biggest overhaul in pensions for a generation - which was introduced in only one year - so some issues remain that need to be worked through, in particular around financial advice," she continued.
© 2015 Axonn Media Ltd. All rights reserved. Any views and opinions expressed in news articles are not those of Just Retirement Limited. News supplied by Axonn - NewsReach.