Consumers need to be aware of the lack of regulation across the UK's prepaid funeral plan market.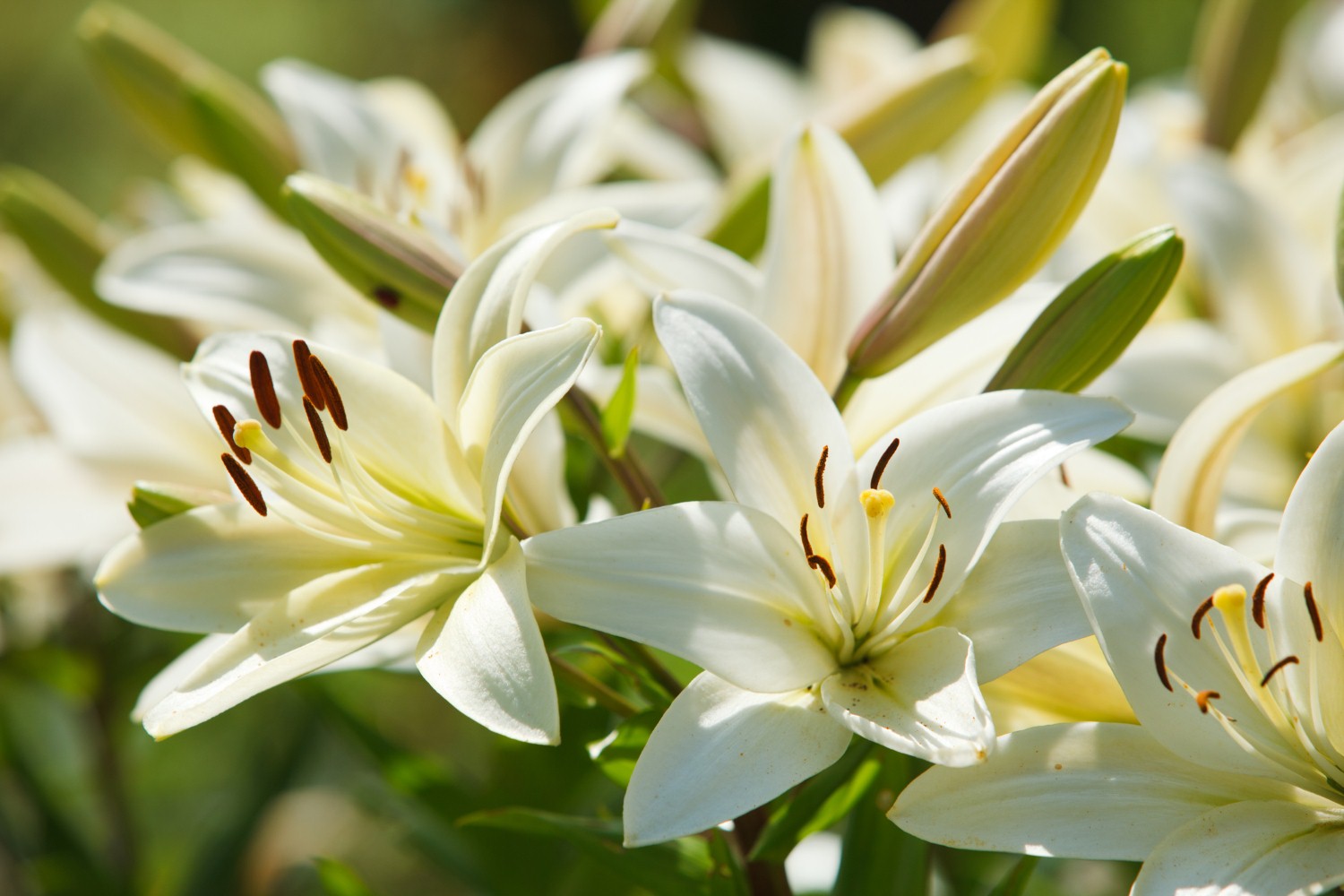 How much thought have you given to providing for your family after you've gone? By now, you should have already drawn up your will with a solicitor and thought about how you'd like your possessions and assets to be divided among your loved ones in the future. But what about your funeral?
Some people simply make a point of telling their friends and family how they would like their funeral to be - whether they'd like mourners to wear a particular colour, for example, or whether they'd prefer to be buried or cremated. Others don't want to their loved ones to be burdened with the cost of organising their send-off while they're grieving, so take out a prepaid funeral plan.
However, a new report from Fairer Finance and Dignity Funerals has warned that these plans are often not regulated, meaning people could unwittingly be investing their hard-earned money and loved ones' inheritances into a plan that will never come to fruition.
How often are prepaid funeral plans regulated?
Fairer Finance and Dignity Funerals' research found that three-quarters of over-50s think that their prepaid funeral plans have been regulated by the Financial Conduct Authority (FCA) when this is not in fact the case. They are drawn into these plans because they look like regulated products, but they could risk losing their money or find that their loved ones are faced with additional costs after they are gone.
The report found that six million people in total have been targeted by the providers of these plans in the past, with 49 per cent contacted about them over the phone more than once and 46 per cent feeling pressured to take out a plan.
In total, approximately 1.2 million over-50s have a prepaid funeral plan, with this figure having increased almost fivefold between 2006 and 2016.
Yet many consumers admitted to being confused about what their plan actually included. For example, more than 90 per cent wrongly believe that cremation costs would be covered as part of their package due to a lack of clarity. This would therefore mean their loved ones would be faced with extra costs after their death.
Simon Cox, head of insight and external affairs at Dignity Funerals, explained: "The sector is evolving into a two-tier market; those committed to offering quality products and services, versus those willing to 'sell at all costs', without strong governance or worry about fair consumer outcomes."
James Daley, founder and managing director of Fairer Finance, added: "A growing number of customers are likely to be let down when their plan is claimed on - with some funeral plan providers passing on significant extra costs to the families. And there is a concern that client money is not always being adequately looked after.
"Without intervention, we may yet see a Farepak-style collapse in this market, which leaves thousands of customers out of pocket."
So, what do consumers need to be looking out for when selecting a prepaid funeral plan?
Prepaid funeral plans: What to look for and what to avoid
For the greatest peace of mind and to ensure that you are not being scammed out of your hard-earned money, make sure you opt for a prepaid funeral plan that has been regulated by the FCA. This will mean you're insured if something does go wrong with the provider.
Reading the terms and conditions of a plan is therefore vital and if you're ever unsure of what you're being offered, don't be afraid of seeking professional advice.
Providers can register to be regulated by the Financial Planning Authority, but this is currently optional, naturally meaning that those with something to cover up are not part of this scheme. What's more, there is no ombudsman for this industry at present, making it extremely difficult to get help or your money back if your plan falls through.
With all of this in mind, it's therefore vital to take your time, do your research and ask any questions you need to before taking out a prepaid funeral plan. After all, surely you'd rather you did this yourself now than see your family faced with the extra stress after your death when there will be other, more important tasks to be concerned with.
© 2017 Axonn Media Ltd. All rights reserved. Any views and opinions expressed in news articles are not those of Just Retirement Limited, Just Retirement Money Limited or Partnership Life Assurance Company Limited. News supplied by Axonn - NewsReach.
Image credit: intst via iStock