Life can still get stressful even when you're retired. Here's how to cope with stress in later life.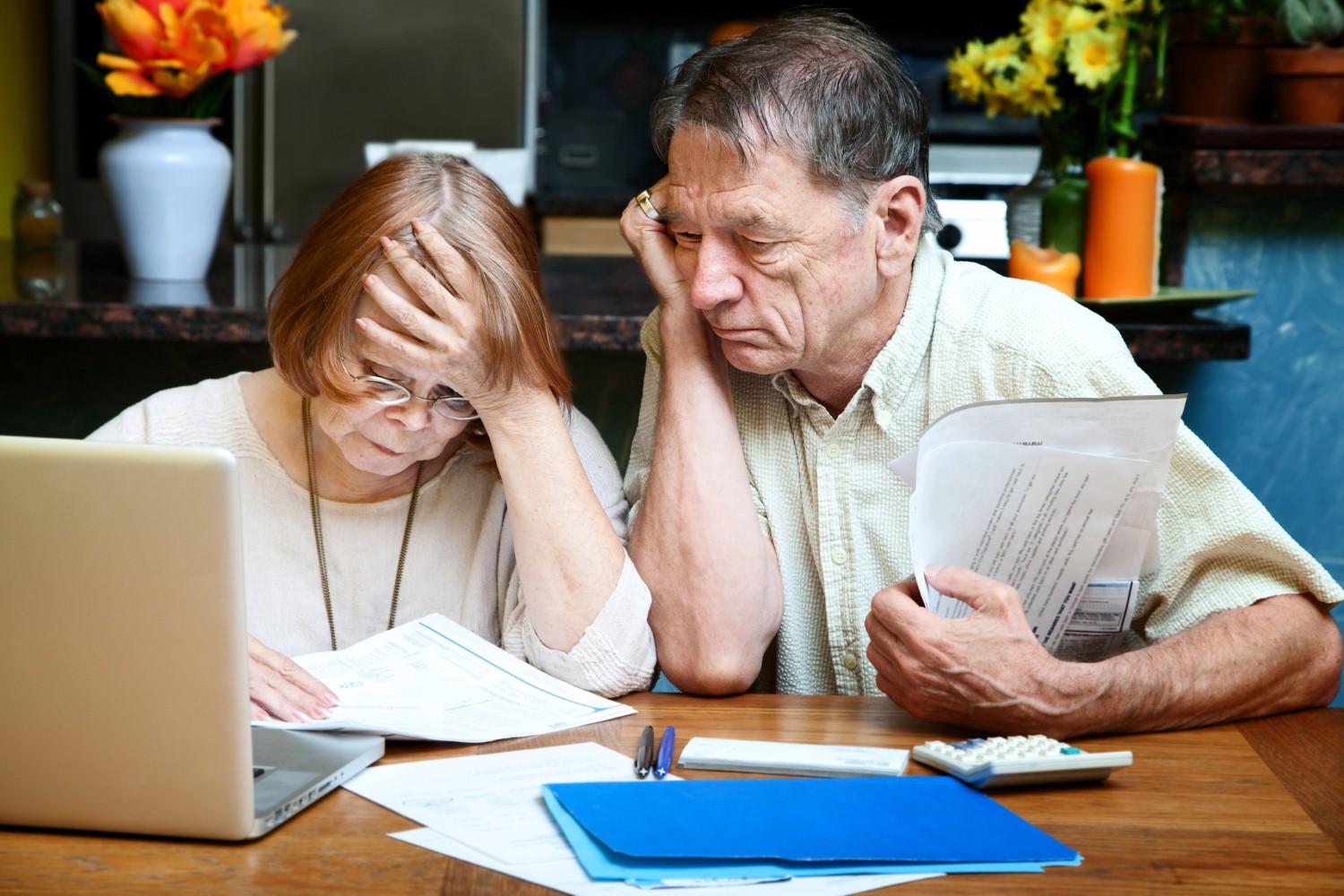 Retirement is a time that many of us spend years looking forward to, but no longer going into work each day sadly doesn't mean that all of life's stresses disappear.
Financial worries, ill health and troublesome family matters can all increase your stress levels in later life, preventing you from enjoying that idyllic retirement you were so looking forward to.
Throughout April, Stress Awareness Month has been taking place in the UK, with the event highlighting some brilliant techniques for staying calm and coping with stress, to stop it from negatively impacting your retirement.
Getting stressed can adversely affect your health, sending your blood pressure levels dangerously high, giving you an upset stomach and even causing chest pain. If your health is already not as good as it used to be, you don't want to make it worse if you can avoid it, so it's advisable to try out some of these recommended calming techniques.
Ways to cope with stress in later life
Meditation
Meditation is designed to be calming, soothing and to clear your mind. It can have many benefits for your mental health, helping you to find a little peace and quiet and centre yourself during stressful times. You don't need any special equipment to practice meditation, just somewhere comfortable to sit away from whatever it is that's making you feel stressed.
Let yourself be alone with your thoughts and try to let go of those that are troubling you. You can find meditation tutorials online or download an app for your phone to talk you through some meditation exercises if you're not too sure how to get started.
If you want to give your body a workout too, recognising the effect that physical exercise can have on your mind, yoga combines stretches with meditation, and you should feel much more relaxed and significantly calmer afterwards.
Take up a new hobby
Having something new to focus your mind on and channel your energy into can be another effective way to reduce your stress levels. Some hobbies, such as knitting and crochet, are known for their calming effects, with the repetitive motions they require helping to soothe your mind, slow your stressful thoughts and leave you with a feeling of accomplishment afterwards.
There'll be plenty of social groups in your local community where you can meet like-minded people through your new hobby, and having other people to talk to and something to look forward to regularly can be another great way to combat stress. Knowing that there are people who will listen to you, that aren't directly involved in the stressful situation can be a huge blessing.
Disassociate yourself from unhelpful people
If there are friends or relatives in your life who regularly cause you unnecessary stress, and it's affecting your health or wellbeing, you need to give some serious thought to whether you want to keep associating with them.
Life - and retirement especially - is too short for unwanted drama. This is meant to be a time of life where you enjoy yourself and spend time with your loved ones, but if that's causing you unnecessary stress, you need to think about what would make you happier, and maybe let others know how they're making you feel. They might not realise, and things could get much better once they know.
Count your blessings
When everything feels like it's getting a little too much, remember to count your blessings. In fact, doing this at the beginning of every day anyway can automatically get it off to a good start, making you reflect on the important things on your life.
Be thankful for your health, the fact you have food on the table, money in the bank, a roof over your head and people who care about you. Even in the most stressful moments, it's important to remember this.

© 2018 Axonn Media Ltd. All rights reserved. Any views and opinions expressed in news articles are not those of Just Retirement Limited, Just Retirement Money Limited or Partnership Life Assurance Company Limited. News supplied by Axonn.
Image credit: CREATISTA via iStock