Over-50s are increasingly supporting their grown-up children financially, so should this be factored into retirement savings plans?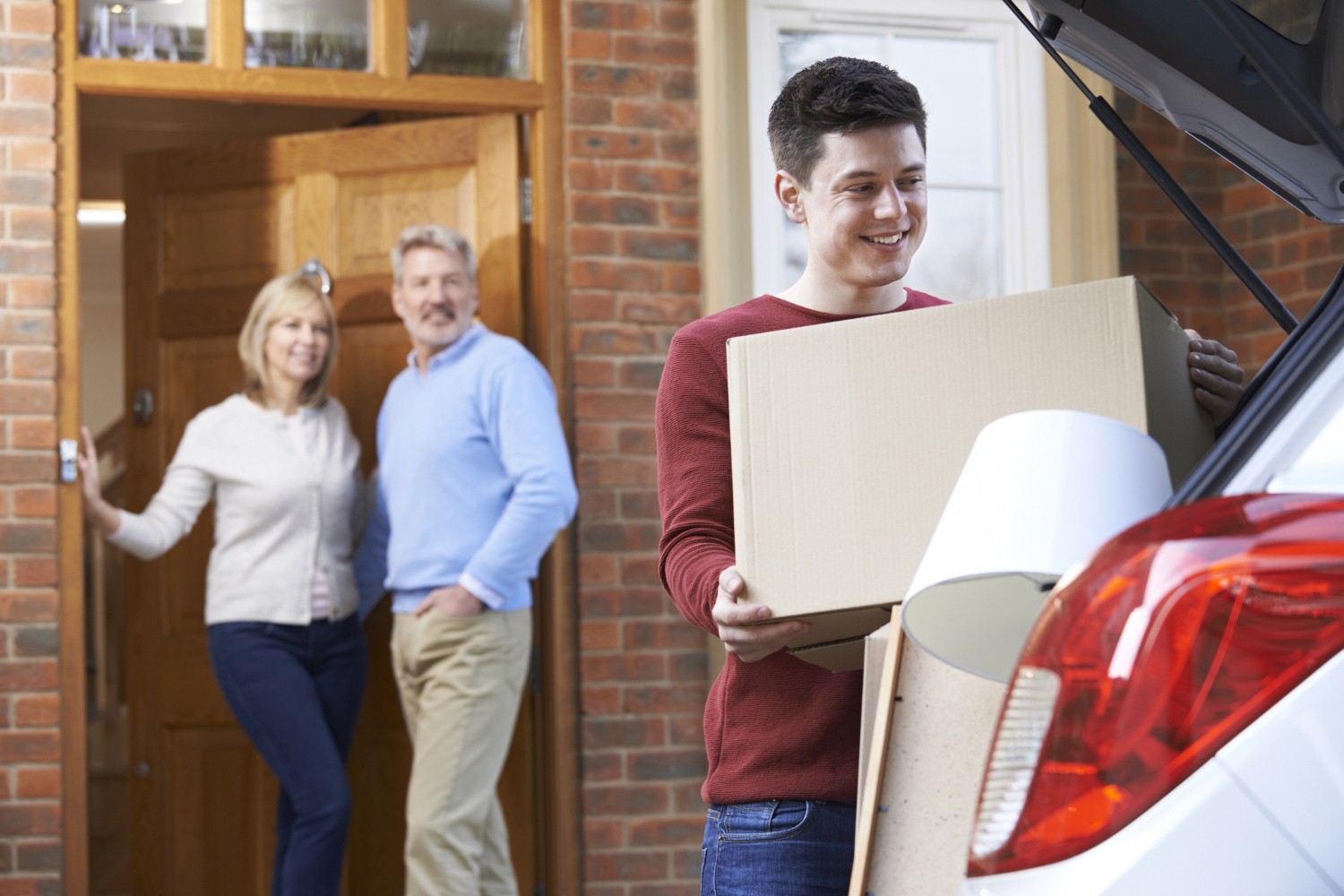 Over-50s in the UK spend a combined £20.1 billion every year supporting their adult children financially, a new report has revealed.
This is according to research carried out by Aldermore as part of its First Time Buyer Index, which shows that a growing number of retirees or individuals nearing retirement are having to support their grown-up children as they attempt to get on the property ladder, both financially and in terms of providing them with somewhere to live.
With this becoming an increasing trend, should people be factoring in the potential of spending a few extra years than perhaps previously planned acting as the Bank of Mum and Dad into their retirement savings plans? And if so, how can this be done?
How much are over-50s supporting their grown-up children financially?
Aldermore's research found that 22 per cent of adult children currently live with their parents so they can try to save up for a deposit for a house, as this allows them to save on outgoing costs such as food, rent and utility bills. However, this is increasing costs for their parents, who are often helping out with the deposit anyway, but also spending an extra £416 (£4,996 in a year) on expenses including food, electricity and petrol as a result.
This has stopped 33 per cent of parents from being able to save as much as they would like for their retirement, as they did not factor these extra years of financing their children into their original retirement savings plan.
Some 26 per cent of the grown-up children questioned for the survey revealed that they expect to have to live with their parents for at least five years before they can afford to get on the property ladder. This therefore means their parents could be spending more than £20,000 helping them out financially while they are living at home, potentially on top of lending them money for a deposit, compromising their retirement plans.
But should over-50s be supporting their adult children to such a great extent? Parents can feel obliged to help their children to get on the property ladder, while others genuinely do want to help. After already spending 20 or 30 years supporting their children financially, however, should soon-to-be retirees also have to potentially sacrifice an early retirement or spending on luxuries for themselves after giving up work?
Should people factor this support into their retirement savings plans?
Charles McDowell, commercial director for mortgages at Aldermore, commented: "First-time buyers have a notoriously difficult time on the property ladder. Since saving an adequate deposit remains the biggest obstacle, more and more people have had to move back into the family home to boost their savings. Our report reveals just how difficult this can be to navigate, with real impact not just on parents' finances, but also on the relationship with their children and their own ability to save.
"Furthermore, as parents are less able to save for their retirement, more people will require help to unlock the value held within their property in later life. This is an intergenerational problem that goes beyond the simple view of the Bank of Mum and Dad."
Of course, not everyone is lucky enough to be in a position to help, so over-50s need to give some serious thought to the matter before agreeing to help finance their grown-up children's property purchases.
However, for those that know this is something they undoubtedly want to do in the future, it's important to factor the potential expense into their retirement savings plans as early on as possible. Weighing up options such as equity release and looking into saving more into a pension pot could help to make sure over-50s have enough money available for both helping their children out financially and for enjoying their hard-earned retirement in the way they have always wanted to.

© 2017 Axonn Media Ltd. All rights reserved. Any views and opinions expressed in news articles are not those of Just Retirement Limited, Just Retirement Money Limited or Partnership Life Assurance Company Limited. News supplied by Axonn - NewsReach.
Image credit: Highwaystarz-Photography via iStock