Why people need to start spending more time planning for their retirement, both financially and practically.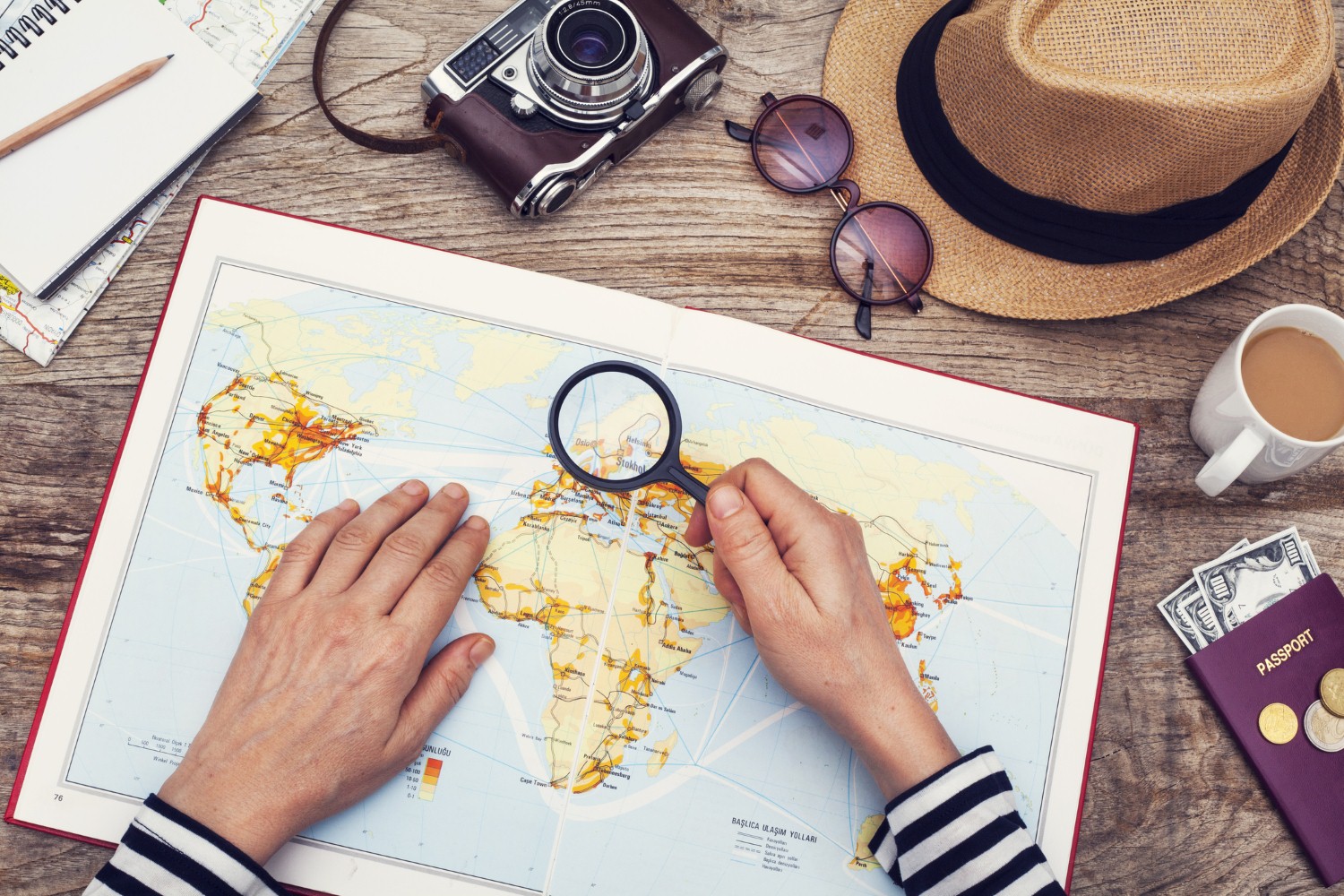 People in the UK who are nearing retirement age spend more time planning their yearly holidays than they do thinking about how they will support themselves financially after they finish work.
As a result, the next generation to retire could end up doing so with no practical or financial plans in place, meaning they could effectively be left facing a retirement in poverty, despite a lifetime of hard work.
How much time do people spend planning their retirement?
According to research carried out by LV=, the UK's 45 to 54-year-olds spent on average two more hours planning their summer holiday or thinking about decorating their house last year than they did putting a savings or practical strategy together for their retirement. People in this age group are likely to retire within the next ten to 15 years - if not sooner, as the minimum retirement age is just 55 - meaning time could be running out for them to make financial plans for the end of their working lives unless they do so soon.
LV= found that the average time 45 to 54-year-olds spent thinking about their summer holiday in 2016 came in at five hours and 42 minutes, while the median amount of time making plans ahead of a redecorating project came in at five hours, six minutes. In contrast, just three hours and 42 minutes was spent on average researching retirement options, such as ways of securing income via equity release, for example.
This is despite research showing that to be able to live off the £1,360 a month people expect to have during their retirement, £311,000 needs to have been saved up over a lifetime. Yet the recent survey results suggest that people could be frivolously spending more on holidays and add-on extras than they are putting away for the future, meaning they could find themselves struggling financially during their retirement.
However, LV= found that the average pension savings of those in their mid-forties and fifties come in at way under half of the £311,000 needed for a comfortable retirement, at just £71,342. This total will have been accumulated over a career spanning 20 or 30 years, so it is unlikely that the remainder will be able to be made up over the next decade or so, particularly if people are still planning extravagant holidays.
Meanwhile, almost two-thirds (62 per cent) of those questioned are not aware of how much they have saved over the course of their working lives for their retirement, which suggests that the actual average retirement savings of this generation could in fact be even lower than the £71,000 suggested.
All of this suggests that people are not aware of the true condition of their finances and could be blindly entering into retirement with unrealistic expectations about the kind of lifestyle they will be able to afford.
Why time needs to be invested in retirement planning
John Perks, managing director of retirement solutions at LV=, explained: "Ten years away from retiring is really the last opportunity people have to make any significant changes to their savings that could mean a more comfortable retirement, so it's extremely worrying people spend longer thinking about a holiday, which might last one or two weeks, than retirement, which might last thirty or more years.
"Taking financial advice is the best way to ensure consumers make the right financial decisions and secure a better retirement income."
Mr Perks also suggested that people are presented with annual statements summarising their financial situation and what it could mean for them in the future, providing them with greater visibility of and reminders about their savings, as this could encourage them to take action and make plans for their retirement.
He added: "Together with Financial Advice Market Review reforms, this should mean people increasingly turn to financial advice to help them make these plans."
© 2017 Axonn Media Ltd. All rights reserved. Any views and opinions expressed in news articles are not those of Just Retirement Limited, Just Retirement Money Limited or Partnership Life Assurance Company Limited. News supplied by Axonn - NewsReach.
Image credit: seb_ra via iStock