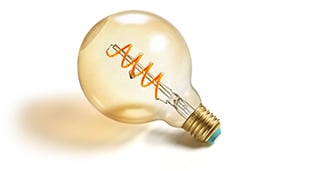 We are just
You may notice our website is looking a little different. This is because Just Retirement and Partnership have merged to become Just. Our new name reflects our determination to put our customers' needs at the heart of what we do. Changing our name and literature to Just will take a few months, starting with this new look website.
Learn more >
}
tennis in retirement
In this short film, we meet Malcolm, Clarissa, Dave and Lyn who tell us why they love playing tennis in their retirement.
Watch now >
}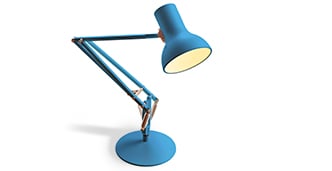 "When can I retire?"
Are you confused about when you can retire? We look into the key things you need to consider and how the rising state pension age might affect you.
Learn more >
}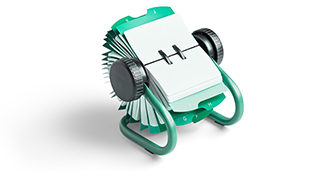 }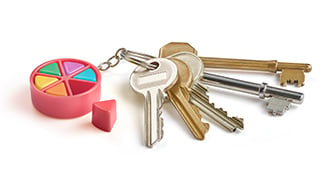 }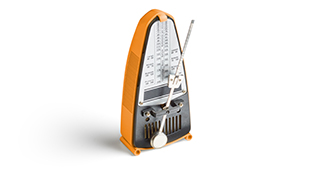 }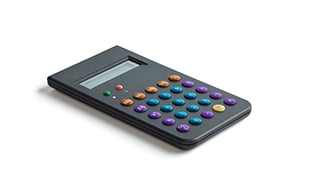 Useful calculators
We have developed a range of calculators to help you better understand the impact your choices could have on your retirement income.
Learn more >
}
}