Our track record and case studies
Our aim is to be the bulk annuity provider of choice for the trustees of DB pension schemes.
"

Our flexible and proactive approach has helped the trustees from a broad range of schemes to access bulk annuities from Just and secure their member's benefits."



Rob Mechem, Director of DB Business Development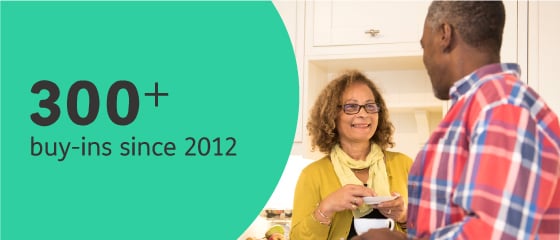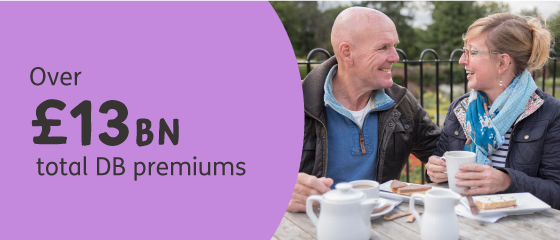 Since entering the market in 2012, we've secured over £13bn of bulk annuity premiums, completed over 290 transactions and helped 70 schemes complete their buy-out.
We've worked with many different sponsors – from FTSE100 companies to small family run businesses. Deals range in scale from a £513m full scheme buy-in for the GKN Group Pension Scheme (No. 4) to many smaller transaction that are less than £25m. We're especially proud of the 49 repeat transactions we've completed and believe these are testament to the quality of the services we deliver for trustees and members.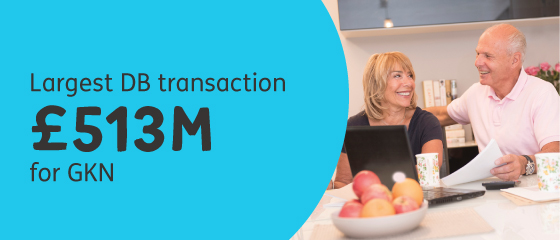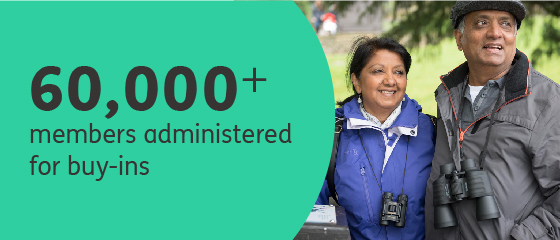 Small schemes are a speciality and we completed 27 transactions for less than £25m during 2022. So, although it's true that no two transactions are the same, our track record means we're likely to have completed a transaction for a scheme that's like yours. And when you meet our team at a beauty parade, they're likely to be the people who will work on your business if you transact with us.
Download Just Facts to learn more about our proposition.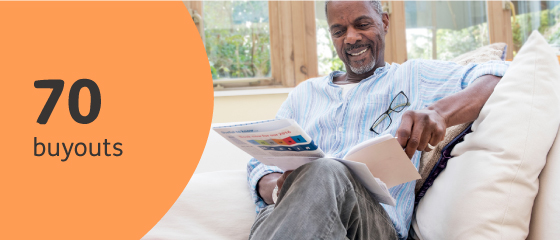 What do others think of us?
In 2022 we were awarded Risk Management Provider of the Year at the Pensions Age Awards. We also secured this award in 2019 and Pensions Insurance Firm of the Year at the European Pensions Awards, which recognised our performance in providing bulk annuities to de-risk pension funds.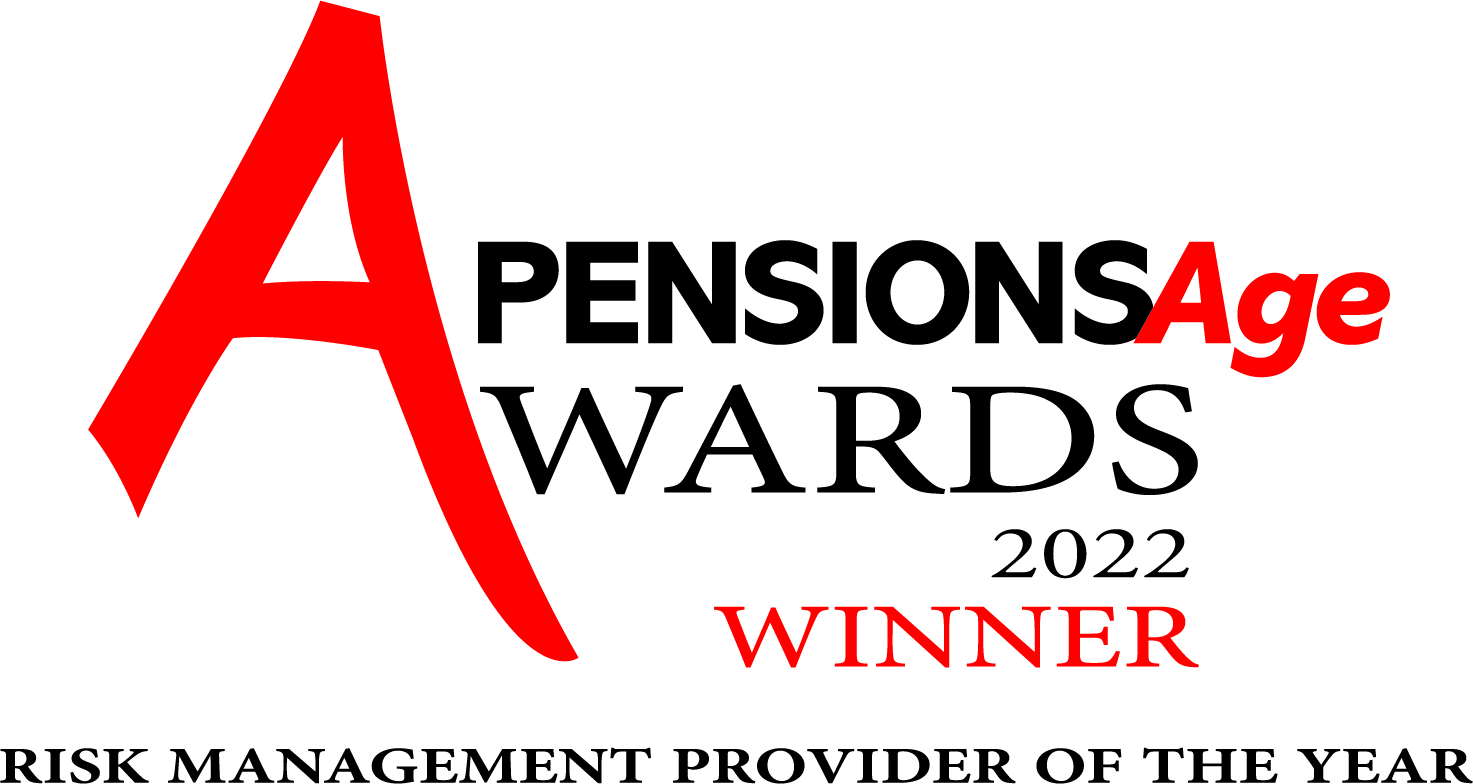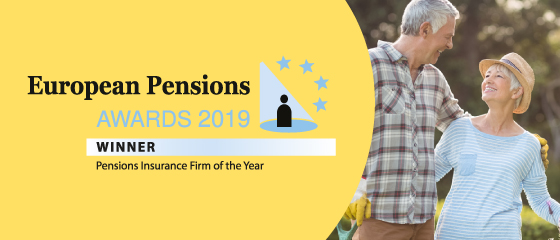 Some of the sponsors we've worked with
Where case studies are available, this is indicated, and you can access them by clicking on the link.
Aliaxis
Aggregate Industries
Amey
Baker Hughes
British Insurance Brokers' Association
Brent Group
Britax Childcare
Galliford Try
Howie Group
Institute of Chartered Accountants
John Wyeth
Landsec
Leonardo
Manpower
Renold
Svitzer
Taylor Wimpey
William Hill