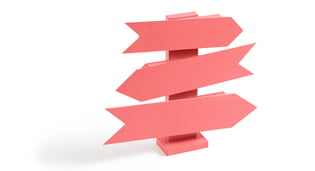 Cost of living
Finding the best help can be complicated so we've put together a list of support options that may be helpful.
Learn More >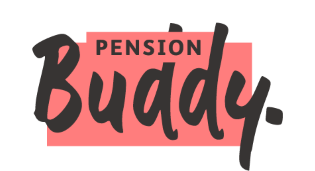 Pension Buddy
Pension Buddy provides valuable information and guidance for people who may be some years from retiring, but are starting to make plans to be financially fit for their life after work.
Learn More >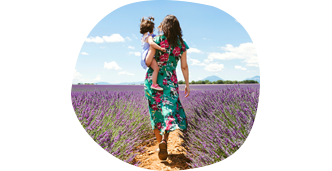 Sustainability
Your retirement. Our planet. The future. See what steps we're taking to protect them all.
Learn More >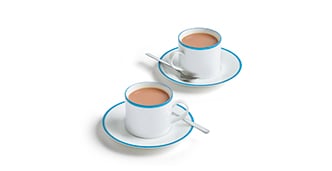 Later Life Conversations
Some conversations with our friends, families and loved ones can be difficult to have. They're often the most important. We're here with useful information to help you and those you care about throughout your later life.
Learn More >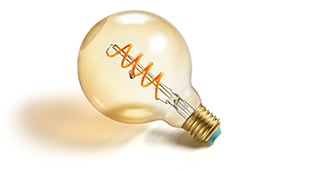 We are just
We're here to help you achieve a better later life. That's why we exist. Here at Just, we're proud to be one of the UK's leading providers of retirement financial solutions. You deserve a fair, secure and fulfilling retirement.
Learn more >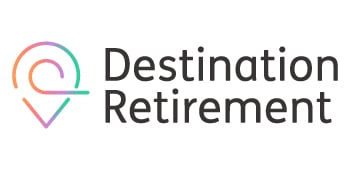 Destination Retirement
HUB Financial Solutions, part of the Just Group provide an online financial planning service which has been designed to make the complex world of retirement finance simple to navigate, with easy-to understand information and guidance.
Learn More >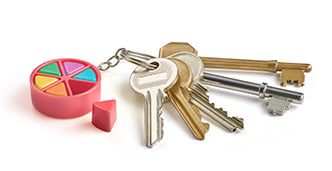 Is equity release right for you?
HUB Financial Solutions. part of the Just Group, provides advice on releasing equity from your home. You can explore whether this is the right solution for you, using the HUB Financial Solutions Equity Release Advice Service.
Learn more >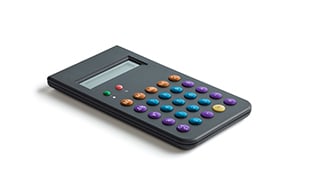 Useful calculators
We have developed a range of calculators to help you better understand the impact your choices could have on your retirement income.
Learn more >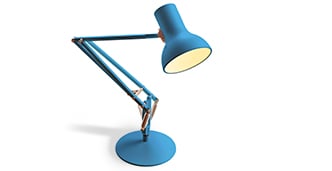 "When can I retire?"
Are you confused about when you can retire? We look into the key things you need to consider and how the rising state pension age might affect you.
Learn more >