Potters campaigns for new bowls emoji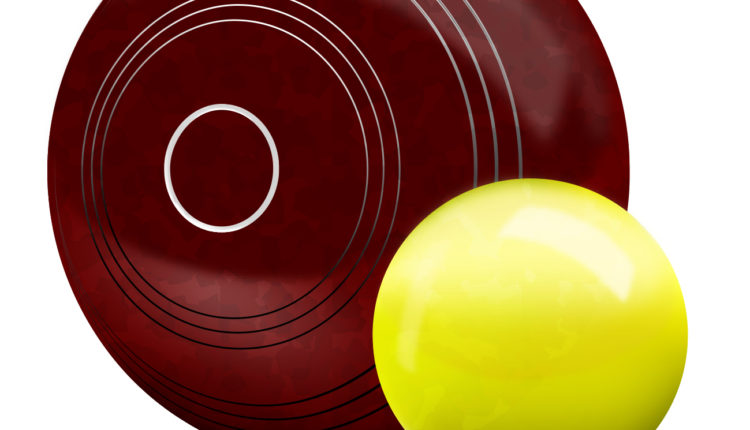 Potters Resort, hosts of the Just World Indoor Bowls Championships, have started a campaign for a new bowls emoji.
The Resort, who have hosted the Championships since 1999, have submitted a proposal for a bowls emoji to the Unicode Consortium, the group that decides on new emojis. An emoji is an ideogram or 'smiley' used in electronic messages and webpages. They can represent anything from facial expressions to animals.
A wide range of sports currently have their own emojis, from football, tennis and cricket through to archery, surfing and curling. However bowling, a sport currently played by around 400,000 people in England alone, is missing.
John Potter, Managing Director of Potters Resort, said: "We have submitted a proposal to the Unicode Consortium for a new emoji, because bowls is a sport loved and played by so many people and all different ages around the world. It is one of Britain's quintessential sports and there's not many other sports where an 80-year-old can beat a 21-year-old!"
Greg Harlow, a previous World Indoor Bowls Champion and Potters Resort's Bowls Ambassador, said: "As someone who has enjoyed playing bowls since the age of 11, it would be incredible to have the sport represented with an emoji.
"Bowls is a gentle way to get active and what so many people also love is the social aspect of the sport. There's various indoor and outdoor forms of the game, including short mat, flat green bowls, crown green and federation bowls, and the proposed bowls emoji would represent them all.
"There is a common perception that bowls is just played by pensioners, but people only have to turn on the TV to watch the Indoor Bowls Championships to know that this is not the case. A bowls emoji could really help give the sport a makeover and an appreciation with the younger generation."
Stephen Lowe, Group Communications Director at Just, commented: "We are now in our sixth year of sponsoring the World Indoor Bowls Championships at Potters, and the popularity of the sport just seems to be increasing.
"We speak to hundreds of bowls fans and players at the Championships every year and they all tell us how passionate they are about the sport, and the majority of these are also on Facebook and Twitter. We would love to see a bowls emoji added because it is such a sociable and fun game, and is loved by so many people."
Will a new bowls emoji be available on your smart phone in 2019? Keep an eye out for news from Potters Resort as their campaign for the emoji continues.
Enjoying our Just Bowls blogs? Share this blog on Twitter or Facebook using the hashtag #JustBowls