Bowls tips and tricks from the professionals
If you want to improve your bowls game, there's nothing better than learning from the best.
We've asked a handful of professional bowls players to share their favourite tips and tricks. From staying calm and focused, through to learning from other players, read on to discover how they stay at the top of their game.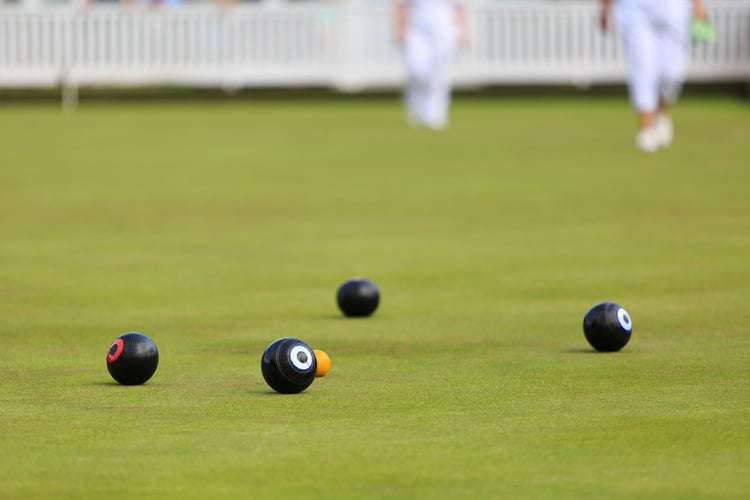 Tips from the professionals
Andy Thomson MBE
"Try hard to establish a good technical delivery style that will serve you well under pressure."
Alex Marshall MBE
"Play with and against as many better players as you can as this helps to improve your game. You can learn from what shots they play and when, how they adjust their weight and observe how they take their line.
"Purposeful practice is also key. When you practise, go and work on something specific making sure you have focus, for example, the draw shot, the drive shot or drawing to the ditch."
Darren Burnett
"Try and get as much game time as you can, particularly in the indoor game. Self-practice, such as setting up different heads and shot types, is often a good way to practise shots that may appear in future matches."
Mark Dawes
"I think the most important things to improving your game is firstly practise and secondly playing against better opposition. Watching what better players do in certain circumstances certainly helped me to improve my game."
Melanie Darroch
"Play, play, play and play some more. Play against better players and watch how they play and their shot selection. If you're practising, practise lots of different shots. Not the same ones again and again."
Paul Foster MBE
"Try and relax when playing, get plenty of practise and enjoy yourself."
Jordan Philpott
"Stay cool and collected. By staying calm in every situation it always helps to keep concentration. Whether you're five up or five down or even losing by 15, stay calm and positive. Otherwise your concentration will go and things could get worse."
Enjoying our Just Bowls blogs? Share this blog on Twitter or Facebook using the hashtag #JustBowls