Christmas gift ideas for bowls fans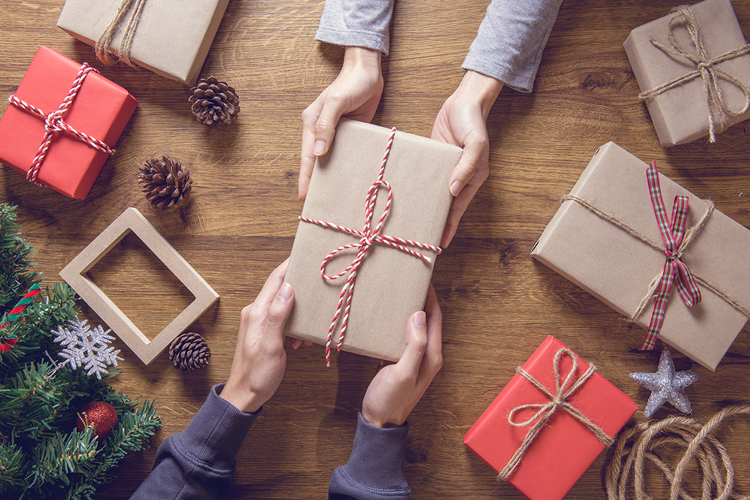 Christmas is just around the corner. If you're wondering what to get the bowls fan in your life, look no further. We've compiled a list of bowls related gift ideas that are guaranteed to put a smile on their face.
Bowls polishing kit
Is their bowls sets are their pride and joy? If the answer is yes, get them a polishing kit this Christmas to help them keep their bowls in top condition all year round.
Hip bags
There's nothing more convenient than a hip bag to keep your bowls accessories safe. Multiple designs are available, and most are ideal for gloves, measures, chalk, score cards, pens and other bowls accessories.
Bowls eye
The Bowls Eye is a lawn bowls measuring device that was invented in Queensland, Australia. It is designed to accurately measure the distance between the jack and the surrounding bowls, and is far more precise than traditional measuring methods.
Books
Is the bowls fan in your life also a bookworm? You could get them a bowls book to read in the New Year. Whether they'd prefer something educational or humorous, there's always plenty of choice.
Bowls magazine Subscription
If you want to get them a gift that'll keep giving, a magazine subscription could be perfect. An obvious choice would be the Bowls International magazine, which is considered to be the number one magazine for all bowlers in the UK and beyond.
Tickets to the next Just World Indoor Bowls Championships
If they love watching bowls, there's no competition better to attend than the Just World Indoor Bowls Championships. Treat them to tickets to watch this exciting event live. You can even book them a stay at Potters Resort, where the Championships are held.
Carpet bowls set
A mini carpet bowls set is a lot smaller than traditional bowls and can be played indoors. Not only would this be a great gift, but it'll also be lots of fun to play together on Christmas day. Gift wrap a mini carpet bowls set and prepare yourself for some friendly competition.
Enjoying our Just Bowls blogs? Share this blog on Twitter or Facebook using the hashtag #JustBowls