US Magazine
US is our customer magazine. This year, for the very first time, we're sharing our favourite articles right here on our website.
Take a look below to discover an extended interview with Only Fools and Horses actor John Challis, and learn which moments in sport history made legendary commentator John Inverdale's top ten.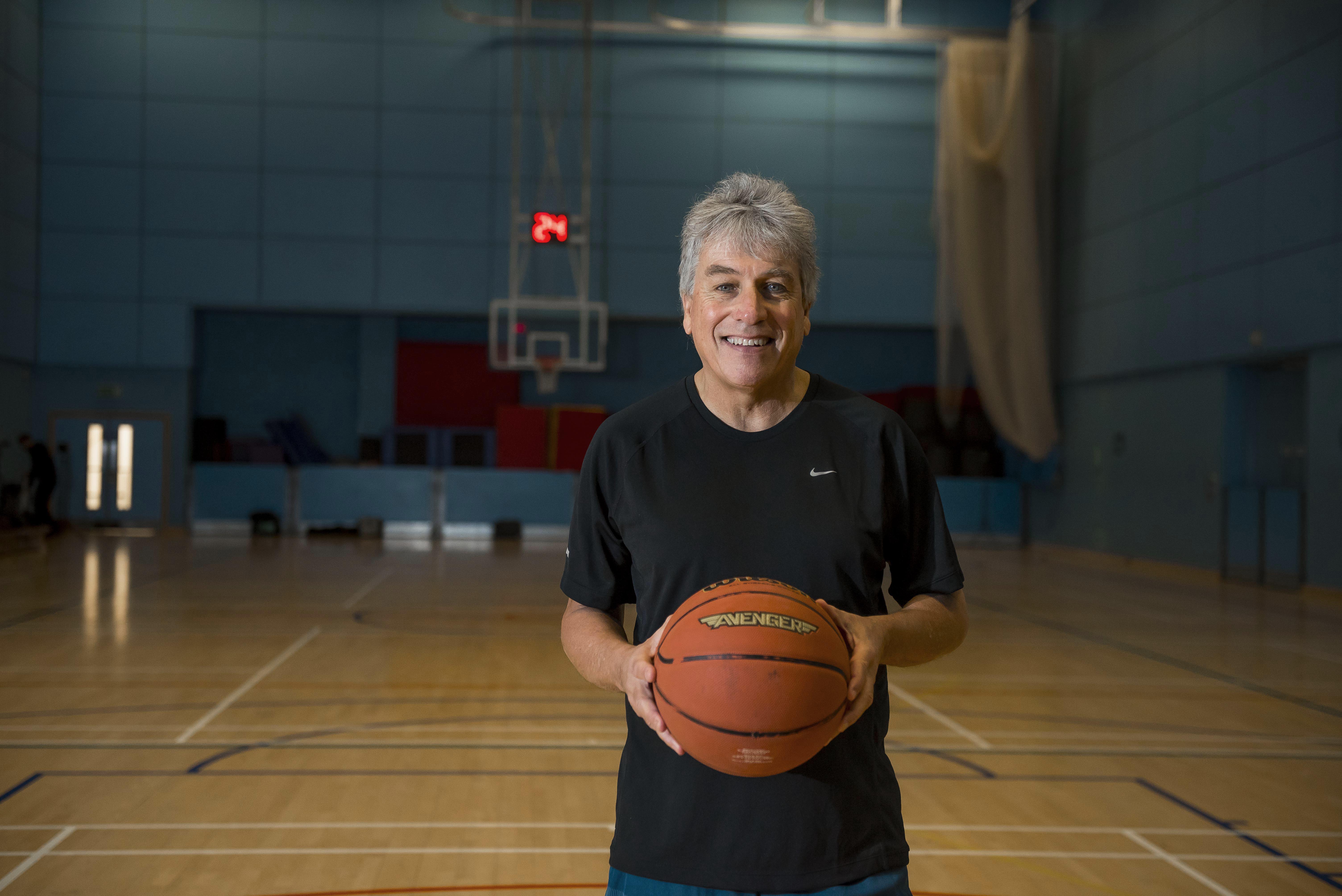 John Inverdale's top 10 sporting memories
Legendary sports commentator John Inverdale has presented coverage of a wide range of major sporting events, from the Olympic Games to the FIFA World Cup.
With a career that has spanned almost 40 years, what are his top ten sporting memories? Find out today.
Read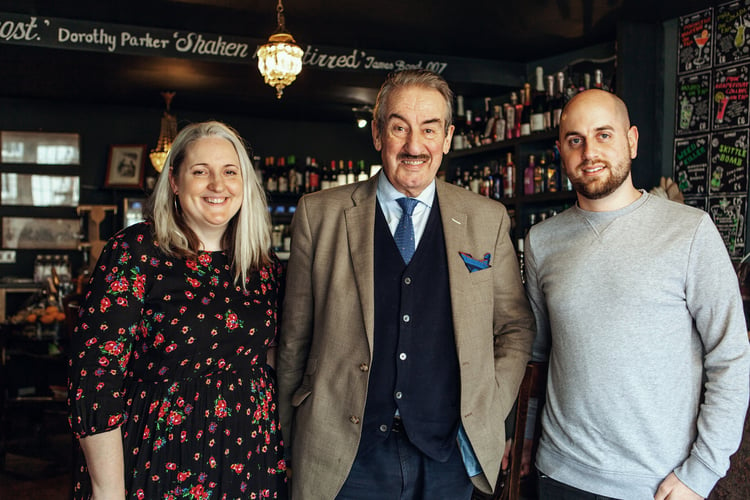 An interview with actor John Challis
We sat down with John Challis, accomplished actor and Only Fools and Horses legend, to talk about all the strings he has to his bow.
From restoring his home at Wigmore Abbey to writing books, John is in no danger of slowing down. Read our exclusive interview today.
Read