LONELINESS
---
Loneliness can affect us at any time, but as you get older there's more chance you may feel isolated. And that can result in mental health issues like depression.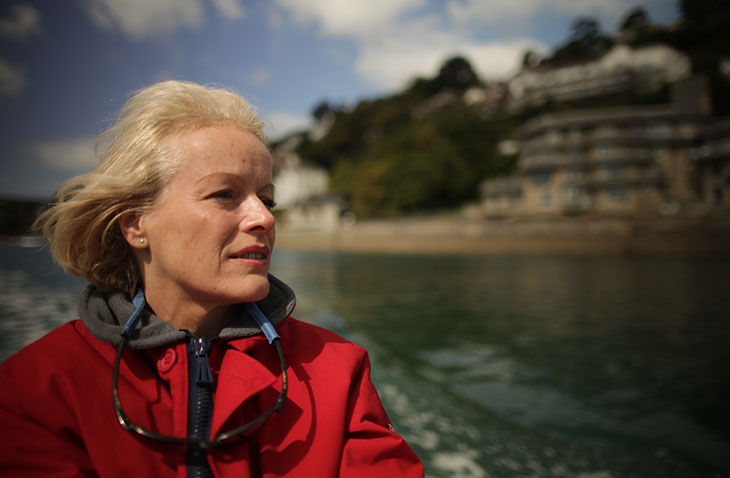 What can I do if I feel lonely as I get older?
Just as it's important to be ready financially for retirement, there are also some steps you can take in advance to stop loneliness in its tracks.
Think about where you want to live
If you live in a commuter belt full of young families, now's the time to ask yourself – is this right for you? After all, you might want to finally get away from all the hustle and bustle of working life in search of some well-earned peace and quiet!
With this in mind, you could always downsize to an area where you already know people, or think about joining a retirement village. Really, your retirement years are about finding yourself again, and spending time with people of shared interests. Think of it as a second youth!
Join a social group
It's easy for us to get stuck indoors – regardless of age – and the British weather isn't always a helping hand in getting us outdoors. A good way to stay social is to pick up a new hobby or join a local interest group. Put some feelers out now to see what's available and what you might be interested in. Just make sure you find something that has regular meetings to help you get out and about.
Learn to use the internet
Well you're already reading this, but did you also know there are lots of social networking sites that can bring the outside world into your home? From book clubs to recipe forums and friend finding sites – the internet is a great way to feel connected to new people and catch up with some old faces too. In fact, with easy-to-use software like Skype available, you can see old and new faces alike via video chat – even if they don't live close by.
Become a volunteer
Lots of charities welcome older helpers on a casual or part-time basis. You could make tea at your local hospice or work in a high street shop. Whatever you do, you can be sure you will be kept stimulated as you meet new people and even learn new skills.