Driving into retirement
---
There's no doubt about it: driving can be a lifeline as you advance in years. But it's equally true that older age brings challenges: our eyesight isn't what it was, and our reactions aren't quite as snappy.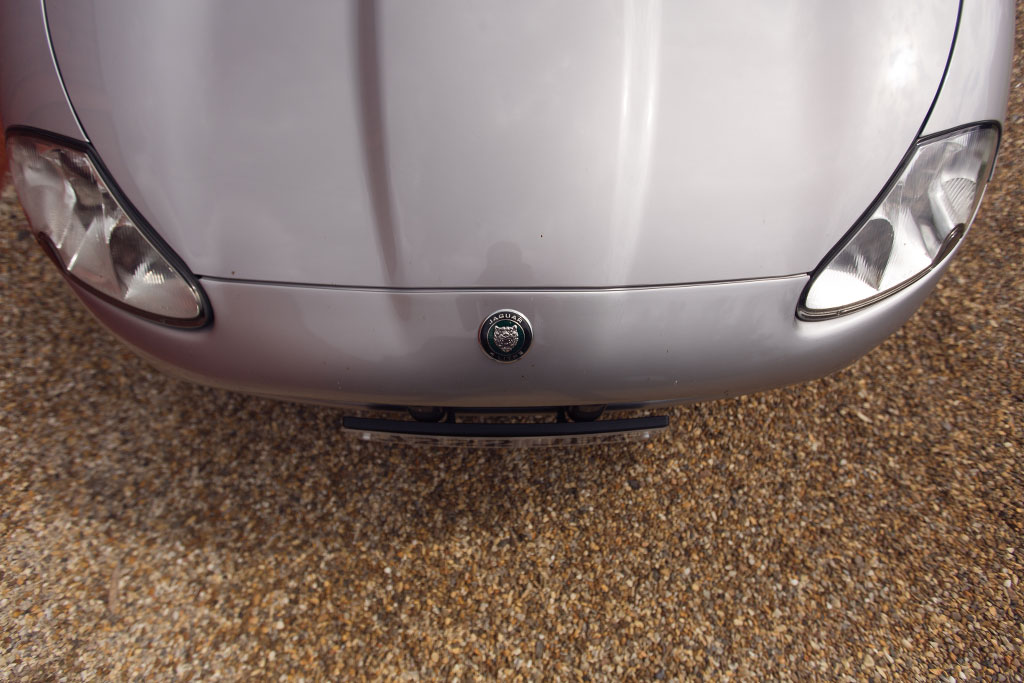 Will I have to stop driving when i get older?
As yet, there's no legal requirement to stop driving because of your age. But once you reach the age of 70, you do have to renew your licence – and then renew it again every three years after that.
Will I be able to afford to keep driving?
The short answer is that it will depend on how much money you have available. Owning and maintaining a car can be expensive – particularly if you don't use it that frequently. You need to consider:
Initial purchasing costs
Ongoing maintenance and servicing costs
Any relevant MOT and car tax due
Repair costs
Fuel
Car insurance
If money is tight, you may want to consider giving up ownership of a car – and renting one when you need it. Or, you could consider public transport and apply for a free older person's bus pass or Senior Railcard instead.
Do I need a car at all?
Many older people use their cars simply for visiting family or supermarket shopping. However, it can be cheaper to get your shopping delivered and family may be able to come and see you more often than not.
Depending on when you retire, you may benefit from cheaper public transport costs too, with a free bus pass and reduced rail fares. Of course it also depends on what public transport is available.
Should I buy a new car for my retirement?
There are a number of pros and cons to purchasing a new car. On the downside you will need to consider the upfront and depreciation costs involved. On the plus side, modern cars are safer and more fuel efficient than older cars.
It might be better to find a good 'nearly new' car rather than a brand new one. Or, if you know you're only going to need a car for short distances, once every so often, go for a second-hand option with a high mileage. Over time you'll bring down the average mileage, and modern cars can cover in excess of 200,000 miles as long as they are serviced regularly.
The choice is yours, but it's worth thinking about what you want a car for, and how much you can realistically afford over time.
Should I go private, or go to a main dealer?
At a main dealer, you'll have the reassurance of warranties more often than not, even on cars up to 10 years old. Service packages may also be available, which could help to keep the maintenance costs down. But do be wary of finance deals – they can cost more in the long-run, and some lenders have quite strict lending criteria – particularly if you don't have a regular income.
And is diesel cheaper than petrol?
When it comes to putting diesel in the tank, this can cost more than petrol. However, diesel vehicles tend to be more economical with fuel - meaning petrol cars work out to be more expensive in the long run. As a driver, you need to be aware that it could take years of fuel-efficient motoring to make buying a diesel vehicle worthwhile.
There are a number of factors you therefore need to consider including – how many miles you drive for, how much money you have available to buy the car and how important the driving experience is.
What about road tax?
The cost of road tax varies, depending on your car's engine size and its emissions. The best place to look for details of the costs is on the government's Vehicle Tax web pages. In fact, things have changed so much that some cars now qualify for a nil-tax rate due to their low emissions. Also, you should remember that if you are disabled, you may be able to claim an exemption on road tax.
Is there anything else I need to think about?
Well, now is the time to look at your transport options for the future. Will you still need two cars, for example? Would you swap your car for a vehicle that's cheaper to maintain, like an electric car?
To keep driving, you need to be able to read a car licence plate from a distance of 20m (65 ft). Speak to the DVLA if you develop any health conditions or have an operation as it could affect your ability to drive safely.
You may also be able to apply for concessions such as a blue badge or vehicle tax exemption if you become classed as disabled.