Help at home
---
Home is often where the heart is, so if you are struggling to cope with day-to-day living, it's no surprise that you may want to find ways to remain in your home rather than alternative accommodation.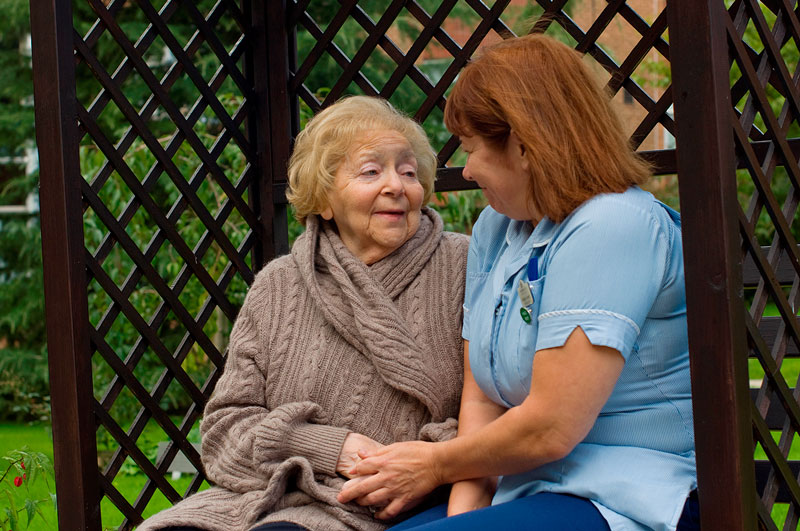 What options are there?
There are a wide range of available support services that look after your everyday needs and enable you to remain as independent as possible in your home. These services are provided by a range of organisations – some of which are government funded (although these are often means-tested). You may also be eligible for a home carer or personal assistant to come in regularly for a few hours each week. The kinds of services they provide include:
Helping with bathing and washing
Preparing meals
Shopping
Cleaning
Taking you to relevant day centres, or spending time speaking with you
Small chores around the home
How do I obtain help?
You will need to undertake a care assessment by contacting your local councils' adult services department. They will organise for an assessment to take place in your home and will take into consideration your emotional, as well as physical, needs. Having a care assessment doesn't cost you anything and they are obliged to give you one irrespective of your income and personal wealth. Once the care assessment has taken place you will be provided with a care plan.
Will the services cost me money?
Most benefits and services are means tested so unless you are deemed to be on a low income, most councils will charge for the services they provide to you – although this can include a cap on the amount they will charge.