People across the globe will be talking about the environment on 5 June. That's because it's World Environment Day - the United Nations day for encouraging worldwide awareness and action to protect our environment.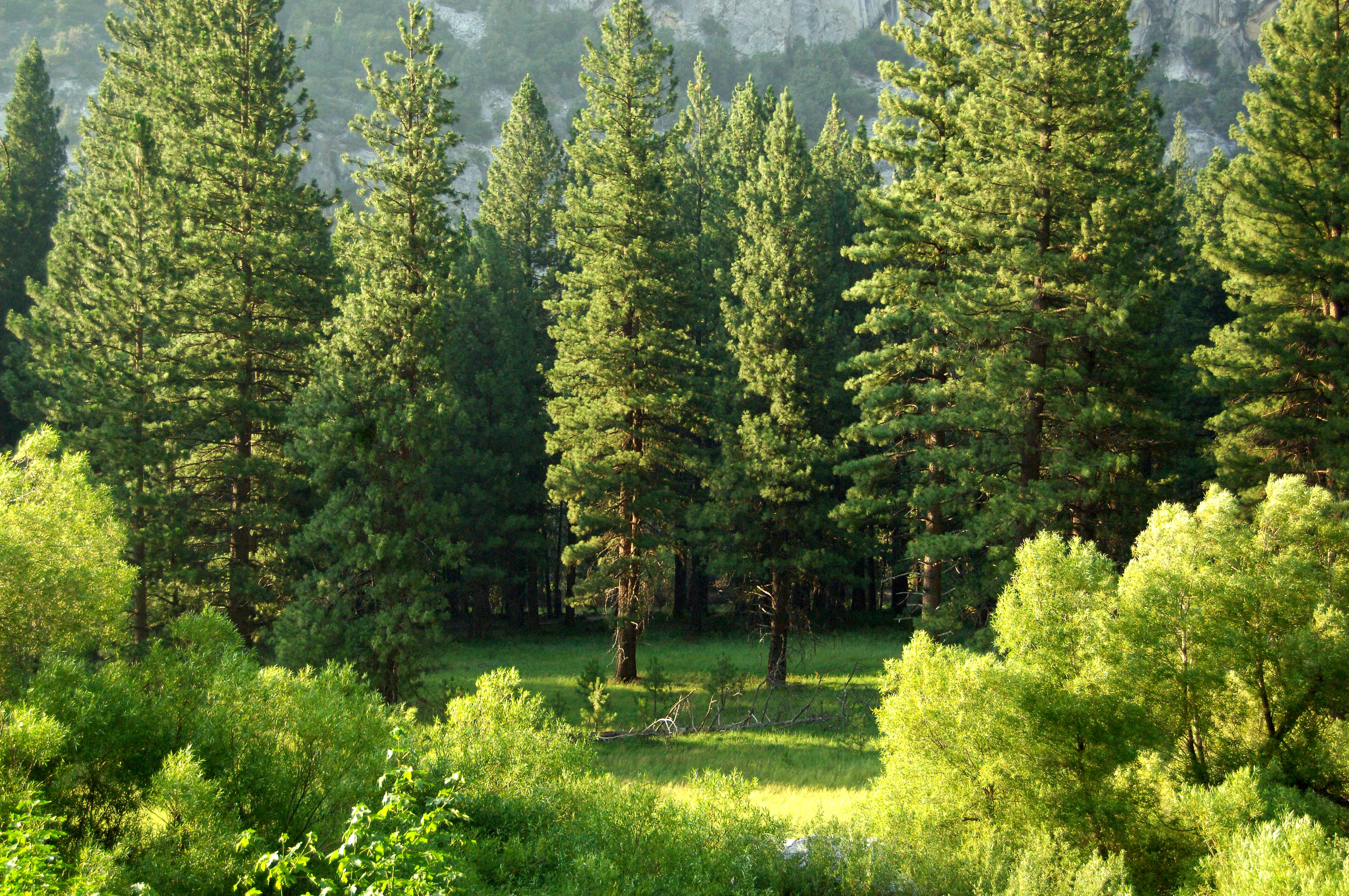 Since it began in 1974, World Environment Day has grown to become a global platform for important environmental issues to be discussed and for action to be taken. But above all, it's a day for the average person to do something to look after the earth.
What small changes can you make to help the environment? Take a look below for four simply and easy ideas for living a more environmentally friendly life.
1. Travel responsibly
One way to help the environment is to think about how you're travelling. If you're physically able, ask yourself if you need to drive to get where you're going. Can you walk there instead? Or ride your bike? Even public transport is better for the environment.
Obviously it's a lot easier to be sustainable if you're traveling a short distance. We know that sometimes you can't help using your car to drive a long distance or, of course, flying to go abroad. However, you can 'offset your carbon' by donating to environmental charities that are working to absorb carbon from our atmosphere.
Next time you travel, think about what you can do to make the journey as environmentally friendly as possible.
2. Find eco-friendly alternatives
Sometimes you can't avoid having to change or throw away items you use regularly. Many people have already swapped single-use plastic bags for more robust and reusable bags. But there might be eco-friendly alternatives you've yet to discover.
For example, if you change your toothbrush regularly you'll be throwing away hundreds of plastic toothbrushes over your lifetime. Why not switch to a bamboo toothbrush? Bamboo is biodegradable, so it can be put into your compost after you're done with it.
Another great swap you can make is with your daily cup of tea. Many people don't realise that most teabags are made with plastic, meaning that one cuppa can leave behind a piece of plastic that will stick around for hundreds of years! As an alternative you can use loose leaf tea with a strainer, or make sure you're buying brands that use biodegradable teabags.
There are eco-friendly alternatives to most items you'll use in your daily life. Do some research today to find out what substitutions you can make.
3. Upcycle, donate or sell second-hand
When you have a clear out, don't be so quick to throw things away. You could make some money by selling it on a second-hand website or at a car boot sale. Or you could donate items to a charity shop, or pass them on to friends and relatives. Alternatively, you could try upcycling.
Upcycling is the process of transforming useless or unwanted products into new materials or products of better quality and environmental value. Giving items like furniture and clothing a second lease of life is not only satisfying, it's also extremely rewarding.
Upcycling gives you the opportunity to get creative. A worn-out piece of furniture can be painted or re-upholstered with old materials to transform it into something unique that looks brand new. You can turn old tins or jars into piggy banks or plant pots. Clothes can be upcycled too, for example ripped jeans can be turned into shorts and spare material can be used for patching holes.
Next time you find yourself about to throw something away, why not get creative and give upcycling a go?
4. Eat sustainably
One of the most effective ways to help the environment is to change your diet. New research has revealed that without meat and dairy consumption, global farmland use would be reduced by more than 75%. Currently, meat and dairy produce 60% of agriculture's greenhouse gas emissions, despite contributing only 18% of the world's calories.
It has been proved by scientists that avoiding meat and dairy products is one of the biggest ways to reduce your environmental impact on the planet. But don't worry, you don't need to go full vegan to make a difference.
Consider reducing how much meat you eat. You could introduce one or two 'meat free' days each week, take part in Veganuary, or just try eating more vegetarian dishes in general. It's a great way to help the environment, and also enjoy new and delicious foods.
So next time you go food shopping, think about how what you're putting in your trolley could impact the environment. Even small changes to your diet can make a difference.