Must-read books that are ideal to get stuck into in the increased free time retirement brings.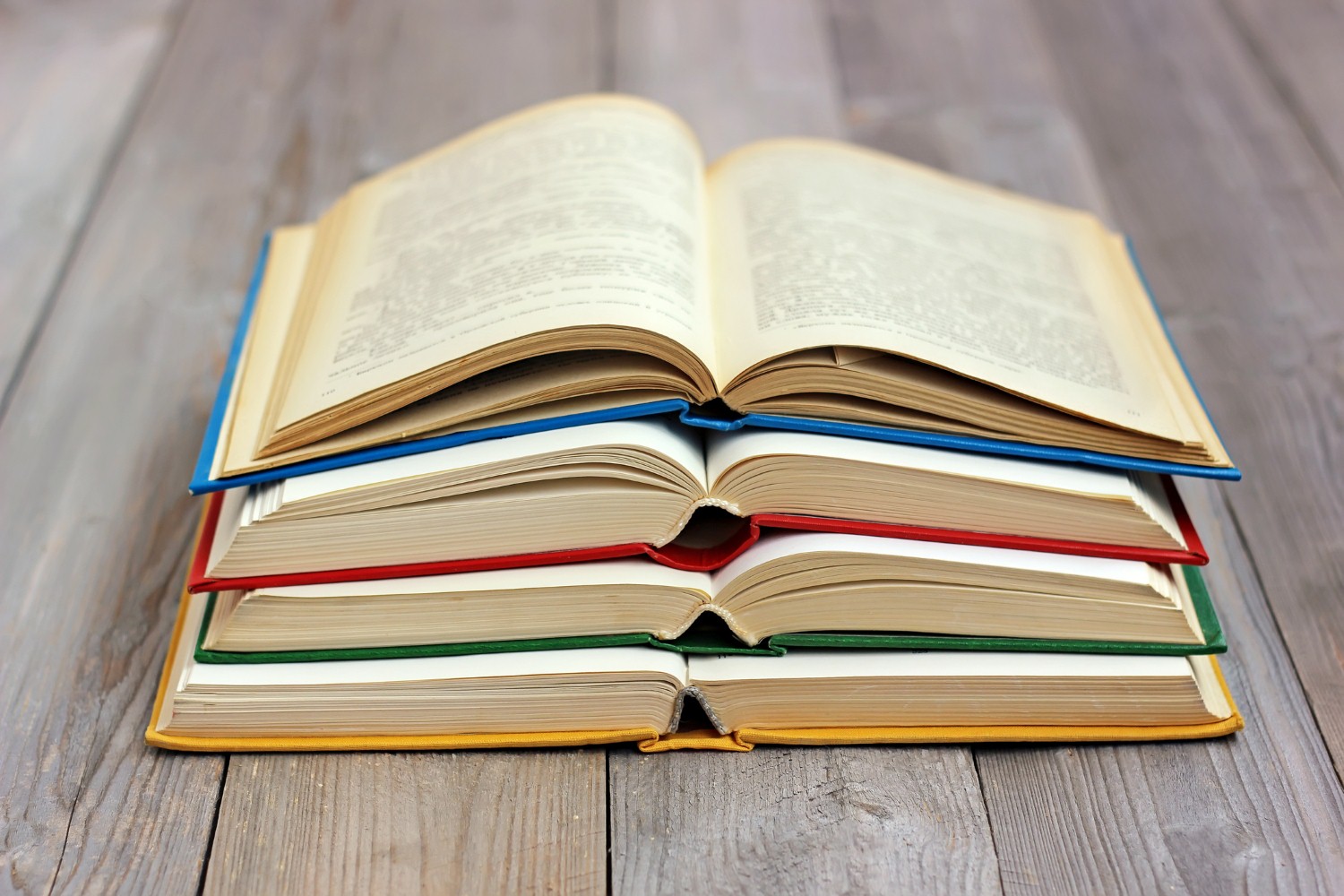 We've all seen those lists that come around every now and again of the '100 Books Everyone Must Read', but with jobs to go to and families to raise, there often isn't enough time in the day.
But once you retire, you'll likely find yourself with a lot more free time on your hands, whether it's an extra 20 minutes to read in bed in the morning instead of having to leap up as soon as the alarm goes off, or the chance to stay up later finishing a good book knowing there's no early start for work the next day.
With this in mind, we've put together our own list of books to get stuck into now that you have extra reading time. Whether you prefer a good old musty-smelling paperback or a fancy new Kindle, as long as you're reading and continuing to learn more about the world once you've stopped working, it doesn't matter how you take it in.
If you enjoy these titles, either do a quick Google search or ask in your library for similar titles within the same genre or that include the same themes to broaden your literary horizons further.
War and Peace
War and Peace by Leo Tolstoy is one of those books that always appears on the 'must-read' lists, but as an epic novel, it can take a little while to get into. It's best to tackle when you've got plenty of time to immerse yourself in Tolstoy's fictional portrayal of the era surrounding Napoleon's invasion of Russia in the early 19th century.
The dramatic battle scenes of the Napoleonic wars and the passionate love stories of Russia's aristocratic society entwine in the novel to create an emotional, compelling exploration of love, hate, war and peace.
Tolstoy's earlier work Anna Karenina is another highly-regarded classic that is perfect to get properly into once you've retired, while another epic that takes the reader on an amazing journey is Les Miserables by Victor Hugo, the inspiration for the hit musical.
The Harry Potter series
If you didn't have young children or grandchildren around the time that JK Rowling's Harry Potter series became a phenomenon, it may have passed you by. You'd be forgiven for thinking that the seven-book series about a boy who finds out he is a wizard is just for children, but the novels in fact contain some very adult themes about love, friendship and human nature.
The Harry Potter books are incredibly well-written, with Rowling weaving strands of plots throughout all seven of the installments, meaning there will be surprises and shocks galore in store. If your grandchildren are big fans, they'll love being able to discuss the Wizarding World with you, and perhaps you could all sit down to watch the films together once you're finished to create some lasting memories.
Other recommended fantasy series that are well worth a read include JRR Tolkien's Lord of the Rings books and the more modern The Hunger Games trilogy by Suzanne Collins, which has proved a big hit with readers of all ages.
Frankenstein
If you're a fan of the horror genre but have never read Mary Shelley's gothic classic Frankenstein, then retirement is the perfect time to get stuck in. Shelley was just 19 when Frankenstein was published, something it's very easy to forget when reading the highly imaginative novel with its explorations of science gone wrong and its excellent use of suspense and tension.
Other gothic classics that you should read now if you haven't already are Rebecca by Daphne du Maurier - which has earned many comparisons to Charlotte Bronte's Jane Eyre, although with a slightly darker feel - and Bram Stoker's Dracula.
Birdsong
Sebastian Faulks' Birdsong is a modern classic that begins in France several years before the outbreak of the First World War, before taking the reader on a journey through the horrors of the trenches before coming to its unexpected but incredibly moving end in 1970s England.
Described as 'ambitious, outrageous, poignant and sleep-disturbing' by its critics, Birdsong is seen as one of the finest examples of First World War literature, with the descriptions of the Battle of the Somme and the lasting effects it has on the characters involved guaranteed to stay with you for a long time to come.
Faulks' Charlotte Gray is similarly brilliant, but instead focuses on the Second World War and the horrors surrounding it.
The Kite Runner
The Kite Runner by Khaled Hosseini was the first novel from the Afghan-American author and has since been followed with the equally moving and compelling A Thousand Splendid Suns and And The Mountains Echoed.
His first novel explores the friendship of two boys brought together by a love of kite-flying as they grow up and make their own way in the world in two very different ways.
The Kite Runner is about love, friendship, betrayal, guilt, social and ethnic differences and, above all, forgiveness.
Each of Hosseini's novels begins in Afghanistan, before ending up in the western world, reflecting the author's own journey.
© 2017 Axonn Media Ltd. All rights reserved. Any views and opinions expressed in news articles are not those of Just Retirement Limited, Just Retirement Money Limited or Partnership Life Assurance Company Limited. News supplied by Axonn - NewsReach.
Image credit: MaskaRad via iStock