From chocolate 'scotch eggs' to chocolate egg-filled meringue nests piled atop a light cheesecake, these Easter desserts are guaranteed to impress.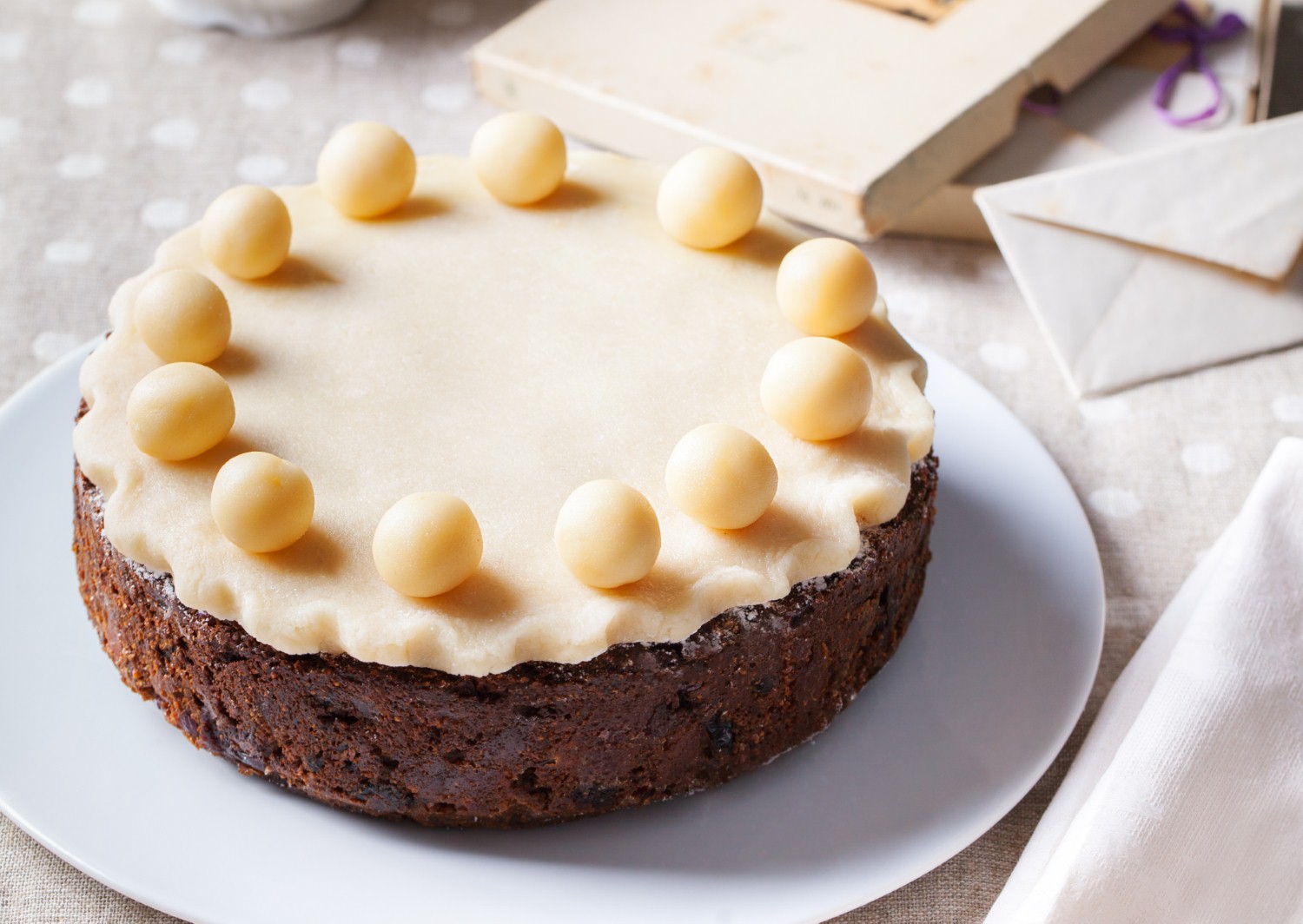 Even though you stick to your promise of buying the grandchildren just one small Easter egg each, they always seem to end up with more than you can count. Where do they all come from?!
There's no way that they can make their way through quite that much chocolate over the Easter holidays, but you can spend some time while they're off school baking together with all of those treats. They'll love getting to spend quality time with you and they'll pick up some handy skills for the future too.
Here are a few ideas for fun Easter treats to bake with the grandkids, as well as a few showstoppers to make yourself before a family gathering this long weekend:
Easter rocky road
Rocky road is one of the most simple sweet treats to make and is ideal for using up leftover chocolate, as it requires lots of it to be melted down.
Rummage around in your treat cupboard to see what goodies you've got; everything from broken biscuits to glace cherries and from raisins to marshmallows. Of course, mini chocolate eggs of all varieties will work eggs-cellently in homemade rocky road.
All you need to do is mix all of your ingredients in a large bowl, pour over your melted down Easter eggs, stir to ensure an even covering and lay everything out in a baking tray. Place it in the fridge until set. There's no baking required, meaning it's perfect for making with the grandkids.
Traditional Simnel cake
A traditional Simnel cake is a staple of many Easter tables, but it has a few different components that patience is required for, so it's probably best to make this one on your own - although little ones are sure to love gobbling up any marzipan offcuts.
Simnel cake is a rich fruit cake with a marzipan centre, topped with 11 balls of marzipan to represent the 11 loyal disciples of Jesus Christ.
BBC Food has an easy-to-follow step-by-step recipe for making your own Simnel cake. If you're not confident enough to make your own marzipan from scratch, shop-bought will work just as well.
Scotch eggs - but not as you know them
Classic scotch eggs are a delicious treat in their own right, with hard-boiled eggs encased in delicious sausage meat and covered in breadcrumbs. You could argue that the traditional scotch egg cannot be improved, but what about if it was a Cadbury Creme Egg in the centre, encased in a chocolate cream and covered in grated chocolate? Now, that sounds pretty special, doesn't it?
This is a very messy bake, so only attempt it with the grandkids if you're prepared for all of the cleaning up afterwards!
Good Housekeeping has a brilliant recipe that talks you through making these, but use whatever leftover chocolate you have to hand, and remember that caramel-filled or biscuit-filled chocolate eggs will work just as well.
Mini Egg meringue nest cheesecake
A Mini-Egg-topped cheesecake sounds like a delightful Easter Sunday dessert, but so do homemade meringue nests filled with the pastel-coloured chocolate eggs. For those of us who can't choose between the two, the BBC Good Food site has a recipe that combines both.
It features a no-bake cheesecake base, topped with a lemon-flavoured cheesecake filling, and decorated with Mini Egg-filled meringues.
Although it's a little complex, you can make this one with the grandchildren. They'll enjoy bashing the biscuits to make the cheesecake base and filling the meringues with the chocolate eggs. Test the stiffness of your meringue mixture by balancing the mixing bowl over their heads too for extra giggles.
Easter explosion chocolate brownies
Everybody loves chocolate brownies, and they're lots of fun to make for all ages. Important jobs for little ones include stirring the mixture and - if they're allowed - licking the bowl.
Make your usual brownies extra special for Easter by adding Creme Eggs, Mini Eggs and even broken shards of larger Easter eggs to your batter.
Top tip: Press the Creme Eggs into the mixture midway through baking so they melt dreamily in the oven to avoid unfortunate burning.

© 2018 Axonn Media Ltd. All rights reserved. Any views and opinions expressed in news articles are not those of Just Retirement Limited, Just Retirement Money Limited or Partnership Life Assurance Company Limited. News supplied by Axonn.
Image credit: AnnaPustynnikova via iStock