If you're starting to get a bit bored with lockdown and you're looking for new ways to pass the time, why not try a new hobby?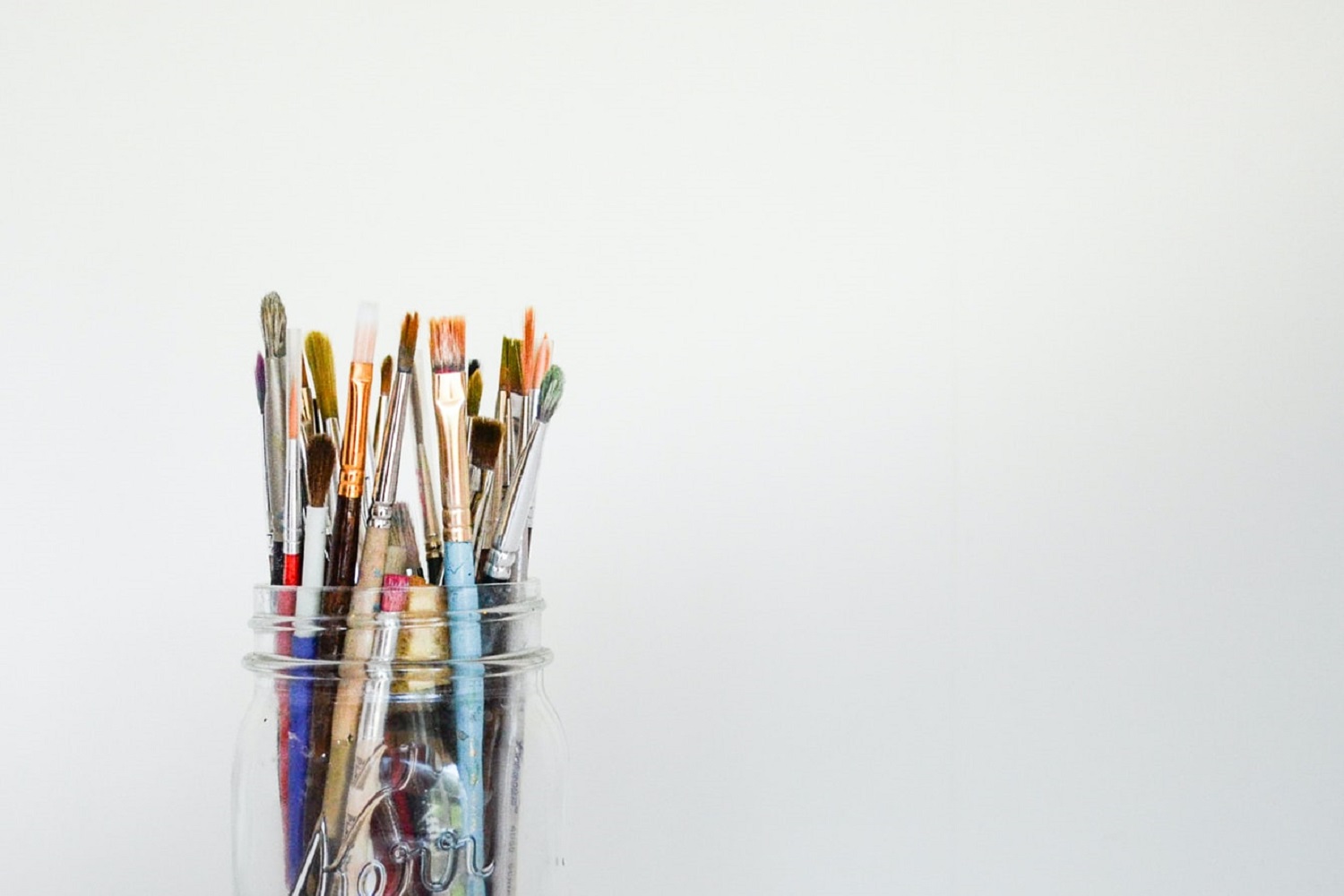 Plenty of activities can be tried for the first time from the comfort of your home, and many of them are good for relieving stress too! Take a look below to discover 5 ideas for new hobbies you can try at home.
Yoga and meditation
Yoga and meditation are great for both your physical health and mental wellbeing. Yoga can help build strength and flexibility, while meditation gives you the opportunity to de-stress and reflect on how you are feeling.
Trying yoga or meditation for the first time can be as simple as finding a beginner's video on YouTube. There's so much choice out there, so you shouldn't struggle to find a video that suits your fitness level and abilities. If you're looking for a place to start, Yoga With Adriene is a particularly popular yoga channel on YouTube.
Baking
Lots of people have turned to baking to pass the time in lockdown, with banana bread being a popular choice. If you're a complete beginner, find a simple recipe online and give it a go.
You may have tried your hand at baking before or be a regular Mary Berry – but are there any recipes you haven't tried yet? Now is the time to be adventurous and try something outside of your comfort zone. Whether it's bread or pastry, why not try something new today? The BBC Good Food website has a wide range of recipes to try, from the easy to the more complex.
Art class
If you'd like to explore your artistic side during this time, you can sign up for an online art class to brush up on your painting or drawing skills.
However, if you'd rather not pay for an online art class, Grayson Perry has taken on a new role as the UK's art teacher with his new show on Channel 4. The BBC also offers Life Drawing Live every Tuesday. Alternatively, you can find tutorials on YouTube for almost any kind of art you can think of.
Genealogy
Curious about your origins and keen to learn more about your family? Many of us are unable to see loved ones face-to-face at the moment, but it might be comforting to explore your family tree from the comfort of your home.
If you're interested in genealogy, the National Archives are a good place to start, with census, military, immigration, naturalisation and land records all ready to explore. The Open University also offers resources to the public, with links to other services for more specific genealogical requests. Or you can use a popular online resource such as Ancestry.co.uk.
Book club
It might not seem like a particularly inspiring idea to do some reading in your spare time, but why not make it sociable and join an online book club?
You could start one with your friends and arrange a video call to discuss the book when you've all finished it. Alternatively, you could join an online book club via social media. Instagram is particularly popular for sharing reviews of books and what you're currently reading.
Hobbies, whether they're exisiting or new, are a great way to pass the time and develop yourself. So whatever you decide to do in your spare time during lockdown, remember to stay safe, stay connected and look after yourself.

Image credit: @hudsoncrafted via UnSplash