Just Retirement's Stephen Lowe has emphasised the importance of seeking financial advice in order to ensure new pension freedom rules are fully understood.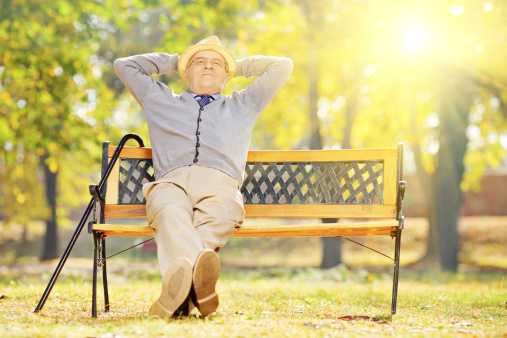 Although the new pensions freedoms, which were implemented on April 6th, have been widely welcomed, their long-term success depends on whether or not they improve retirement outcomes.
This is according to Stephen Lowe, Group External Affairs and Customer Insight Director at Just Retirement, who told Professional Adviser there isn't a high level of understanding about the new reforms.
Research carried out on behalf of Just Retirement and financial website SavvyWoman by YouGov found almost two-thirds of people aged 54 to 65 with defined contribution pensions understood that they can now withdraw their entire fund.
However, only one-third realised that 75% of their pension would be taxable as a lump sum if they took this route.
"The encouraging take-up of Pension Wise is a good first step, but we should aspire to ensure [people approaching their retirement] can access professional advice and personalised recommendations," Mr Lowe commented.
© 2015 Axonn Media Ltd. All rights reserved. Any views and opinions expressed in news articles are not those of Just Retirement Limited. News supplied by Axonn - NewsReach.