Traditional annuity products are still being sought in the wake of the new pension freedoms, a study from BlackRock reveals.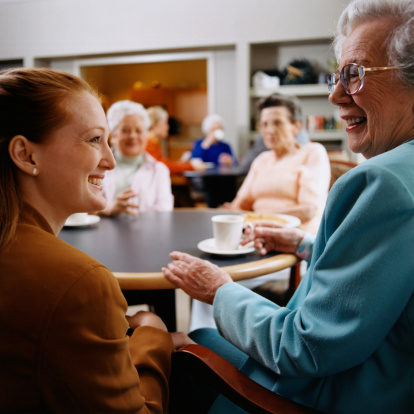 Traditional annuities are still being sought by many people approaching their retirement, according to the findings of a new study.
Carried out by investment management firm BlackRock, it was specified that 14% of retirees have selected traditional annuity products at the point of retirement.
This is since the implementation of the government's pension reforms, which granted savers a greater level of freedom regarding how they invest their life savings.
A significant proportion of retirees have sought the assistance of an adviser regarding their decision, with 34% taking formal financial advice and 61% accessing the government's Pension Wise service.
Head of BlackRock's UK defined contribution business, Paul Bucksey said this represents the emergence of a welcome new norm.
"The pension freedoms have changed the way people are choosing to access their retirement savings - and for the better in our view, as people are using them to take more control of their finances," he commented.
© 2015 Axonn Media Ltd. All rights reserved. Any views and opinions expressed in news articles are not those of Just Retirement Limited. News supplied by Axonn - NewsReach.