You'd be forgiven for missing it, as not much has been made of it, but over the last two weeks the Government made the decision to scrap the cap on social care costs that was due to come into effect in England in 2020.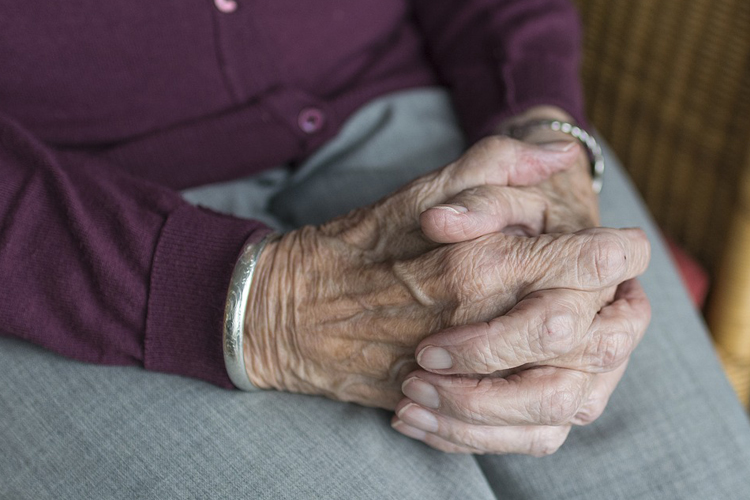 The costs of social care for the elderly are often talked about in the national press. As we are all living longer and the costs of care are rising, many fear that they won't be able to pay for their own / their loved one's care. Previous governments had proposed that there should be a cap, which would limit the total amount that people would have to contribute to their care costs, after which time the State would step in.
This all came about following the findings of the Dilnot Commission in 2011. And the recommendation was later put into an Act of Parliament under the Care Act of 2014. It was due to be introduced in April 2020 as 'part two' of the Care Act.
What next?
Jackie Doyle-Price (Parliamentary Under Secretary of State for Health) recently told MPs the current government will not be "taking forward the previous government's plans to implement a cap on care costs in 2020", and that there would be a process of "initial engagement over the coming months" to shape the long-term reforms which will be set out in a green paper next year. The green paper was due to be published this summer, but it was postponed.
Clarity is obviously needed on these issues. But until it becomes clear what the Government's policy is going to be, it will remain the responsibility of the individual to fund their own adult social care. While some support may be available through your local authority, it's likely that many of us will be expected to fund our own care.
And it's likely that it will stay this way for the foreseeable future. The consultation process is not due to start for a while, and once it's underway it's likely it will take some time to complete and for the relevant legislation to be published following this. For those in need of long-term care now, this is not good news. It means that any future changes this may come to pass are unlikely to benefit them.
Find out more
You can read more about care funding on our costs of care page.
Or you can watch our video about paying for care here.

Photo credit: sabinevanerp