The clocks have gone forward and the days are slowly getting longer. With Easter almost upon us now is a great time to get out and about for some horticultural inspiration.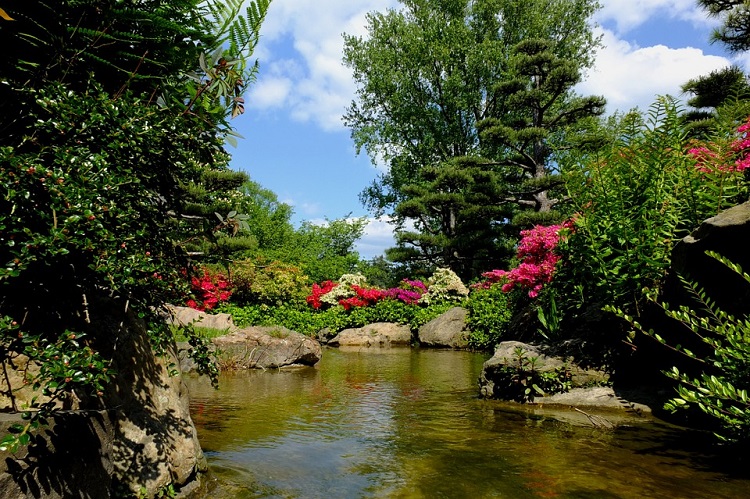 Being pretty fond of all things gardening ourselves, we've put together a list of our favourite gardens to visit up and down the country. From daffodils and bluebells to cherry blossoms and magnolias, these gardens showcase the best of the season and will put a little spring in your step.
Tatton Park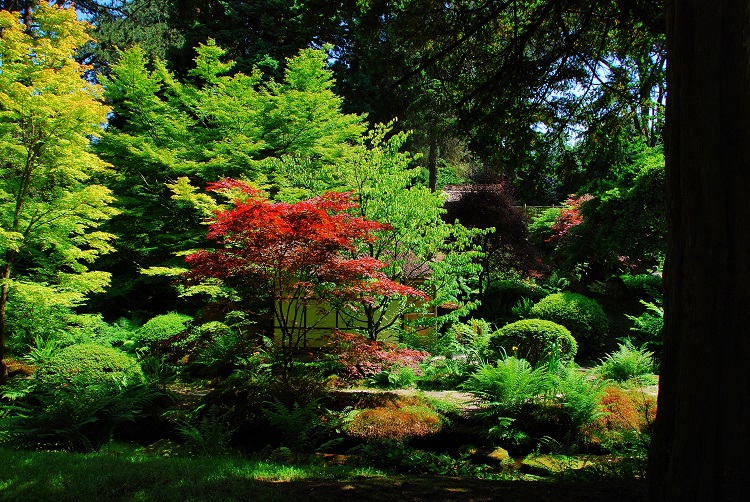 The gardens at Tatton Park were designed by Joseph Paxton, renowned gardener and architect of The Crystal Palace. The grounds surrounding the mansion span approximately 50 acres and host one of the finest examples of Japanese gardens in the country. Fancy a healthy snack? Tatton's walled kitchen garden produces a host of typically Edwardian types of fruit and vegetables which can be purchased when in season.
Look out for: Japanese maples and acers
Open: Most of the year. Check website
Parking: Available for a fee
Website: http://www.tattonpark.org.uk/home.aspx
Biddulph Grange Garden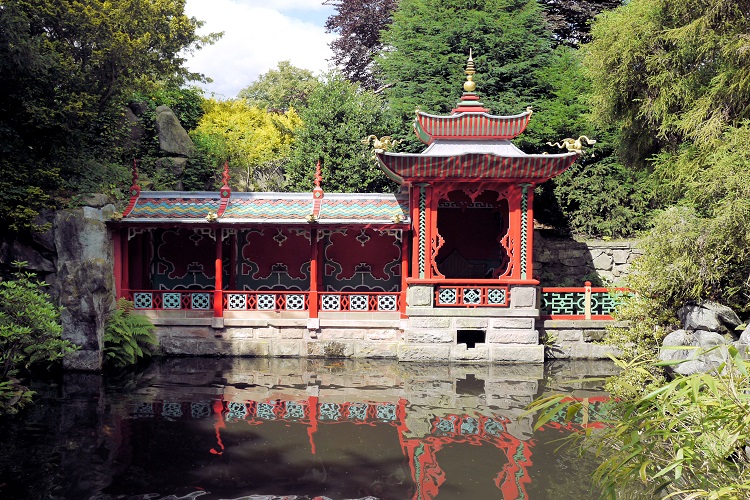 Hidden behind a huge Victorian mansion sits one of the most extraordinary gardens in Britain. From Chinese landscapes and Italian terraces to Himalayan Glens and Egyptian Courts - a visit here feels like embarking upon a global adventure!
Look out for: Rhododendrons, Bergenia, Winter-flowering honeysuckle
Open: Most of the year. Check website
Parking: Free
Website: https://www.nationaltrust.org.uk/biddulph-grange-garden



Nyman's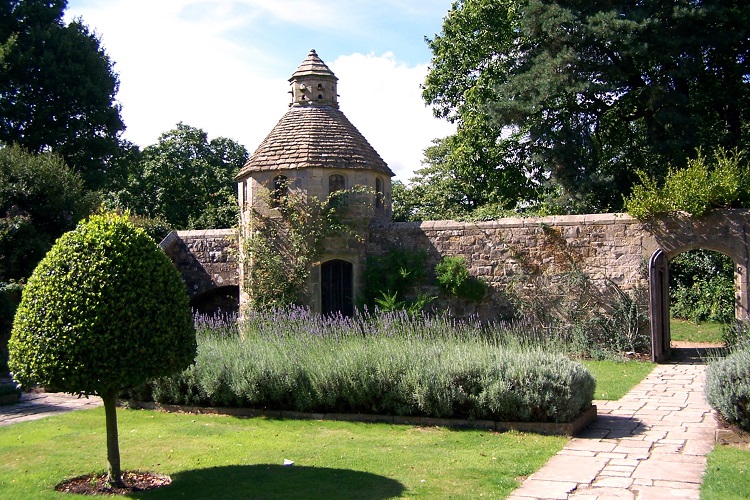 The gardens at Nymans were developed at the turn of the century. Today they feature notable displays of magnolias, camellias and rhododendrons together with a colourful herbaceous border and rose gardens. All of this is set against the backdrop of a gothic mansion which was destroyed by fire in 1947.
Look out for: Grape hyacinths, Camellias, Chionodoxa forbesii 'Blue' (Glory of Snow), Bluebells, Snake's head fritillary, Magnolias, Cherry trees, Rhododendrons
Open: Year round
Parking: Free
Website: https://www.nationaltrust.org.uk/nymans


RHS Garden Wisley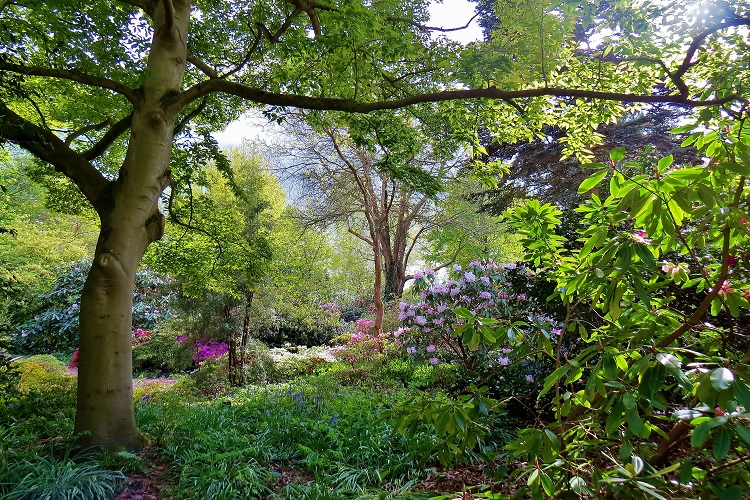 The Royal Horticultural Society's garden at Wisley, Surrey is one of four gardens they run in England. It boasts around 240 acres of grounds and is the second most visited garden in the UK, after Kew. There is something for everyone here with formal and informal gardens, several glasshouses, vegetable beds, orchards, trails and an extensive arboretum.
Look out for: Tulips, Magnolias, Rhododendrons, Crocuses
Open: Year round
Parking: Free
Website: https://www.rhs.org.uk/gardens/wisley


Hever Castle & Gardens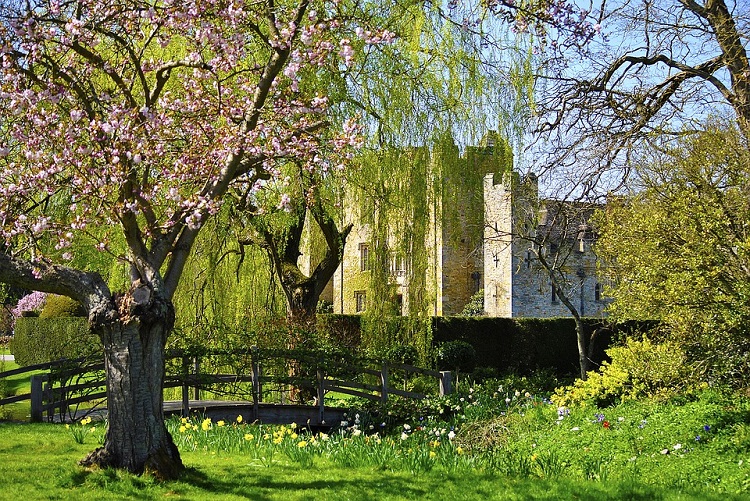 Steeped in history, Hever Castle dates back to Tudor times and was the childhood home of Anne Boleyn. Today some of the most notable features include a walled garden containing over 4,000 roses, and an Italian garden complete with an historical collection of sculptures. The trail around Hever Lake makes for a peaceful walk or - if you're feeling energetic – you could hire a rowing boat and hit the water.
Look out for: Wallflowers, Pansies, Hyacinths, Azaleas, Wisteria, Camellias, Tulips, Crocuses
Open: Mid Feb – End Dec
Parking: Free
Website: https://www.hevercastle.co.uk/
Royal Botanic Garden Edinburgh - Logan Botanic Gardens
Scotland's most exotic garden features such an array of sub-tropical plants that you'd be forgiven for thinking you were in Cornwall rather than Dumfries and Galloway. This part of the country is warmed by the Gulf Stream and supports a collection of truly tropical plants including tree ferns, cordylines and Chusan palms.
Look out for: Daffodils, Crocuses, Rhododendrons, Magnolias, Forget-me-not, Wattles, Mimosas
Open: Mid-Mar – Late Oct
Parking: Free
Website: http://www.rbge.org.uk/the-gardens/logan
York Gate Garden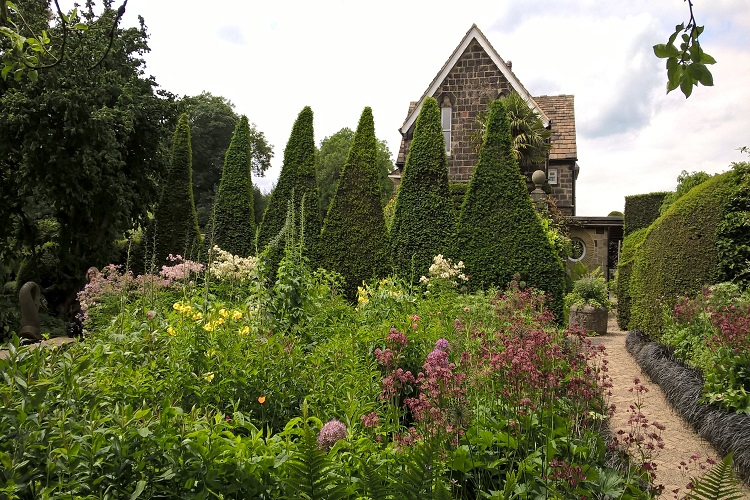 This one acre garden on the outskirts of Leeds proves that good things really do come in small packages. It's a designer's dream and consists of a series of 'rooms' that combine style and craftsmanship. It is widely recognised as one of the best examples of small gardens in the country.
Look out for: Perennials, Spring bulbs
Open: Early Apr – Late Sept
Parking: Free parking available a short walk from the gardens
Website: http://perennial.org.uk/garden/york-gate-garden/


East Ruston Old Vicarage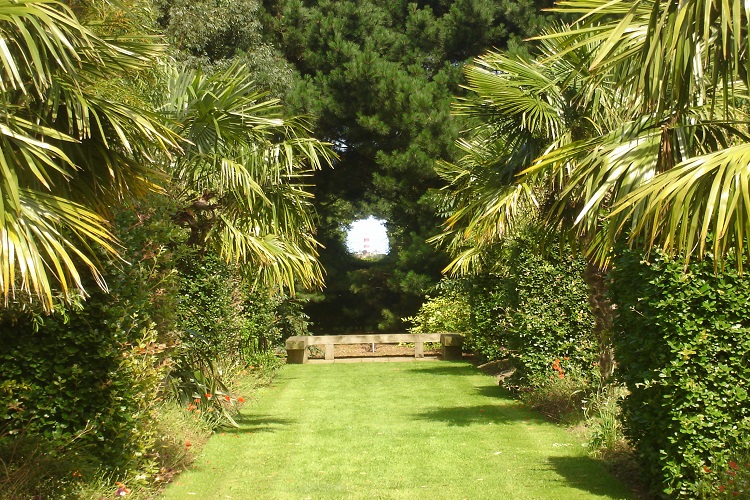 This 32 acre garden was established in 1973 and is one of the most notable privately owned gardens in Norfolk. It incorporates exuberant and innovative planting alongside more traditional areas of formal design. It's divided into distinct 'rooms' that incorporate an exotic tropical area, desert wash and a Mediterranean garden.
Look out for: Bluebells, Camelias, Hostas
Open: Late Mar – Late Oct
Parking: Free
Website: http://www.e-ruston-oldvicaragegardens.co.uk/pages/view/564/home.htm
Hestercombe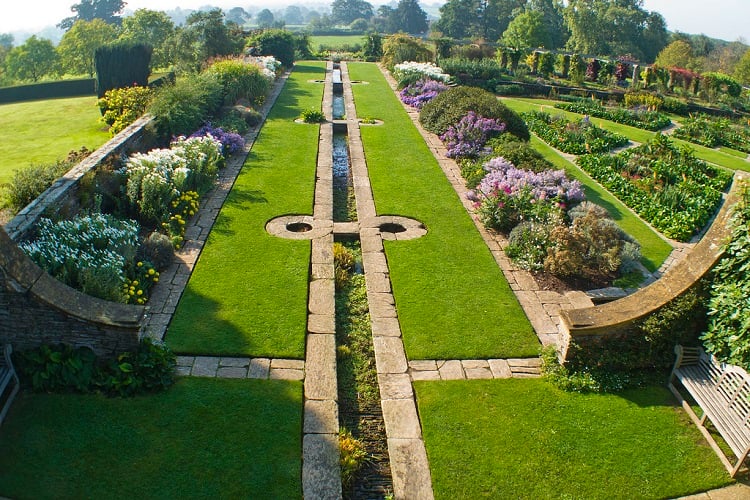 The gardens at Hestercombe are of particular historical interest. They date back to Edwardian times and the world-renowned partnership of garden designer Gertrude Jekyll and architect Edwin Lutyens. Jekyll was the first person to use colour and texture as the basis of her designs to establish a style that changed the way gardens have been designed ever since.
Look out for: Choisya, Cistus, Coronilla, Wisteria
Open: Year round
Parking: Free
Website: http://www.hestercombe.com/


Compton Acres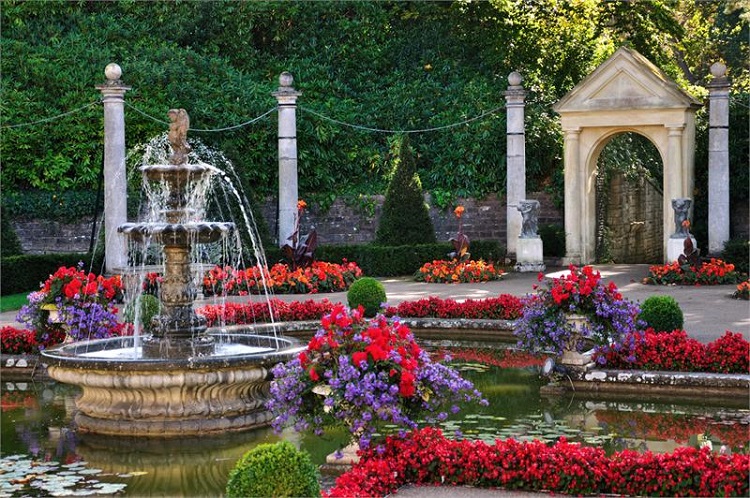 Dating back to 1920, Compton Acres features five themed areas. These include a sub-tropical garden, a southern Hemisphere collection and a hosta walk. But it is best known for its authentic Japanese garden, which includes a tea house, maples and cherry trees. The latter are at their very best in early Spring, so get over there quick to enjoy them!
Look out for: Camelias, Rhododendrons, Azaleas, Acacia Pravissima, Sophora Sun King
Open: Year round
Parking: Yes
Website: http://www.comptonacres.co.uk/
Westonbirt Arboretum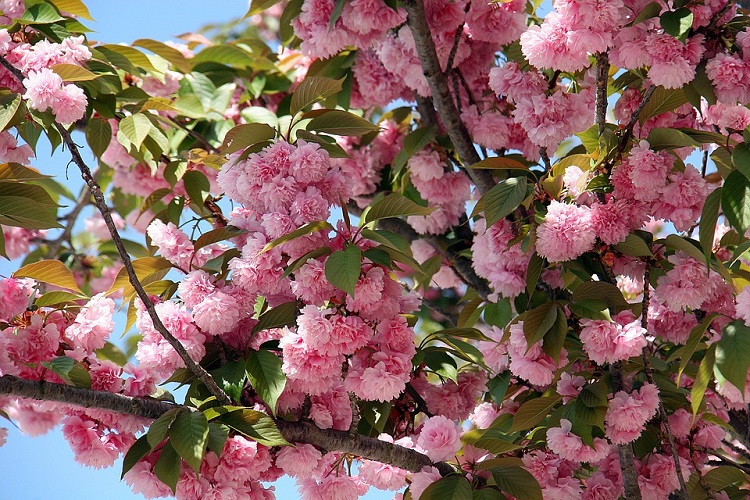 Planted in the mid-19th century, Westonbirt has one of the finest collections of specimen trees in the world. 79 of these have been designated 'champion trees' as either the tallest or largest of their kind in Britain. Spring is a lovely time to visit, with the arboretum bursting into colour.
Look out for: Rhododendrons, Magnolias, Azaleas, Wildflowers, Bluebells and Cherry trees
Open: Year round
Parking: Available
Website: https://www.forestry.gov.uk/westonbirt


What's your favourite garden?
So there you have them - our top gardens to visit this April. How many have you been to? Did you spot your favourite garden or was it missing from our list? Let us know on Facebook or Tweet us - we'd love to hear from you!
Tatton Park image courtesy of Flickr, Paul Pierce
Bidulph Grange image courtesy of Flickr, Smabs Sputzer
Nymans image courtesy of Flickr, sidebog7
Wisley image courtesy of Flickr, Feathering the Nest