Finances
13 September 2016
Many of us will have seen or heard Bank of England governor Mark Carney warning of monetary easing throughout the summer.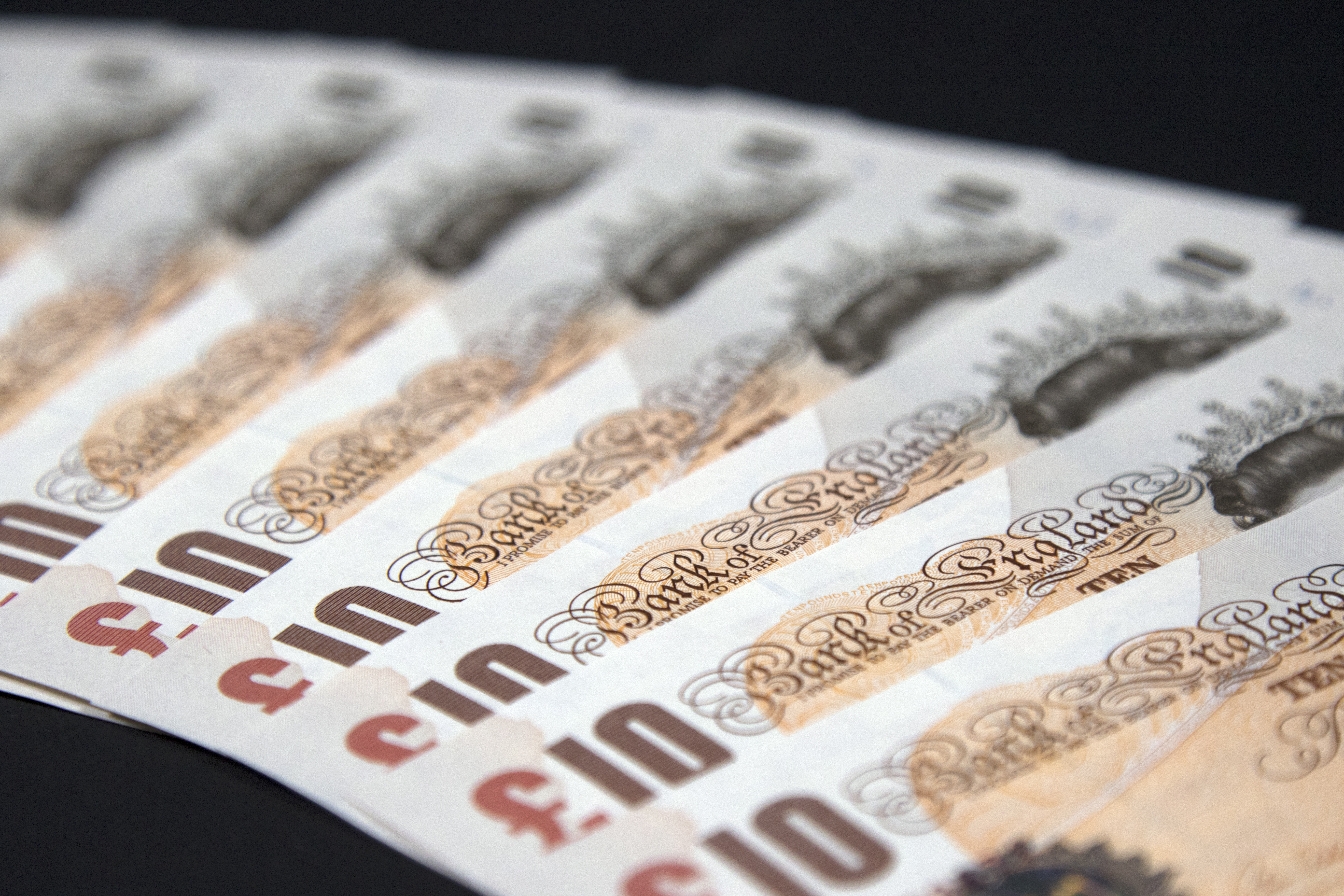 And on the 4th August a rate cut of 0.25% was announced, taking interest rates to a record low of 0.25%. Will they be cut further and what would negative interest rates mean for you and your money?
The current state of play
The UK arm of the Spanish bank - Santander has already admitted it could charge corporate customers to hold their deposits if interest rates drop below zero, without having to send out letters of their intent.
Royal Bank of Scotland's NatWest arm, faced criticism recently after sending this type of letter to small business customers warning them they could face charges for deposits.
With global interest rates remaining at very low levels and in some markets currently negative, whilst there are no immediate plans to charge personal credit balances, in theory this could happen.
The move by RBS, (which is 73% owned by UK taxpayers), prompted some debate amongst industry pundits about the impact on banks and their customers from low interest rates.
What are negative interest rates?
Negative interest rates are where an organisation such as a bank, charges for holding cash on deposit with them. As an individual saver, this means in theory that instead of receiving money on your savings, you would be charged to keep your money safe at the bank or building society.
Are negative interest rates a possibility?
Interest rates have been very low for some time, and the recent rate cut has made negative interest rates a distinct possibility. The Bank of England will be continually monitoring global economic growth rates, the impact of Brexit fears, UK inflation and a host of other factors to see if it needs to stimulate the UK economy further. In addition we have a new Chancellor of the Exchequer and of course, a new Prime Minister, so their views on our future and the policies they will be looking to implement in the near future may also have a bearing.
It does remain a genuine possibility and one that banks are already preparing for with their business customers at least. NatWest wrote to its 850,000 business customers recently, changing the terms and conditions of their accounts and warning of the possibility that negative interest rates may be coming.
What do lower interest rates mean for my money?
It's not all bad news. Lower interest rates make it cheaper to borrow and this, in theory encourages spending and stimulates economic growth.
But it also diminishes the motivation to save. Lower interest rates give a smaller return on savings. This encourages bank consumers to spend rather than hold onto their money.
If the UK banks reduce interest rates still further, it makes it less attractive to save here because better rates are to be had elsewhere. This will result in a lesser demand for Sterling causing a fall in the value of the Pound and unfavorable exchange rates.
However, lower interest rates encourages businesses to commit to greater investment, thus aiding the economy and the nation's employment prospects.
A fall in interest rates reduces the monthly cost of mortgage repayments. This will leave households with more disposable income and should theoretically cause a rise in consumer spending.
Image courtesy of Flickr, Bank of England