You've worked hard for many years, but perhaps you've secretly harboured a dream of setting up your own business and being your own boss?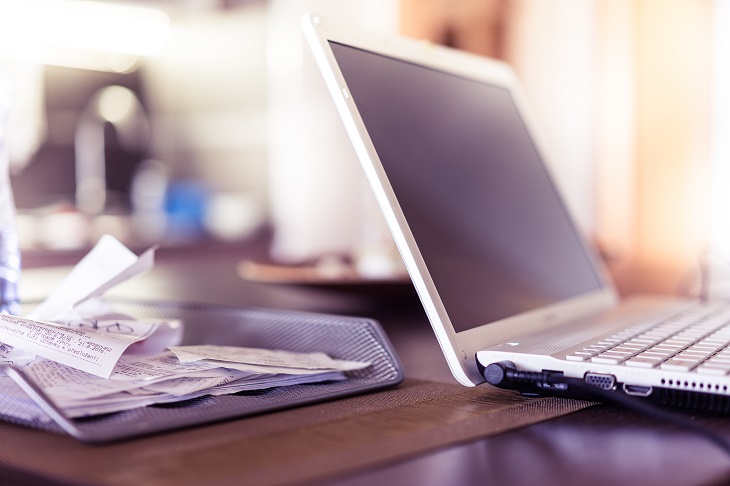 Now that retirement has arrived, what's stopping you? You have the time, assuming you still have the inclination and the passion, why not?
Whether it's a need to continue to earn money, or just the desire to do something during retirement, the fact that people are living much longer has meant that an increasing number of retired people are setting up their own business.
Typical business start-ups include consultancy, where people use the expertise they have built over the years to make a difference to other businesses, to setting up a B&B, a franchise, or even a website.
There are numerous free resources available to help you set up on your own, some of which are listed at the end of this article.
Here are five of our simple tips to get you started:
1. Do something you're good at
It sounds obvious, but it's best to set up a business in something you know well, and have experience in.
2. Start small
Try not to bite off more than you can chew, and don't put too much pressure on yourself to make lots of money quickly.
3. Keep overheads low
Most new businesses are run from the kitchen table, or even a garden shed.
4. Get online
The internet is a fantastic resource for business owners, whether as a route to market, research tool, or a means of running your accounts. If you are not internet savvy, there are lots of courses running at a local level, or perhaps a family member can help?
5. Find an accountant
A trustworthy and business savvy accountant can help with everything financial, including the intricacies of VAT, income tax and so on.
Here are some useful links to get you started:
Remember, you're never too old to start a business if you've the drive and ambition. Colonel Sanders opened his first KFC at the age of 65!