Lifestyle
17 October 2017
We take a look at the top five over 50s in the Strictly Come Dancing hall of fame…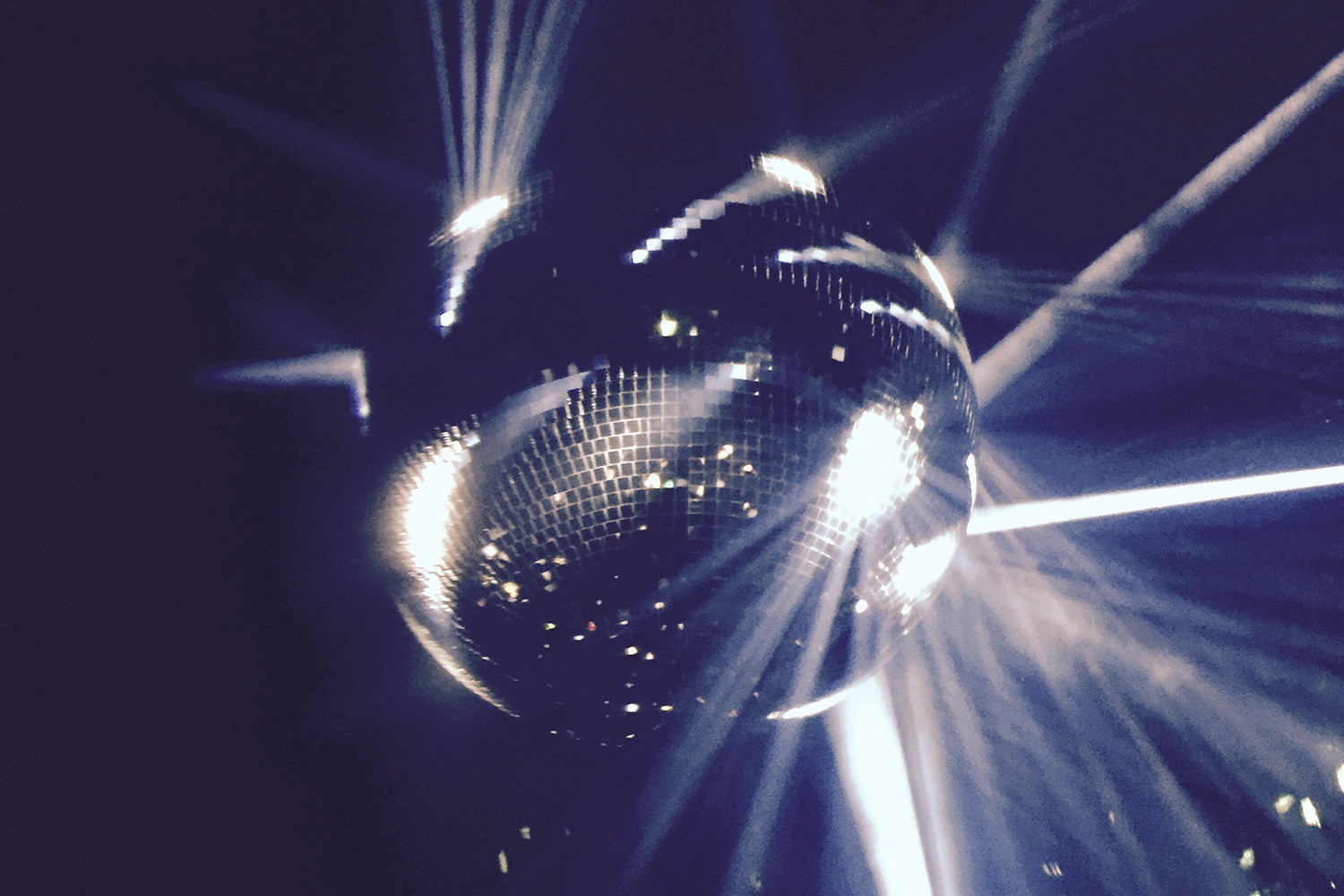 Strictly Come Dancing remains one of the most popular entertainment shows on TV, regularly drawing millions of viewers every Saturday night. The opening episode this year peaked at 10.2million viewers – almost twice as many as ITV's flagship Saturday night show the X-Factor. So what exactly makes Strictly so much more appealing than its rivals?
Well for one thing, the proportion of older contestants is significantly higher than anywhere else. Whether they become Craig Revel-Horwood cannon fodder (think Ann Widdecombe or Judy Murray) or they find a new hobby that they grow to love, they have us hooked every Saturday right up until Christmas. Perhaps as a viewer it's refreshing to see those who have never danced enjoying it so much. And perhaps we find those kinds of celebs more relatable (particularly if they have two left feet!)
Since it first began in 2004, we have seen a total of 44 contestants over the age of 50 donning their sequins and spandex. In fact Paul Daniels, Johnny Ball and Lesley Joseph were all over the age of 70 at the time of filming. While we have yet to have seen an older winner, we have seen some serious talent over the years. So we thought we'd take a moment to appreciate our top five Strictly Come Dancing over 50 contestants. Here they are in reverse order…
#5 Rory Bremnar
The only male in this line-up, Rory Bremnar look part in series nine, partnering the lovely Erin Boag. At the time of filming he was a sprightly 50, and sadly he was eliminated early in week four. His highest score was 31 in the Quickstep, treating us to a classic Hollywood routine that Fred Astaire would have been pleased with. Looking dapper in his top hat and tails, he danced to, you've guessed it, Top Hat, White Tie and Tails. Head Judge Len hailed it as "the right song, the right dance, the right routine - your best dance!" Unfortunately the competition was fierce that year.
#4 Felicity Kendall
Felicity Kendall, added a superb performance in Strictly to her illustrious career on stage and television. She danced all the way up to Blackpool where she was, sadly, eliminated. Felicity was 64 years old at the time of filming – not that you would have been able to tell from the energy that she brought to her performances. Partnered with Vincent Simone, Felicity achieved a top score of 30 for the American Smooth, where she was able to bring her class and grace to the dance floor.
#3 Anita Dobson
While most of us may remember Anita Dobson for her unforgettable role as Dirty Den's wife Angie Watts, she created further memorable performances in series eight of Strictly, where she dazzled us us with her skill and passion. Anita was one of the competitors who we watched fall in love with dancing, and this was a joy to watch. She was 62 at the time of filming, and her most notable performance was her fiery Argentine Tango with partner Robin Windsor which she scored 33 for. Len Goodman said she "smouldered" on the dance floor. She was eliminated in week nine.
#2 Cherie Lunghi
Household favourite Cheri Lunghi (who can forget those Kenco adverts!) impressed us all in series six. At the time of filming she was 56, and she made it all the way to week nine with cheeky-chappy James Jordan as her partner. She received an incredible 36 marks for her Waltz which Judge Bruno Tonioli declared "showcased [her] grace, natural poise and elegance". Cherie was her own biggest critic though and was finally un-done by the Cha Cha Cha in a dance off against Lisa Snowden.
#1 Pamela Stephenson
Very deserving of the top spot, Pamela Stephenson wowed us all in series eight. Pamela, aged 62 at the time of filming, seemed able to turn her hand to every style of dance that she was given, and her marks reflected this. She achieved full marks for both the Viennese Waltz and the Quickstep and came third overall, becoming the oldest finalist ever. Her age at the time of filming was something that her partner James was guilty of discriminating against. He was initially "gutted" to have been paired with a "61-year-old grandmother", but he soon realised the error of his ways when he conceded that "this woman was amazing".
So it just goes to show, you're never too old to take up a new hobby. In fact, you may just find that you are brilliant at it!