Just before the summer recess in 2017 the Government announced that they would be writing a green paper on social care funding. Unfortunately we're still waiting.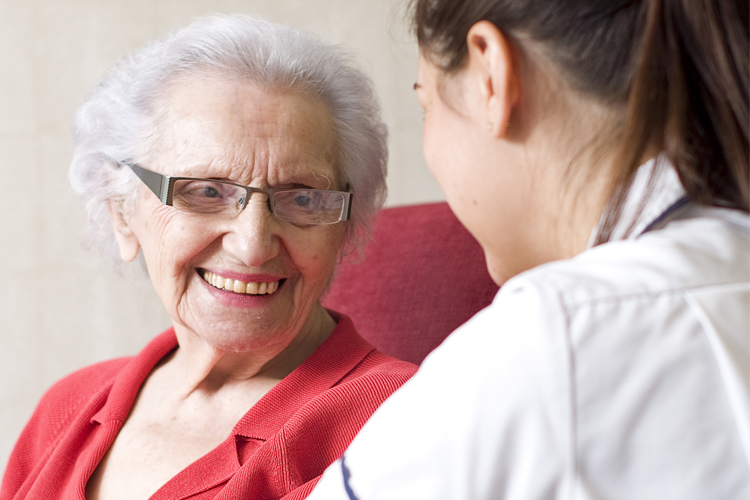 For many years now there has been uncertainty around what kind of support exists for funding social care in your later years and when you are entitled to this help. The green paper was due to be published at the end of the summer, but it's been delayed. So what exactly is social care, and why does it seem to be in and out of the media so much recently?
What is social care?

Anyone who needs help to look after themselves (whether that's because they are ill, have some form of disability or simply need help due to old age) may need care. This can be received in your home, or in a care home depending on how much help you need.
How much does it cost?

On average a single room in a residential care home with nursing costs almost £44,000 a year. This can differ quite significantly depending on where you live, how luxurious the care home is and how much help you need.
The difficulty is that some may be expected to fund part or all of their care. With such big costs associated, and with average life expectancy increasing all the time, it's understandable why some are nervous. Pete Matthew explores this in more depth on our Paying for Care page.
Can you get any help towards the costs?
There is help available from your local authority, but whether you are entitled to this or not depends on where you live and how much capital you have (how much your house is worth and how much you've saved). Your local authority will look at this information and then assess what you are entitled to. We look at this in more detail on our Costs of Care page.
What is the green paper going to look at?
The green paper promises to review the future funding of social care. It looks like it's going to be a bigger task than they first thought though, so we are still waiting and hope to see something soon. The problem is that care costs are increasing all of the time. A previous report in 2010 known as The Dilnot Enquiry actually suggested a cap on how much people would be expected to pay for care in their lifetime but the authors of the report found it very difficult to settle on a final recommendation. Only time will tell if this is something that will be included in the green paper.
Nothing has changed
Since this report, the talk of a care cap seems to have been dropped. While nothing appears to be off the table, nothing appears to have changed either. Until it does, paying for care will remain the responsibility of the person who needs the care, or their loved ones. If any changes are brought in, this is also likely to take some time. A lengthy consultation process will need to happen, followed by time to make the changes that this consultation recommends into actual laws.
Until then, you can read more about where things stand and how you can plan for your own care by visiting our care pages and we hope to update you when we have more information from the Government.