Lifestyle
11 September 2017
The Great British Bake Off champions older talent, so be inspired by the show during your retirement.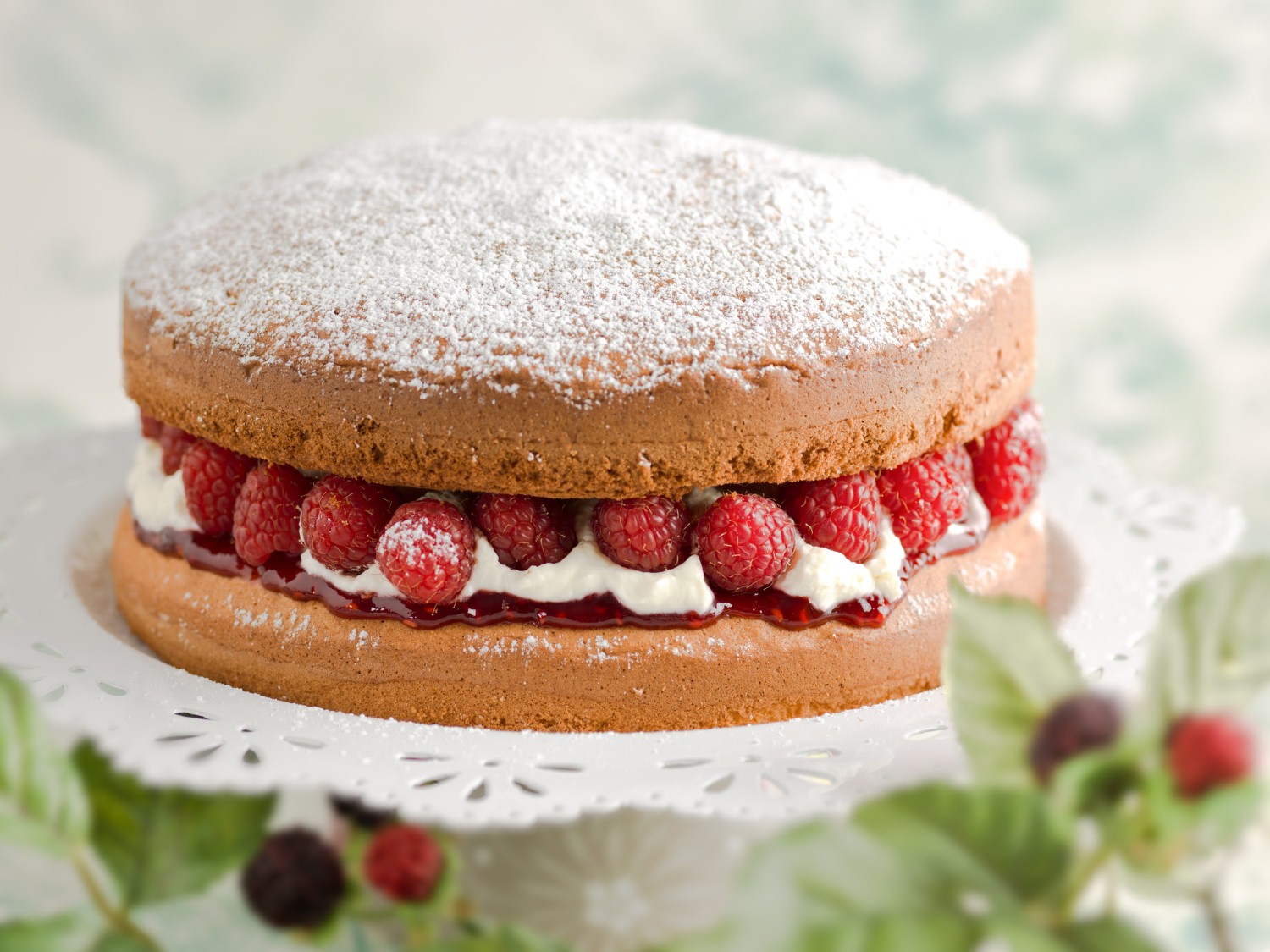 After a long winter, spring and summer, The Great British Bake Off is back on our screens. And it's not just the seasons that have changed: the show has moved from the BBC to its new home on Channel 4, there's a new face on the judging panel as Prue Leith has replaced Mary Berry, and Sandi Toksvig and Noel Fielding have taken on the host role previously held by double act Mel and Sue.
For the past few years, The Great British Bake Off final has been the most-watched TV programme of the year, while its huge success has led to sales of baking products soaring. In the week running up to the start of the latest series, John Lewis reported an 18 per cent rise in cookbook and cake stand sales.
Of course, having an array of lovely cakes and breads to drool over for an hour every week is one of the main draws of the show, but another is that it's gentle but brilliant entertainment for everyone, regardless of age, gender or background. And having blue-eyed silver fox Paul Hollywood on the judging panel hasn't harmed ratings either.
Once you've retired, you'll have so much more time on your hands to bake up a storm in the kitchen, so let yourself be inspired by the show's older talent and release your inner Star Baker.
Flo represented the older ladies
As you get older, it can seem like everyone on TV is so much younger than you, but GBBO has always welcomed older contestants, with this year's series featuring its oldest amateur baker so far, 71-year-old Flo Atkins, who was unfortunately sent home on episode three.
She only recently got into baking, after her husband sadly passed away two years ago. She found that baking gave her a renewed sense of purpose after his death and allowed her to channel her energy into something positive. Lacking purpose is a feeling that many people experience in retirement, but taking up a new hobby like baking can help to give you something to look forward to. There are even groups dedicated to baking such as the secretive Clandestine Cake Club, where you'll be able to meet like-minded people, which can be a challenge after giving up work.
Flo is a great example of why you shouldn't let your advancing age get in the way of your creativity and ambition - it's never too late to work towards a new goal in life, whether that's competing on a national TV show or baking your first ever batch of scones for your grandchildren.
Mary's out, but Prue's in
Since the very start, Bake Off has had older talent at its helm, with Mary Berry taking on her judging role on the show in 2010 at the age of 75. Although she decided to depart the show following its move to Channel 4, she has been replaced with 77-year-old Prue Leith, who has a similar wealth of culinary knowledge and experience.
Both Mary and Prue have never retired, instead choosing to continue passing on the cooking skills they have spent a lifetime honing to the next generation of budding bakers and chefs.
If you don't want your hard-earned expertise in your field to go to waste after you retire, you might want to look into working as a mentor or offering access to your skills on a consultancy basis instead.
On your marks, get set, bake!
Have Flo, Prue and the rest of the GBBO team got you feeling inspired to get in the kitchen? Try these simple recipes for cake, biscuits and bread (the respective themes of the first three weeks of the series) to get yourself started:
Classic Victoria Sponge cake
A traditional sponge cake is one of the easiest bakes to make, so is a great starting point. You can easily adapt it to create a different flavoured bake, such as by adding coffee granules to your mix or using lemon curd as your filling.
You'll need 200 grams of self-raising flour, the same amount of baking spread and the same again of caster sugar. Place all of your ingredients in a bowl along with four large eggs and use a hand mixer to whisk everything into a smooth cake batter. Divide the mixture between two cake tins and bake on 180 degrees for around 20 minutes or until you can insert a knife and it comes out clean.
Leave the cake to cool, before sandwiching the two layers together with whipped double cream and strawberry jam. Dust the top of the cake with a sprinkling of icing sugar and add fresh strawberries for an extra fancy touch.
Easy chocolate chip shortbread
Shortbread is another recipe that can easily be adapted with different additions and toppings, but this simple chocolate chip version is a good place to start.
BBC Good Food's recipe recommends that you mix 175 grams of butter with 85 grams of caster sugar until smooth, before adding 200 grams of plain flour and 100 grams of your preferred type of chocolate chips. Bring the mix together into a dough and roll it out until it's around one cm thick. You could bake it on a baking tray like this and cut it into slices afterwards, or use a cookie cutter to make individual biscuits. It will only need baking for ten to 12 minutes at 180 degrees. Leave to cool before eating, or dunking into your tea!
Basic white loaf
Lots of people are put off from making their own bread because they think it's too complicated, but Bake Off's Mr Hollywood has made it look very easy - and that's because it is.
To bake a simple white loaf, all you'll need is 500 grams of strong bread flour, a sachet of dried yeast, 300ml of water and two tablespoons of oil. Mix everything together in a bowl to make a dough. You'll then need to leave the bread to prove for around an hour. Then, knead the dough for five to ten minutes before leaving to prove for another hour.
Place your dough - which should be much bigger in size than when you started by now - into a loaf tin and bake at 200 for around half an hour, or until golden brown on top.
© 2017 Axonn Media Ltd. All rights reserved. Any views and opinions expressed in news articles are not those of Just Retirement Limited, Just Retirement Money Limited or Partnership Life Assurance Company Limited. News supplied by Axonn Media.
Image credit: gm-photo via iStock