Some simple home repairs can be carried out without getting a professional tradesmen in, but in some cases cutting corners and having a go yourself is inadvisable.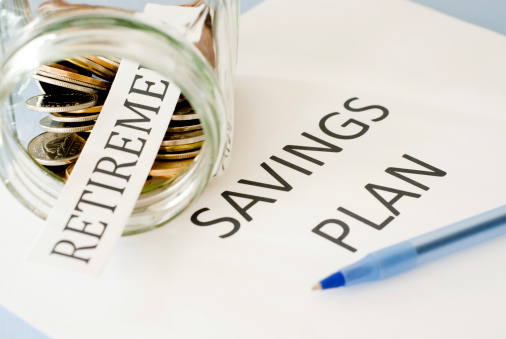 If you're home needs some maintenance work carried out from time to time, then this can be a frustrating disruption to your financial planning.
This is particularly the case for those on a limited income, for instance after having left work. It can really feel like all your careful budgeting has been for nothing when you are getting along just fine until you need to repair or replace a fixture.
However, all is not lost. There are plenty of basic tasks that you could probably carry out yourself. For those that require a specialist, some financial support may be available.
What can I handle myself?
A little common sense can go a long way in determining what tasks you can clearly manage on your own and what you would be better off getting help with.
For instance, if you want to simply put a nail in the wall to hang a picture from, you're probably perfectly capable of handling the task by yourself.
After that, it's a case of what you feel confident doing. Safety measures such as installing a smoke alarm or adding new door locks and chains could be well within your capabilities. If you are not so confident doing something like climbing a ladder to carry out such work, you could probably ask a friend or relative, rather than seeking professional help.
What should I bring someone in for?
More complex home repairs such as rewiring the entire house or addressing any electrical issues clearly fall within the remit of trained professionals.
Fixing the guttering, or anything else that requires work being carried out on the roof would probably best be left to a professional as well. This is particularly the case for older homeowners who may not be as confident with heights.
Heavier manual work like laying carpets or fitting kitchen cabinets are probably also better suited to those with specialist training.
What financial support is available?
This very much depends on the nature of the task at hand. If you are having a new kitchen fitted, some companies offer installation as part of the deal.
In terms of support for the likes of boiler repairs, some additional financial support may be available. This is often determined by how much money you have available in savings, so it is a good idea to check the government's website to see if you are eligible for anything.
If you are trying to make your home warmer for the winter with draught proofing or loft insulation, some help could be gained through the Energy Company Obligation scheme.
If you get Pension Credit, then you could be given all or part of the cost toward insulation work, such as loft or cavity wall installations, boiler repair or replacement or other upgrades to your heating.


© 2016 Axonn Media Ltd. All rights reserved. Any views and opinions expressed in news articles are not those of Just Retirement Limited. News supplied by Axonn - NewsReach.