Prague, Venice, Bath: which city break destinations are on your retirement travel bucket list?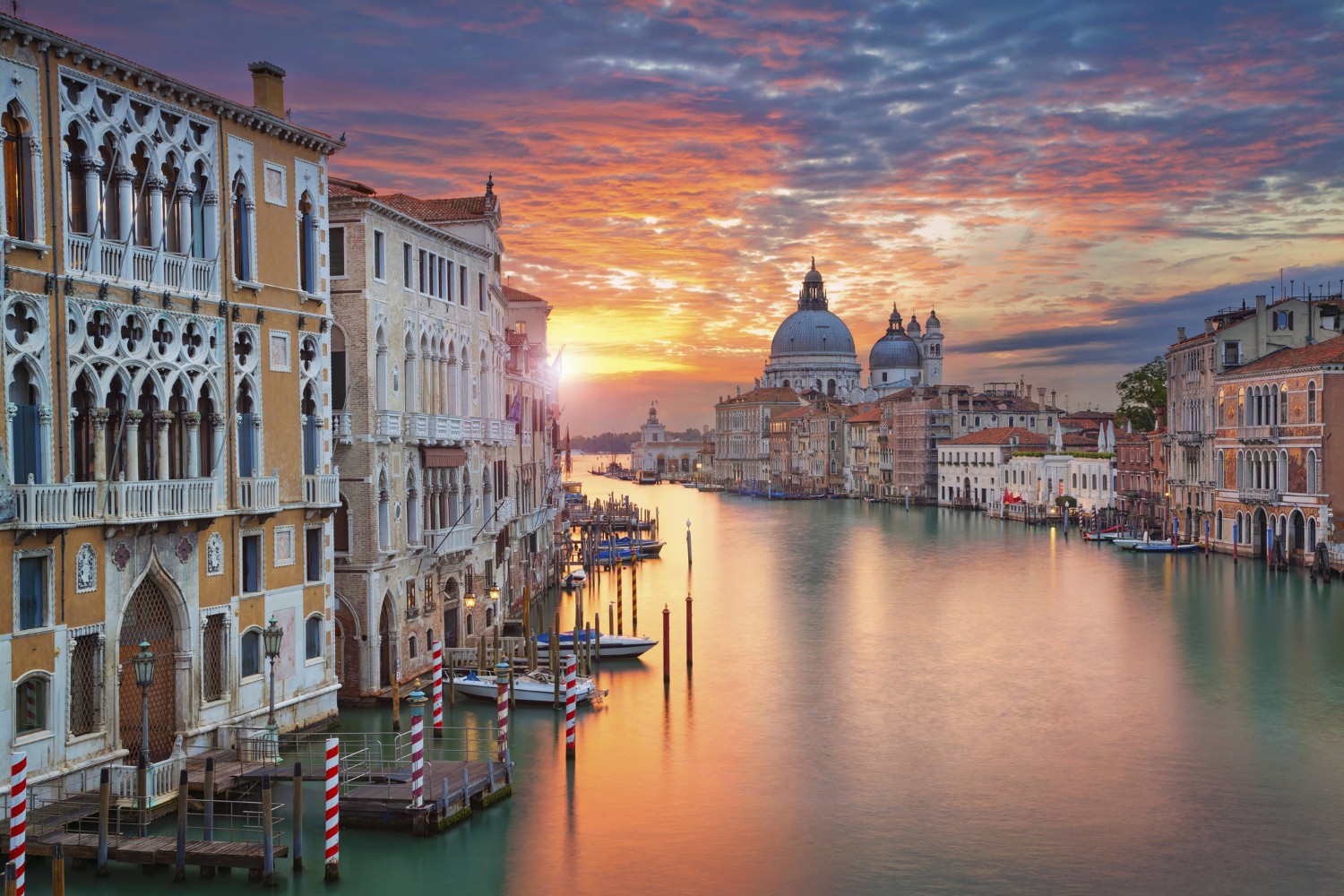 Having more time to travel can be one of the best parts of retirement, and one that many spend years looking forward to. Going on a cruise or lying on a beach for a fortnight can be wonderful, but if you'd rather be a little more active on holiday or explore places at your own pace, a city break may be more up your street.
You can cover most cities in just a few days or over a long weekend, which means that, if your budget allows for it, you can squeeze in several of these breaks in a year.
Fears of flying or boat travel don't have to mean you can't explore new places either, as there are plenty of gorgeous and fascinating cities to visit here in the UK itself.
But with so many potential cities to visit, how do you choose?
Prague, Czech Republic
Only around a two-hour flight from the UK, Prague is the perfect city break destination. Its Old Town is home to some truly breathtaking architecture, while the historic Charles Bridge and Prague Castle are must-visits for history lovers.
St Vitus Cathedral, the largest place of worship in the city, is also well worth a wander around, as it houses one of Europe's largest collections of treasures, and is the final resting place for several patron saints.
You'll probably do a lot of walking during a visit to Prague, so make sure you pack comfortable shoes, and take advantage of the many opportunities to stop for tankards of European beer and rich chocolate.
Krakow, Poland
The Polish city of Krakow is another European city that's home to absolutely stunning architecture. Its historic main square is beautiful, so be sure to set aside a few hours to explore it, or to simply sit and people-watch whilst enjoying a coffee.
A visit to the former Auschwitz site is a must during a trip to Krakow. The World War II concentration camp offers guided tours of the site, which are incredibly harrowing, but will help you to understand more about the scale of the events that took place here.
We'd recommend planning your Auschwitz visit for the middle of your trip, so you have time to enjoy a lighter activity elsewhere in Krakow afterwards.
Venice, Italy
Venice is widely regarded as the most romantic city in the world, so if you want to impress your other half, booking a break here would be a lovely gesture.
For lovers of great architecture, a visit to Saint Mark's Basilica is a must, as is spending time marvelling at the nearby Piazza San Marco, a gorgeous historic square overlooking the water.
Of course, no trip to Venice is complete without a ride in a gondola, which really is one of the most romantic experiences imaginable; you might be retired now, but you're never too old for a little romance.
Bath, UK
A little closer to home, Bath is one of the UK's best city break destinations, with its beautiful Georgian architecture and ancient Roman baths combining to create a truly magnificent and fascinating city.
Spa packages are available for some of the baths, allowing you to transport yourself back in time. In addition, taking afternoon tea in the historic Pump Room like high society Georgians would have is a fantastic great British tradition.
Make sure to visit the majestic Bath Abbey too, with its Gothic spires and imposing style, housing over 1,500 years of history.
York, UK
Offering a similar experience in the UK is York, a city dominated by the medieval York Minster - will you be brave enough to climb the winding spiral staircase to reach the tower top?
York Castle is another excellent attraction, and the city also marks its Viking heritage at the Jorvik Viking Centre, which provides a fascinating journey through Britain's early history.
Lovers of both steam and modern trains simply cannot miss the nearby National Railway Museum, with its large collection of vintage engines and brilliant exhibitions on how rail travel transformed the country.
Wherever you choose to go, we strongly recommend doing your research beforehand so that you don't waste valuable holiday time looking up maps, timetables and restaurant locations while you're there.

© 2018 Axonn Media Ltd. All rights reserved. Any views and opinions expressed in news articles are not those of Just Retirement Limited, Just Retirement Money Limited or Partnership Life Assurance Company Limited. News supplied by Axonn.
Image credit: RudyBalasko via iStock