Scientists have identified nine lifestyle factors that could increase a person's risk of dementia.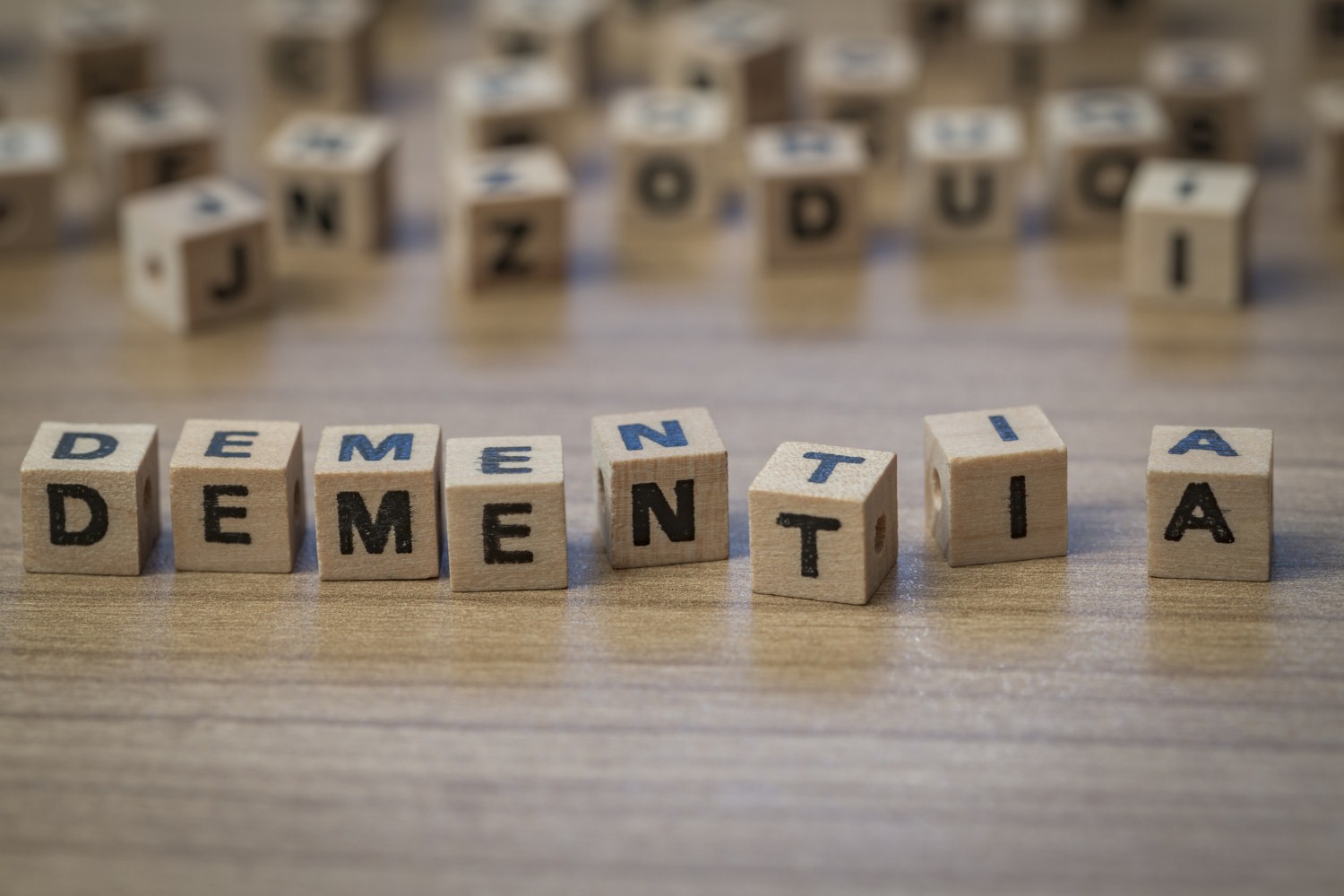 Dementia is one of the biggest health fears for people as they get older, arguably even more so than cancer, as there is a chance that drugs can treat cancer, whereas there is currently no cure for dementia.
Around 47 million people across the globe are thought to be living with the condition at present, with this expected to almost triple to reach 131 million by 2050 as the ageing population grows in number.
However, new research presented at last week's Alzheimer's Association International Conference in London suggested that there are nine key lifestyle factors that can influence a person's risk of developing dementia in later life. As a result, people who make changes to their lifestyles in middle age could potentially reverse their dementia risk and see themselves enjoying a healthy and long retirement with their loved ones.
So what exactly do people need to do in order to reduce their risk of a dementia diagnosis?
How lifestyle can affect dementia risk
The new research, which has been published in medical journal The Lancet, suggests that as many as one in three cases of dementia could be prevented by people making changes to their lifestyles as late on as in their 40s or 50s.
Although 65 per cent of cases of the degenerative condition are believed to be non-preventable, in 35 per cent of cases, there are steps that can be taken in order to reduce the risk.
For example, hearing loss in middle age was found to be linked to nine per cent of dementia cases, suggesting that avoiding prolonged exposure to loud noises from factory machinery or live music could help to reduce some of the risk. In addition, failure to finish secondary school was associated with eight per cent of the overall risk of developing dementia, highlighting the importance of completing education and advising younger relatives to do the same.
Smoking was linked with five per cent of dementia cases, but kicking the habit in middle age can still reduce a person's risk of dementia development.
Meanwhile, seeking mental health support for feelings associated with depression could avoid four per cent of dementia cases, the study authors claimed, while a lack of physical exercise was linked with three per cent of diagnoses. Two per cent were linked to people becoming socially isolated, emphasising the importance of continuing to socialise and getting out of the house during retirement.
The remaining four per cent of potentially avoidable cases of dementia were linked to underlying health factors, including high blood pressure (two per cent), obesity (one per cent) and type 2 diabetes (one per cent). This therefore demonstrates how vital it is to follow a healthy balanced diet and exercise regularly throughout life in order to keep each of these conditions - and perhaps dementia as well - at bay.
How to reduce your dementia risk
For those concerned they may have left it too late to begin reversing their risk of dementia, the research suggests that as long as the majority make changes to their lifestyle by the time they reach late middle age, the risk can be lowered.
Professor Gill Livingston of University College London explained: "Acting now will vastly improve life for people with dementia and their families and, in doing so, will transform the future of society.
"Although dementia is diagnosed in later life, the brain changes usually begin to develop years before, with risk factors for developing the disease occurring throughout life, not just in old age.
"We believe that a broader approach to prevention of dementia which reflects these changing risk factors will benefit our ageing societies and help to prevent the rising number of dementia cases globally."
With all of this in mind, here's a breakdown of the lifestyle changes to make to try to reduce dementia risk from middle age onwards:
Give up smoking
Avoid prolonged exposure to loud music
Avoid social isolation
Exercise regularly
Eat a healthy, balanced diet
© 2017 Axonn Media Ltd. All rights reserved. Any views and opinions expressed in news articles are not those of Just Retirement Limited, Just Retirement Money Limited or Partnership Life Assurance Company Limited. News supplied by Axonn - NewsReach.
Image: kunertus via iStock