If you're a big fan of classic literature, you may at some point find yourself running out of books to read. It's comforting to revisit old favourites again and again, but have you considered exploring what contemporary writers have to offer?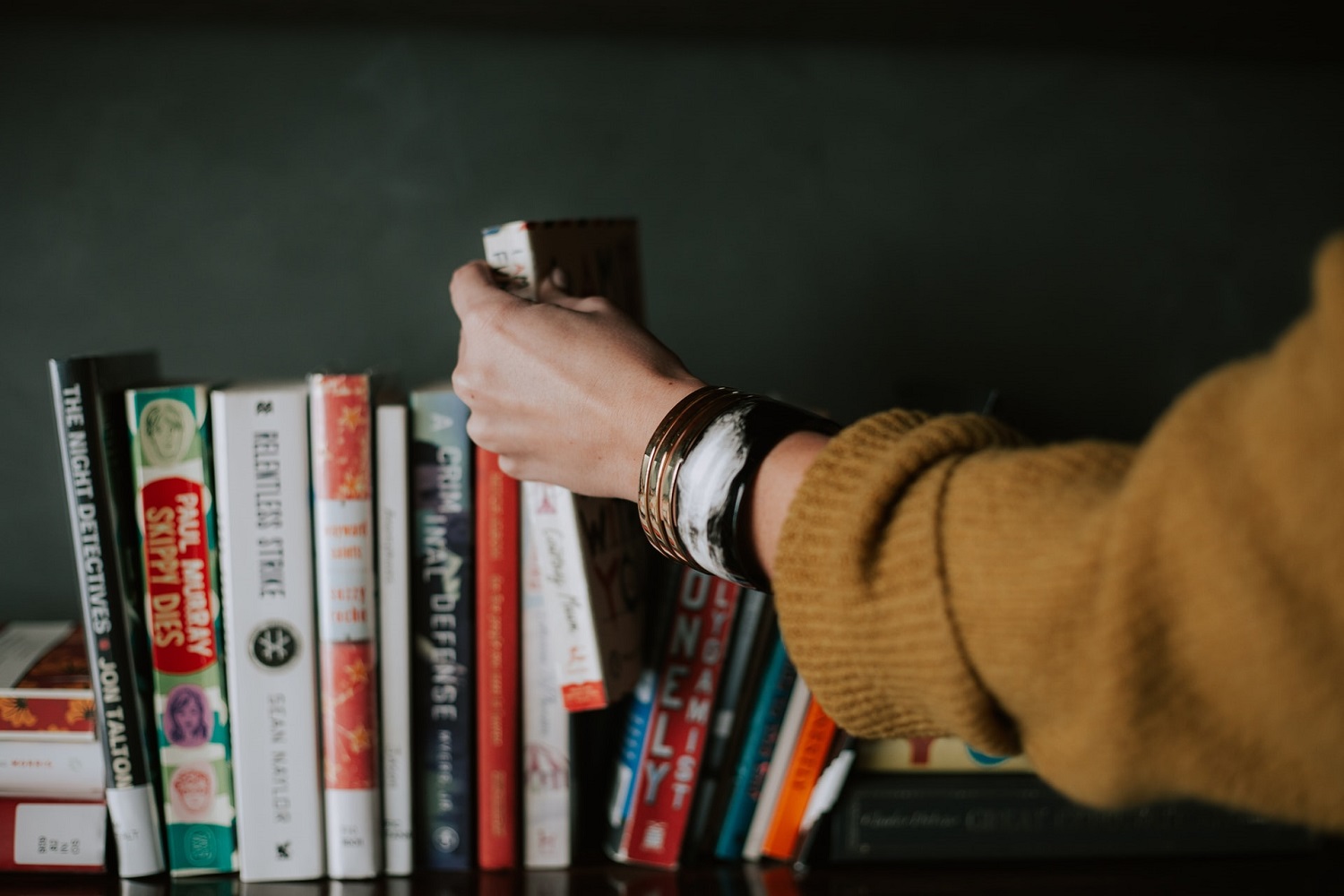 Below we've listed three classic authors and playwrights, alongside modern writers who have similar writing styles or explore the same themes. Give one of their books a try and you may even discover your new favourite writer.
Do you love Dickens? Try Tartt.
Do you enjoy the work of Charles Dickens? We'd recommend reading the 2013 novel 'The Goldfinch' by American author Donna Tartt. When this novel was first published, critics were falling over themselves to describe it as "Dickensian".
As Stephen King said "Like the best of Dickens, the novel turns on mere happenstance." The story follows Theodore Decker who was 13 years old when his mother was killed in a bombing at an art museum. The tragedy changes the course of his life, sending him on a journey of grief and guilt, reinvention and redemption, and even love. Through it all, he holds on to a memento from that terrible day - a painting of a small bird.
Just like any great Dickens novel, it's full of suspense and brilliant characterisation. 'The Goldfinch' was awarded the Pulitzer Prize for Fiction in 2014, so it's definitely worth adding to your reading list.
Are you a fan of Shakespeare? Try Blackman or Chevalier.
If you're a fan of Shakespeare, there are so many modern writers that have taken his classic plays and given them a modern twist.
Malorie Blackman is a well-known British writer, and you may have heard of her critically acclaimed series 'Noughts and Crosses'. Her 2016 novel 'Chasing the Stars' is a unique retelling of one of Shakespeare's most famous plays.
'Othello' is a tale of jealousy, betrayal and backstabbing. In 'Chasing the Stars', Blackman ramps up the claustrophobia by setting it within the confines of a spaceship. If you thought the scheming was intense in the original, imagine the distrust and terror the characters experience once the murders start in a tiny metal box millions of light years away.
If the sci-fi genre isn't for you, perhaps the 2017 novel 'New Boy' by Tracy Chevalier would be more to your taste. This retelling of 'Othello' takes places in a school playground over the course of one high-drama day. Set in 1970s Washington - the book explores race, romance and loyalty, and all before the lunch bell rings.
Do you adore Brontë? Try Reay.
Published in 1847, Charlotte Brontë's Gothic romance Jane Eyre was a ground-breaking novel. Touching upon themes like feminism, mental illness, sexuality, and religion, this revolutionary novel was truly ahead of its time. It's considered to be one of the great works of 19th-century literature, and remains a firm favourite of readers today.
If you can't get enough of Brontë's writing, why not give award-winning American author Katherine Reay a go? Katherine's novels are contemporary stories with a bit of classical flair, and her 2015 novel 'The Brontë plot' is a love letter to the legacy of the Brontë sisters.
The novel follows Lucy Alling, a bookseller who makes a living selling rare books and often takes suspicious measures to reach her goals. When her unorthodox methods are discovered, her world begins to crumble. In a sudden turn of events, she is hired as a consultant by her ex-boyfriend's grandmother and finds herself in Haworth: the Brontës' historic home.

Image credit: Christin Hume via UnSplash