Lifestyle
26 February 2016
Driving can be more important than ever as you advance in years - and while some people consider purchasing a new car, there are various considerations to bear in mind.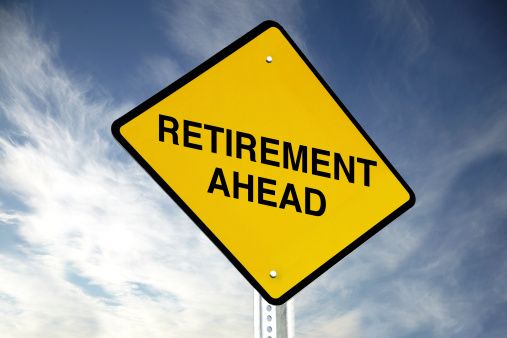 Those who finish work may find the car becomes a bigger boon to them than at any other point in their life since they were a teenager and first learned to drive.
With more time on your hands, you may come to appreciate the freedom driving offers you more than ever before. Heading out to visit friends and family, taking a day trip or enjoying extended travel time are all so much easier with a car available.
However, it is also the case that owning a car presents new challenges as we grow older. With this in mind, some people choose to buy a new car altogether. If you wish to go down this route, there are a few things worth bearing in mind.
Do I need a new car?
As with any similarly big decision, there are several pros and cons to be weighed when purchasing a new car. For instance, the upfront costs are significant - and the value of the purchase will only depreciate. It has to be seen as a big ticket purchase that will continue to cost money, so additional expenses will need to be factored into your budget.
However, it could be well worth accepting the outlay and purchasing a new car, as these vehicles are likely to be more fuel efficient than their older counterparts, in addition to incorporating more advanced safety features.
The main thing is to ensure you can afford both the initial expense and the future cost of keeping it running.
What to look for
One of the many factors to think about in terms of which car you choose to buy is whether to go for diesel or petrol. Diesel cars often burn fuel more efficiently, so less is used per mile, but can often be less responsive.
By giving some thought to how often you are likely to use a car, how much money you have to hand and how important the driving experience is to you, you can work out which option is the most suitable for you.
Which dealer to approach?
There are also differences between buying from a manufacturer's dealer or a private dealer. At the former, you are more likely to have better warranties and service packages, which can keep the running costs down in the long-term, although the initial expense is likely to be higher. Caution is advisable when it comes to cheaper deals, as they could end up costing you more in the long term.
Other considerations
When budgeting for a new car, do not forget to take the likes of road tax into account. This cost varies depending on the engine size and the emissions it produces.
Health concerns may factor in too. If your eyesight starts to deteriorate, you may need to advise the DVLA, as you need to be able to read a car licence plate from a distance of 20 metres to keep driving.
© 2016 Axonn Media Ltd. All rights reserved. Any views and opinions expressed in news articles are not those of Just Retirement Limited. News supplied by Axonn - NewsReach.