Lifestyle
05 January 2018
What are suitable new year goals when you're retired? From volunteering to spending more time with loved ones, here are our ideas.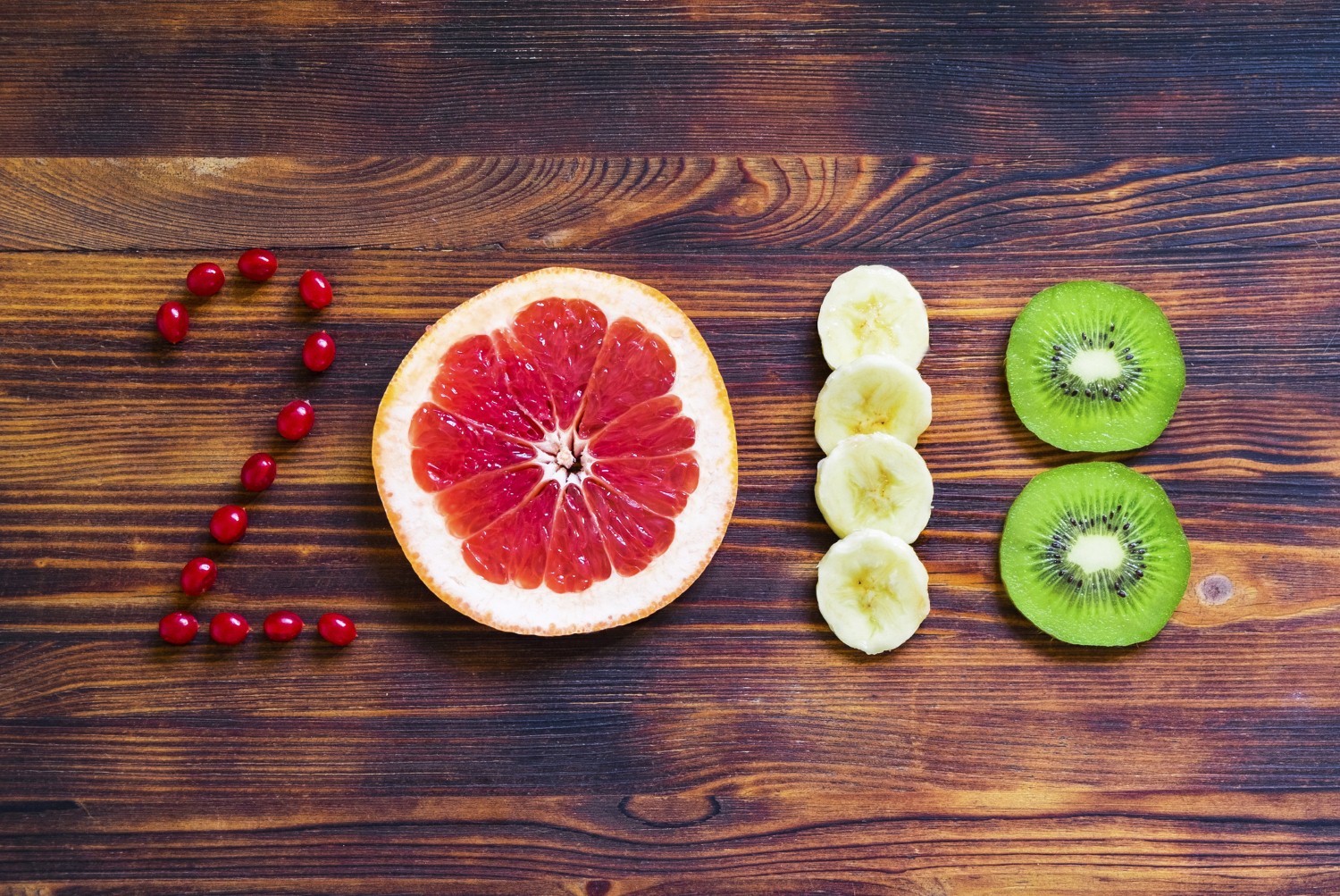 Happy New Year to you! We hope you had a brilliant Christmas, but now that 2018 is underway, it's time to start looking to the future and making plans for the year ahead.
However, new year's resolutions are more frequently talked about in the context of them being broken than being successfully kept, so we'd like to suggest that you take a slightly different approach for 2018 and set yourself some goals that you can work towards throughout the whole year instead. Here's a few suggestions to get you started:
Spend more time with loved ones
Once you're retired, you can find yourself filling up your days with so many activities and social calls that you actually end up with so little free time you wonder how you ever managed to fit in a full-time job! But it's important to make sure that you're not neglecting looking after your own health and wellbeing, and that you're not missing out on spending quality time with your loved ones.
Being able to catch up with old friends, watch your grandchildren grow up and be a central part of their lives, and enjoy experiences with your partner that you've waited and saved for decades for are what retirement should be all about. Remember that in 2018 - create memories with your loved ones and make sure you're a part of theirs. After all, time is the most precious gift we have.
Exercise twice a week
Part of looking after yourself is keeping yourself in good physical condition, so think about committing yourself to a new exercise routine this year. The UK Government recommends that adults should exercise for 150 minutes each week, ideally across five separate occasions.
But new research from the US has found that exercising gently just twice a week could be enough to keep both your mind and body in good condition, with this amount of physical activity found to prevent the symptoms of 'mild cognitive impairment' (how well your brain works) from worsening in study participants.
Just two exercise sessions a week is easily achievable. You could take a brisk walk around your local park or the gardens of a nearby stately home, go for a gentle swim or even try out an over-50s class at your gym, which will be designed to suit your body's capabilities.
Try a new hobby
Of course, in retirement, you can choose to take up a new hobby at any time, but if you've been thinking about trying something new for a little while, make January the month that you finally get started.
If you've been apprehensive about your ability or putting yourself outside of your comfort zone, put these worries to one side and give the activity a go anyway. You can always change your mind if you find it's not for you.
And you never know, you could end up being brilliant at it, learn valuable new skills and meet new friends in a similar position to yourself, which is always great when you no longer have colleagues on hand to chat to every day.
Volunteer
Not only should you try to give more of your time to your loved ones this year, but also to those who are more in need than yourself. Volunteering is a good way to give something back to your community and can bring a renewed sense of purpose to your days, if that's something you feel you're lacking now that you've given up work.
You could see if your local food bank needs help, for example, or volunteer to spend time with elderly people who aren't as mobile as they once were and are at risk of becoming isolated.
Ask if a charity shop needs a hand or get in touch with your local authority to see if there are any opportunities to mentor a vulnerable young person so you can pass on some of the wisdom you've picked up throughout your own life. The options are endless, so take some time to explore them and find what suits you.
Commit to healthy food swaps
Going on a diet is often in people's new year's resolutions lists, but it can be tricky to stick to, especially when it's winter and you just want hearty, warming comfort food. But you will feel much better for eating a little healthier and you could experience all kinds of health benefits.
One of your 2018 goals could be to make gradual changes to the way that you eat, making small swaps one at a time that will soon add up to a much healthier overall diet.
For instance, switch your usual boiled rice for cauliflower rice, or cook using brown pasta instead of white. Try wholemeal wraps instead of white bread or make vegetable chips once a week instead of using potatoes. You'll soon start to experience the benefits.

© 2018 Axonn Media Ltd. All rights reserved. Any views and opinions expressed in news articles are not those of Just Retirement Limited, Just Retirement Money Limited or Partnership Life Assurance Company Limited. News supplied by Axonn Media.
Image credit: taniche via iStock