It's National Allotment Week in the UK, so it's time to get green-fingered and celebrate everything that's wonderful about the perfect retirement hobby.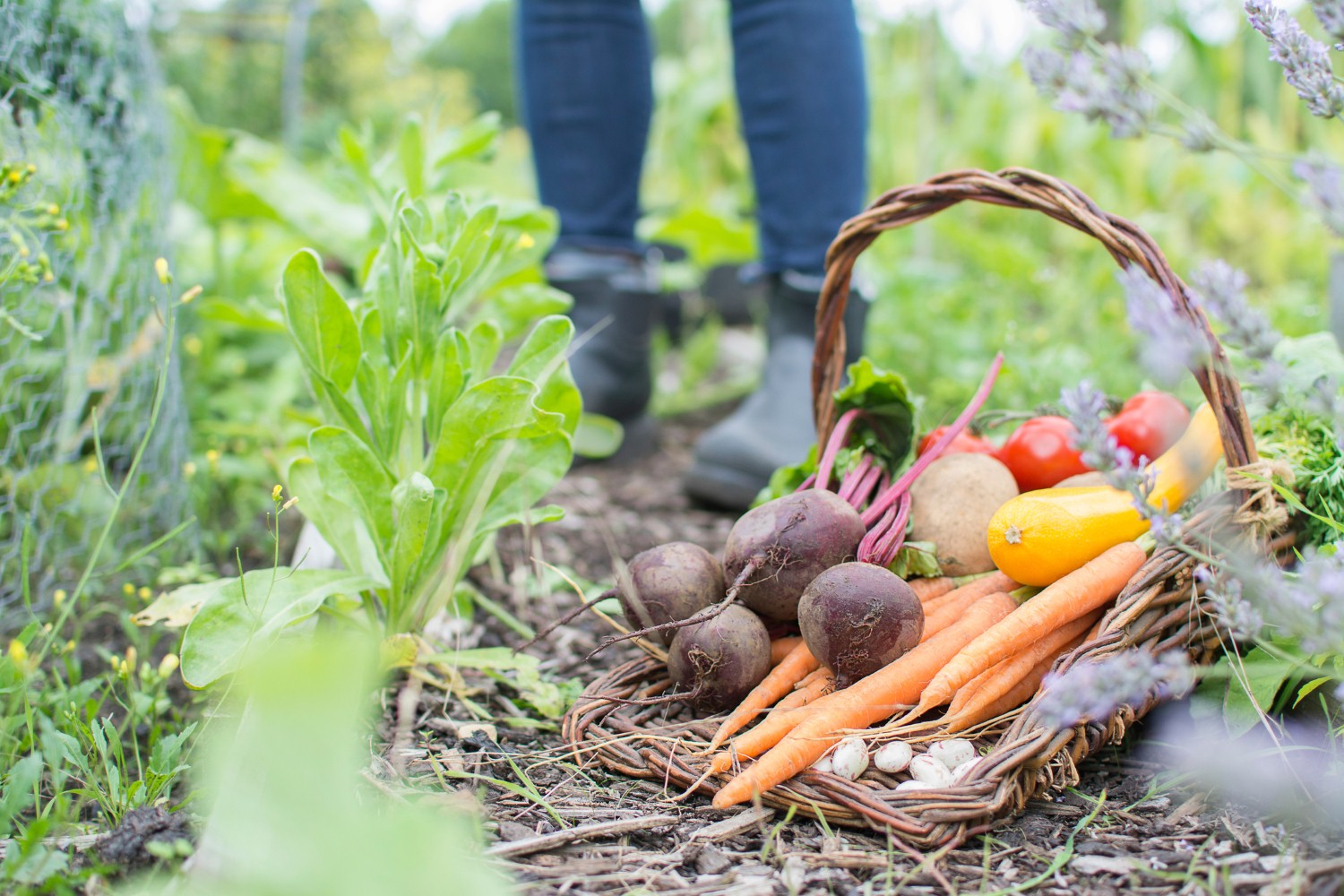 National Allotment Week is taking place in the UK from Monday August 13th until Sunday August 19th, presenting you with the perfect opportunity to exercise your green-fingered streak.
Many people wait decades for an allotment to nurture during their retirement, and the benefits of having a patch of your own to grow fresh fruit and vegetables can be huge.
At this time of year especially, there is plenty of work to be done in an allotment, and if you aren't lucky enough to have your own plot, you can apply the same principles to a dedicated vegetable patch in your garden, or even a small box on your windowsill.
So, how exactly can having an allotment in retirement be beneficial? And what type of jobs should you be doing outside at this time of year?
Where can you register for an allotment?
Allotment waiting lists can be long, but you never know when an opportunity to have your very own plot might come up. Many local authorities have lists that you can join where you can put your name down for when an allotment plot comes free, and so do some charities.
Connect with over-50s' charities in your local area, as they are likely to have information and resources on how to register for an allotment, or point you in the right direction if not.
The benefits of having an allotment in retirement
Spending a few hours down at the allotment every week is a great way to get physical exercise and fresh air, meaning it's a hobby that can do you the world of good. Whether you're planting, digging or just pushing a wheelbarrow around, gardening is a fantastic way to keep moving without feeling like you're exerting yourself too much.
In fact, data from The National Allotment Society shows that spending just 30 minutes working on an allotment can burn around 150 calories.
What's more, statistics from the organisation show that spending 15 minutes outdoors in the middle of summer can boost your vitamin D levels thanks to sun exposure.
Of course, it's important to wear sun lotion and a hat to stay protected from the sun's intense heat, but even just a little exposure to vitamin D can boost the immune system.
Harvesting your own organic, fresh fruit and vegetables to turn into salads or incorporate into cooked meals could also help to improve your diet, as well as saving you a few pennies as you won't need to buy these items from the supermarket anymore.
Growing your own will help you to eat more seasonally too, meaning you'll be encouraged to experiment with different recipes depending on the time of year.
Allotments are also incredibly important for creating a natural habitat for wildlife, so you'll not only be having fun and increasing your chances of staying in good health, but you'll also be doing your bit for the wider environment too.
August allotment jobs
What exactly should you be doing in your garden or allotment this National Allotment Week and over the next few weeks?
Towards the end of August, runner beans should be ready to be harvested, so prepare to pick them in abundance before turning them into crunchy salads or a beautiful accompaniment to chicken or fish.
Roses will also need pruning at this time of year, while lilies will be in need of deadheading. All of this work is essential for keeping your flowering plants in the best possible condition and encouraging them to bloom again beautifully in future summers.

© 2018 Axonn Media Ltd. All rights reserved. Any views and opinions expressed in news articles are not those of Just Retirement Limited, Just Retirement Money Limited or Partnership Life Assurance Company Limited. News supplied by Axonn.
Image credit: CSMimages via iStock