Tracey Crouch MP has been named as the UK's first Minister for Loneliness. How can you do your bit to help tackle the issue in your community?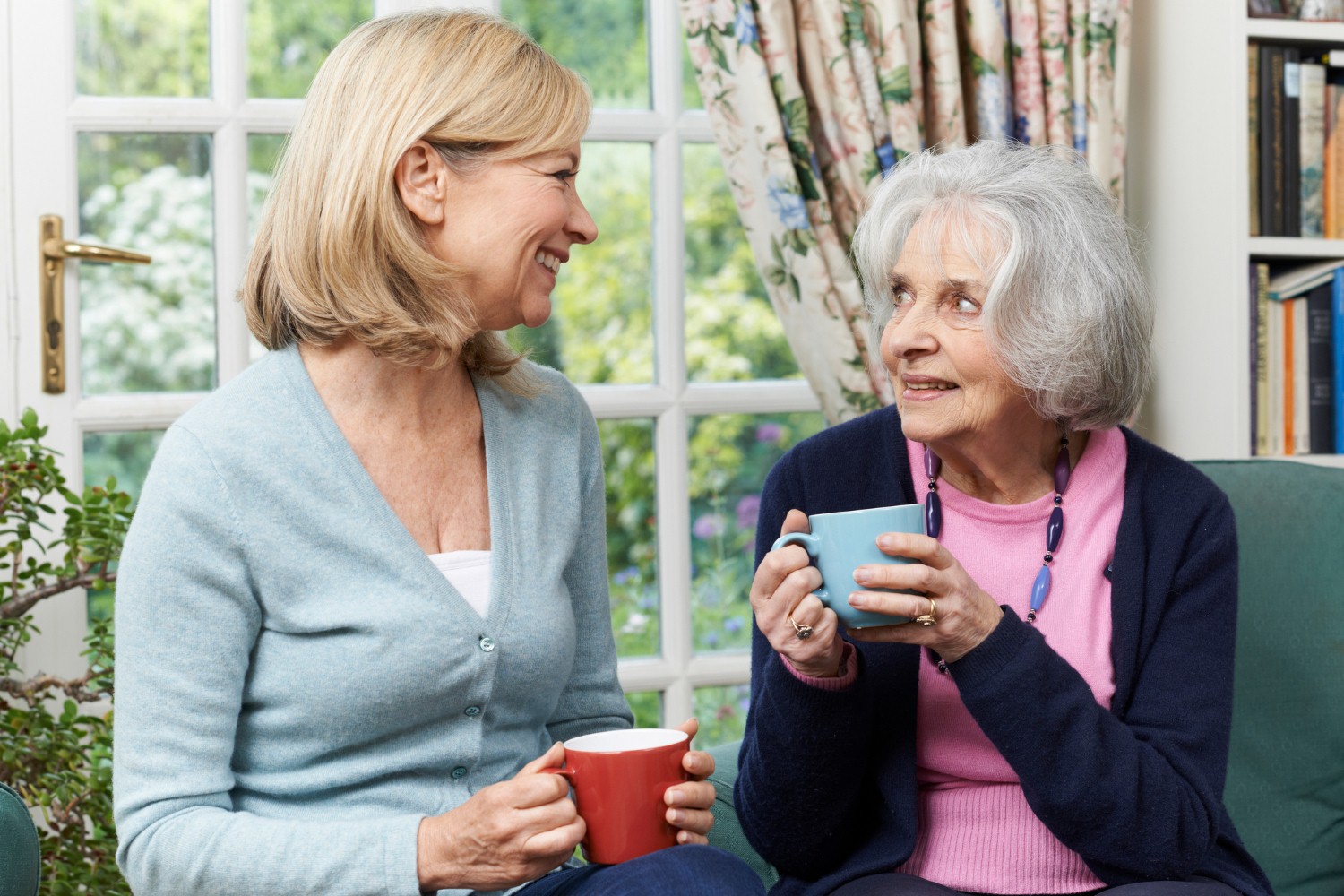 Loneliness is a growing problem in the UK, and not just among the elderly.
Fabricated social media posts often make young people feel like they are missing out on fun. Meanwhile, rising social care costs and busy working children means that older people who are less mobile can end up spending hours and days at a time on their own with no human company.
Feelings of loneliness and isolation can have a significant impact on mental health over time, leaving people of all ages feeling fed up, trapped and hopeless.
However, the Government has announced that it is stepping up its efforts to tackle this increasing issue through the appointment of a new Minister for Loneliness - and there are ways that you could help too, especially if you're looking to fill your free time in retirement with something new.
A Minister for Loneliness
Tracey Crouch, who has been the MP for Chatham and Aylesford since 2010, was announced as the UK's first ever minister for loneliness last month, as the Government revealed it will be investing several million pounds in new resources and services to combat the issue over the next few years.
Prime Minister Theresa May explained that Ms Crouch's role will come under the Commission for Loneliness, which was first set up by the late MP Jo Cox, who was working on trying to tackle the growing problem before her tragic death in 2016.
Ms Crouch stated: "This is an issue that Jo cared passionately about and we will honour her memory by tackling it, helping the millions of people across the UK who suffer from loneliness."
Altogether, it is thought that around half of people aged 75 and over in Britain live on their own, which equates to some two million people in total. Many of these individuals say they can sometimes go for weeks with no social interaction at all.
Not only can this prove dangerous for their mental wellbeing, but also their physical health, especially in the winter months, when there may not be anyone checking on them to see that they are warm enough and have everything they need.
In fact, a report published in 2017 compared the health impact of loneliness to the effects of smoking 15 cigarettes a day over several decades.
Doing your bit to tackle loneliness
To coincide with the announcement of Ms Crouch's new role, advice was published on how we can all do more to help tackle the issue of loneliness in our own communities.
If you're looking for a way to volunteer or give something back to your local community in retirement, signing up to a befriending service or simply making an effort to look in on your elderly neighbours more often is an extremely worthwhile thing to do.
Whether it's just sitting with them and having a chat and a cup of tea for half an hour, offering to pick items up from the shops for them, giving them a lift to appointments or doing little jobs for them around the house, knowing that someone cares and is coming to spend time with them can be a huge boost to people struggling with loneliness.
If you're a keen cook, take an extra portion around to a neighbour who lives alone or invite them to join your family for dinner occasionally, and be sure to never hurry them or dismiss what they're saying while you're chatting.
Younger people can struggle with loneliness too, so if you're involved with youth groups in your local area or have teenage children or grandchildren, make sure you're encouraging them to get involved with activities, always listen to their concerns and help them to access professional support if you think it would help.
Mental health charity Mind has advice on where to find extra help, and your local authority should have information on befriending services and volunteering opportunities in your area.

© 2018 Axonn Media Ltd. All rights reserved. Any views and opinions expressed in news articles are not those of Just Retirement Limited, Just Retirement Money Limited or Partnership Life Assurance Company Limited. News supplied by Axonn.
Image credit: Highwaystarz-Photography via iStock