Having a clear vision of the kind of lifestyle you hope to enjoy can make planning for the future much more straightforward.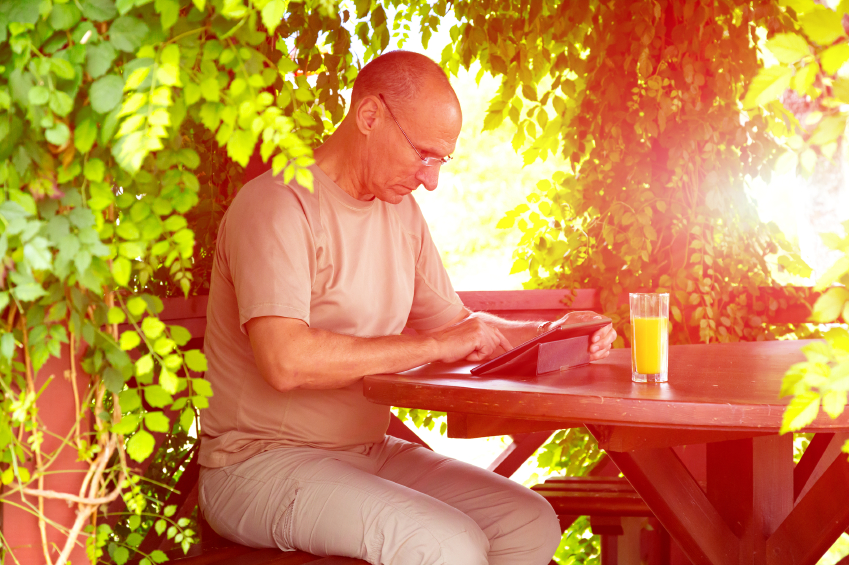 It is always essential to carefully allow for every eventuality when planning for the future.
Doing so can reduce the chances of these plans going astray. It will ensure you are not left without enough money to finance the kind of lifestyle you hope to enjoy, should anything go wrong.
This is particularly the case for those considering leaving work. If you are no longer generating new income and are living off savings or a pension, then effective planning becomes more crucial than ever before.
One way of ensuring you are planning well is by laying down a clear vision of what you want from your future and building any financial plans around this.
Do you still want to work?
Some people have a traditional view of retirement where they stop working for good and lead a sedentary lifestyle from there on out. This is fine for those who choose to - and can afford it - but it is becoming increasingly commonplace for people to choose to stay in work for longer.
One definition of work is the tasks you carry out to contribute your skills, experience, labour or knowledge to society in a constructive way. Continuing to do this long into the future can be very fulfilling.
It doesn't mean you should keep on doing the same thing. You could reduce your workload to part-time hours, or find another way to stay active.
Personal relationships
We define ourselves by our relationships with our friends, family and loved ones - and this is important when it comes to planning for the future.
Everyone enjoys sharing their lives, experiences and life journey with those closest to them.
Those leaving work may find these personal relationships become even more important, as it can offer a kind of validation previously enjoyed in the workplace.
Friendships naturally give people a sense of purpose and encourage us to create life goals - so nurturing them can make for a fulfilling and clear vision of your future.
Leisure and comfort
Leisure and comfort is something many people crave when planning for the future, but a balanced approach to this is key.
This is because leisure loses its appeal when it becomes the norm, rather than a diversion, a chance to recharge, or simply a moment to rest and recuperate.
Successful future planning will revolve around a careful balance of leisure activities and taking the time to get out and about to avoid getting stuck in a rut.
Be positive about aging
There are life changes that can be expected as we age - and your ability to be positive about embracing new challenges could dictate how you approach these aspects of your life.
Aging healthily is likely to be a big part of your lifestyle and future plans if you have a positive outlook. The aging process is natural and affects different people in different ways, but we can ease the transition by looking after ourselves and staying physically active.
Keeping mentally active is just as important - arguably even more so. When planning for your future, don't forget to think about things you can do regularly to nourish your mind and body alike.
Having a clear vision of what you expect in the future can make it easier to plan ahead.
© 2016 Axonn Media Ltd. All rights reserved. Any views and opinions expressed in news articles are not those of Just Retirement Limited. News supplied by Axonn - NewsReach.