If you've always dreamed of travelling the world on a longer, more adventurous excursion than a traditional holiday, financing such a trip could prove more plausible than you might expect.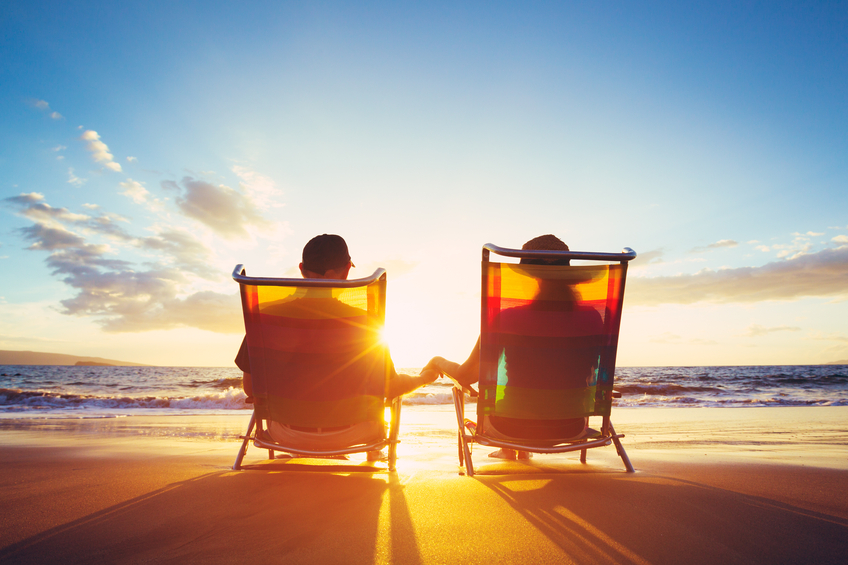 Travelling is often associated with the young - people might take a year out between college and university to tour Europe or a more far-flung location.
However, there is much to be said for getting out to see the world when you are a little more mature, as you are likely to have a much better idea of what you value in other places and how you could get the most from the experience.
Indeed, it is becoming more commonplace for people to go travelling after they have left work.
While this may seem like a costly endeavour, all that really matters is making sure you are able to afford the trip - and there are plenty of options to help you manage your finances in the most effective way.
Pension money
Perhaps the most obvious way is by simply using pension income you will already be receiving.
It may seem easier than ever to spend a large amount of money in one go like this thanks to the new pension freedoms. These new rules make it possible for a person to take all of their savings as a lump sum and spend it how they wish.
Spending a chunk of money and investing the rest in pension products such as annuities is becoming a popular choice.
However, it is important to take care with regard to financial planning. This money is meant to last for the rest of your lifetime, so make sure you still have enough money to live off if taking this approach.
Backpacking
Another approach is to keep costs down by either earning money while abroad, or offering your services as a volunteer in exchange for board.
Several organisations - such as The Humanity Exchange - specialise in this kind of trip, arranging volunteering holidays in places like Africa.
This can be a completely different experience to conventional tourism - and it is often a fun way to meet new people who are also exploring the world for themselves.
Letting
You could consider covering the cost of your trip by letting out your property. There are many reputable agencies that put landlords in touch with people from all over the world who may need medium-term lets for business or academic purposes.
Savings
If you have already committed to certain products, then it is not too late to start setting some of this money aside and to save in a more conventional manner.
To do this, you have to spend less than you have coming in - and this is not always easy if you're already on a limited budget.
If you're thinking of doing this with a cash ISA or similar product, try to maximise the amount you earn in interest by looking for the best rates available, instead of automatically going with your existing bank.
Investments
Investments are different in that they take longer to mature - often more than five years. So this option is perhaps best if you anticipate making a bigger trip and are happy to wait.
The setback is that they typically come with a certain element of risk attached - although to varying degrees.
Some, such as those offered by the government, are low-risk, but might involve a lower return on investment.
To understand the extent of the options available, it may be best to seek the support of a financial adviser.
© 2016 Axonn Media Ltd. All rights reserved. Any views and opinions expressed in news articles are not those of Just Retirement Limited. News supplied by Axonn - NewsReach.
Image courtesy of iStock/EpicStockMedia