One million over-65s in the UK are worried about rising energy bill costs, so how can retirees find a better deal?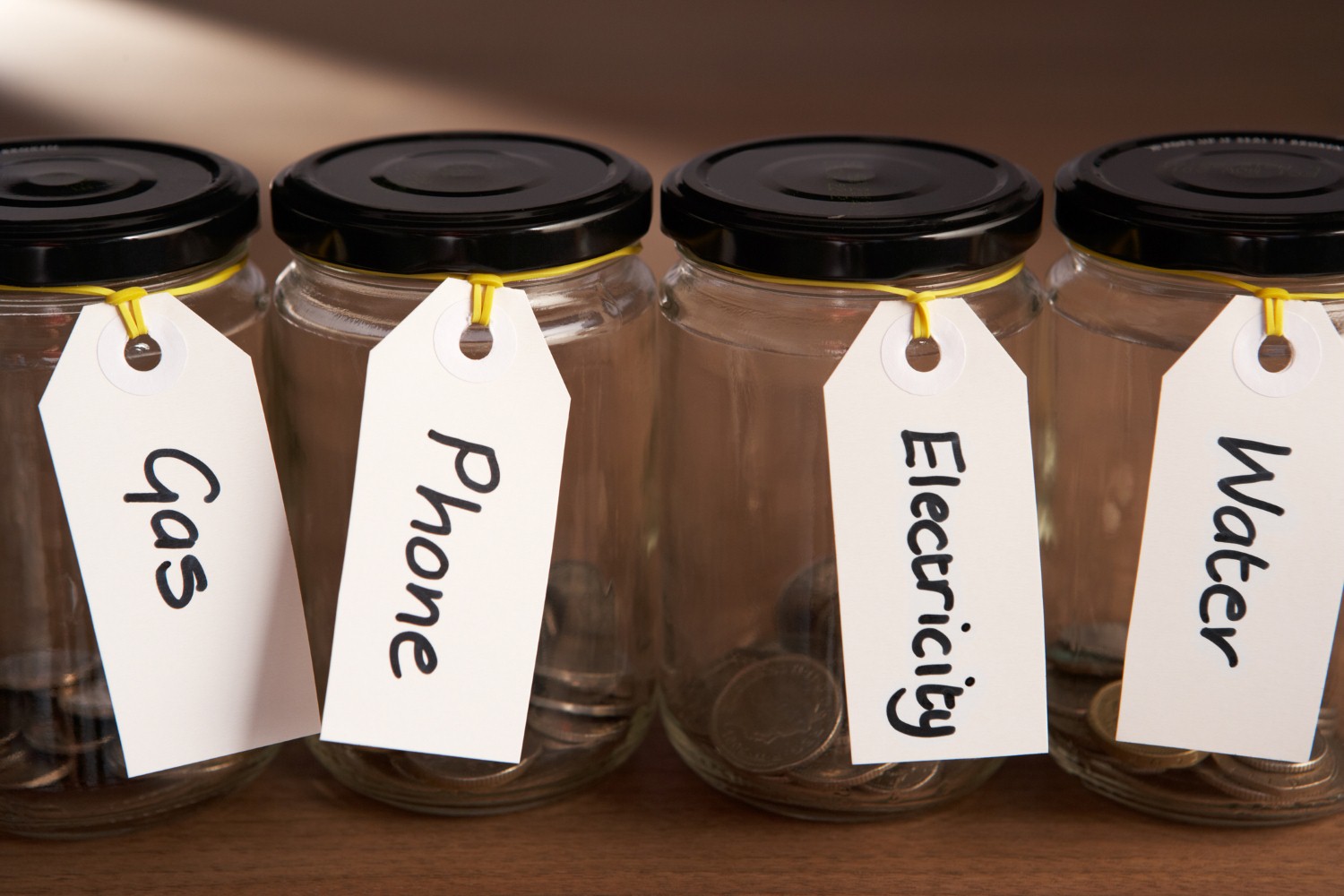 Over one million elderly people in the UK are putting their health and even their lives at risk because they are worried they won't be able to afford their energy bills this winter.
This is just one of the alarming findings from recent research carried out by Comparethemarket.com, which also found that two-fifths of people aged 65 and over will be limiting how often they turn their heating on this winter to try to save themselves some money. You can read the full research results by visiting the Comparethemarket media page.
As a result, they could be putting themselves at risk of illnesses related to the cold weather, and with older people's immune systems typically weaker than they once were, this could seriously damage their health.
So, what can be done about this? How much of a problem are energy bill costs at the moment and is there a way for households to reduce theirs in retirement?
Energy bill worries
Comparethemarket.com found that one-fifth of over-65s in the UK regularly buy less food so that they have enough money left over for their winter heating bills, while a further 12 per cent of survey respondents admitted that they put their health at risk by rationing how often they put their heating on.
Overall, 88 per cent of those questioned said they believed rising heating costs put older people's health at risk in Britain and are fearful that the problem could get worse if energy costs continue to rise. More than one-third (37 per cent) of over-65s reported that they would struggle to make ends meet if this was the case.
Peter Earl, head of energy at Comparethemarket.com, commented: "The rising cost of energy is a real concern for older people, especially at a time when household bills are already sky high.
"Cold weather already presents worrying health problems to the elderly and it is critical they should not be faced with additional costs at a time when they are at their most vulnerable."
Rising energy costs 'dangerous'
If people are compromising how often they turn their heating on, they could be more likely to catch colds, chest infections and associated complications, like pneumonia. Similarly, if they are limiting their spending on food in order to spend more on energy, they may risk becoming malnourished or simply end up lacking the energy to fight off winter colds.
What's more, there is also the risk that people's hard-earned life savings could be affected, with energy costs taking up a much more significant proportion than they had planned for, affecting their ability to enjoy the comfortable retirement they had envisaged.
Households can try to save themselves money on their bills though, by switching providers. In fact, a recent report from Citizens Advice warned that there are no rewards for staying loyal to a brand in the energy sector. Instead, people who fail to change providers could be losing out on up to £1,000 worth of potential savings each year.
Citizens Advice is calling for an investigation into this issue to make the market fairer in the future, with chief executive Gillian Guy stating: "Regulators need to take action by setting targets to reduce the number of loyal customers who pay over the odds, and investigating solutions for vulnerable people."
But in the meantime, what can retirees do to try to save money on their energy bills?
Getting cheaper energy bills
The best place to start if you're looking for cheaper energy bills is with an online price comparison calculator. If you don't have a computer at home, head to your local library to use one there for free instead, and put in your details to see which supplier could offer you the best deal.
Next, you need to call up your current supplier to tell them you're leaving. You never know, some suppliers may offer you a better deal to stay with them. Don't agree to this automatically though - compare it to the quotes you've gotten online and make sure the final choice is your decision.
Switching suppliers shouldn't be something that you only ever do once either. If it seems like you're still paying too much 12 months down the line, weigh up your options again. In the long run, it pays to be savvy.

© 2018 Axonn Media Ltd. All rights reserved. Any views and opinions expressed in news articles are not those of Just Retirement Limited, Just Retirement Money Limited or Partnership Life Assurance Company Limited. News supplied by Axonn.
Image credit: monkeybusinessimages via iStock