More Britons are living to see their 90th birthday, but how can you plan to make the most of increased longevity?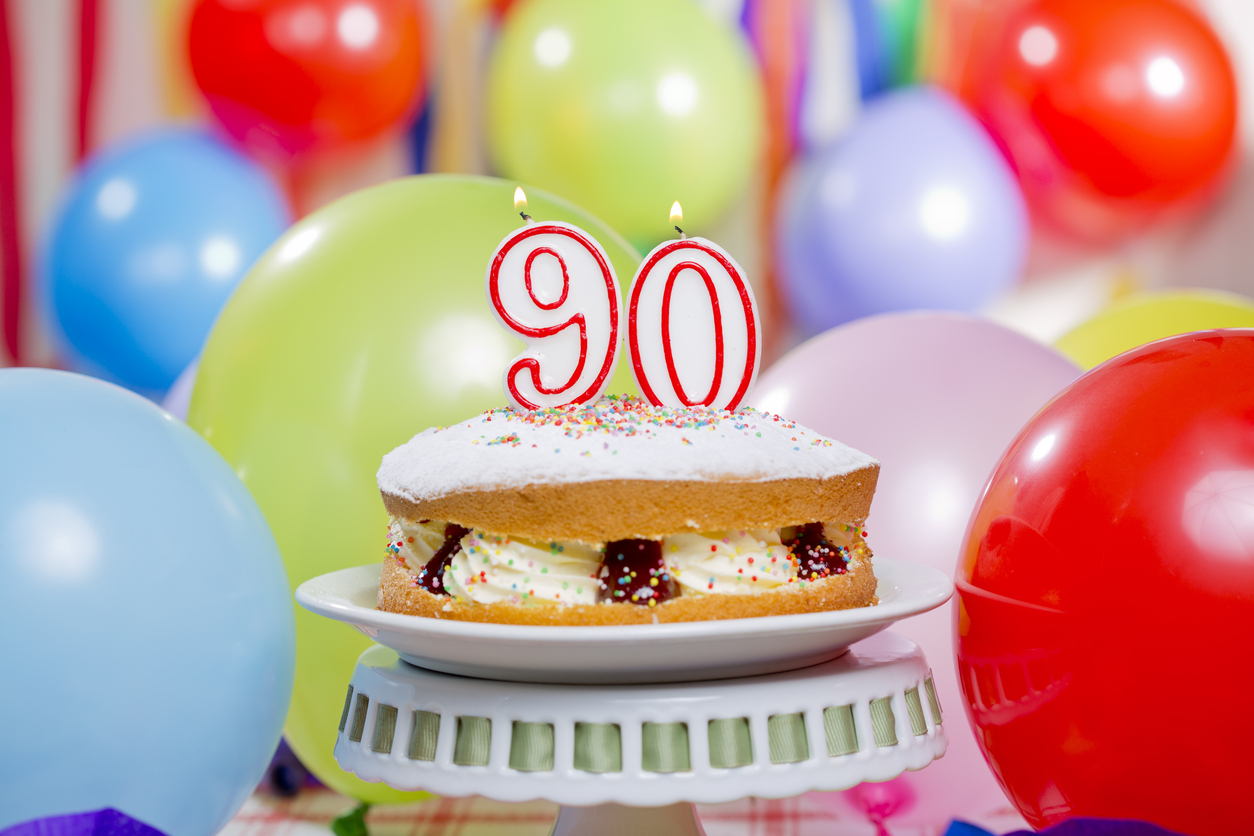 The latest data on life expectancy in Britain has shown more people in the UK are living past their 90th birthday than ever before.
According to the Office for National Statistics, there were 579,776 people aged 90 or over in 2017, including 14,430 centenarians. This is an all-time high.
The idea of living much longer may seem exciting, but there may also be some concerns; how much money will be required to fund a decent standard of living into very old age? And what about care provision in the event of poor health? Clearly, there are both opportunities and contingencies that warrant plenty of planning.
Plan your finances well
Clearly, the prospect of a longer life requires good financial preparation. Helen Morrissey, a Pensions Specialist for financial services firm Royal London, said: "Individuals will have to make sure they have adequate funds to sustain them over ever longer retirements. This may also include the need to think about how to meet the increasingly likely chance of facing long-term care costs later in life."
It may be a good idea to take a fresh look at your finances and how much you would have to live on by the age of 90.
An alternative approach to retiring completely might be semi-retirement, with a part-time job to bring in extra income. Perhaps you could work in a shop a couple of days a week, which would also help you meet new people.
If you already have plenty of money saved, seek some financial advice and see if there are ways you can invest it more wisely. With pension freedoms now in place, you may have an opportunity to make your cash work harder for you. But make sure you speak to at least a couple of qualified experts before making a decision. You don't need to rush into anything.
Eat well and exercise
It is also worth thinking about your health in general. It is true you will gradually get slower, your bones may creak a bit and there is a chance you may end up needing care. As there is a greater chance of you living to a ripe old age to begin with, it makes more sense to take care with what you eat and drink, as well as making sure you exercise regularly.
For example, keeping the weight off will reduce the threat of contracting diabetes, and will also quite literally take the weight off ageing joints. There are also plenty of 'brain foods' to eat, such as oily and fatty fish, nuts and broccoli. This list also includes lots of things most people like, such as dark chocolate and coffee! Some studies suggest that eating these foods will decrease your chances of developing dementia.
Make the most of your opportunities
Staying healthy and looking after your finances means you will be best able to make the most of the extra years, if you do live into your 90s. But you should also think creatively about what you can do with that time. This may be a wonderful opportunity to take up a new hobby you never had time to do, and work down that bucket list. Indeed, you may find your list isn't long enough, so why not add to it?
It also provides some wonderful opportunities for you to spend more time with your family in retirement. One of the most exciting aspects of a longer life is you will get to see more of your grandchildren.
Indeed, if you live into your 90s that makes it much more likely you will get to see lots of your great-grandchildren too!

© 2018 Axonn Media Ltd. All rights reserved. Any views and opinions expressed in news articles are not those of Just Retirement Limited, Just Retirement Money Limited or Partnership Life Assurance Company Limited. News supplied by Axonn
Image credit: Davidf via iStock