The coronavirus pandemic has meant that many people are spending more time at home than ever before. So it's no surprise that a high number of these people have taken the opportunity to find a canine companion.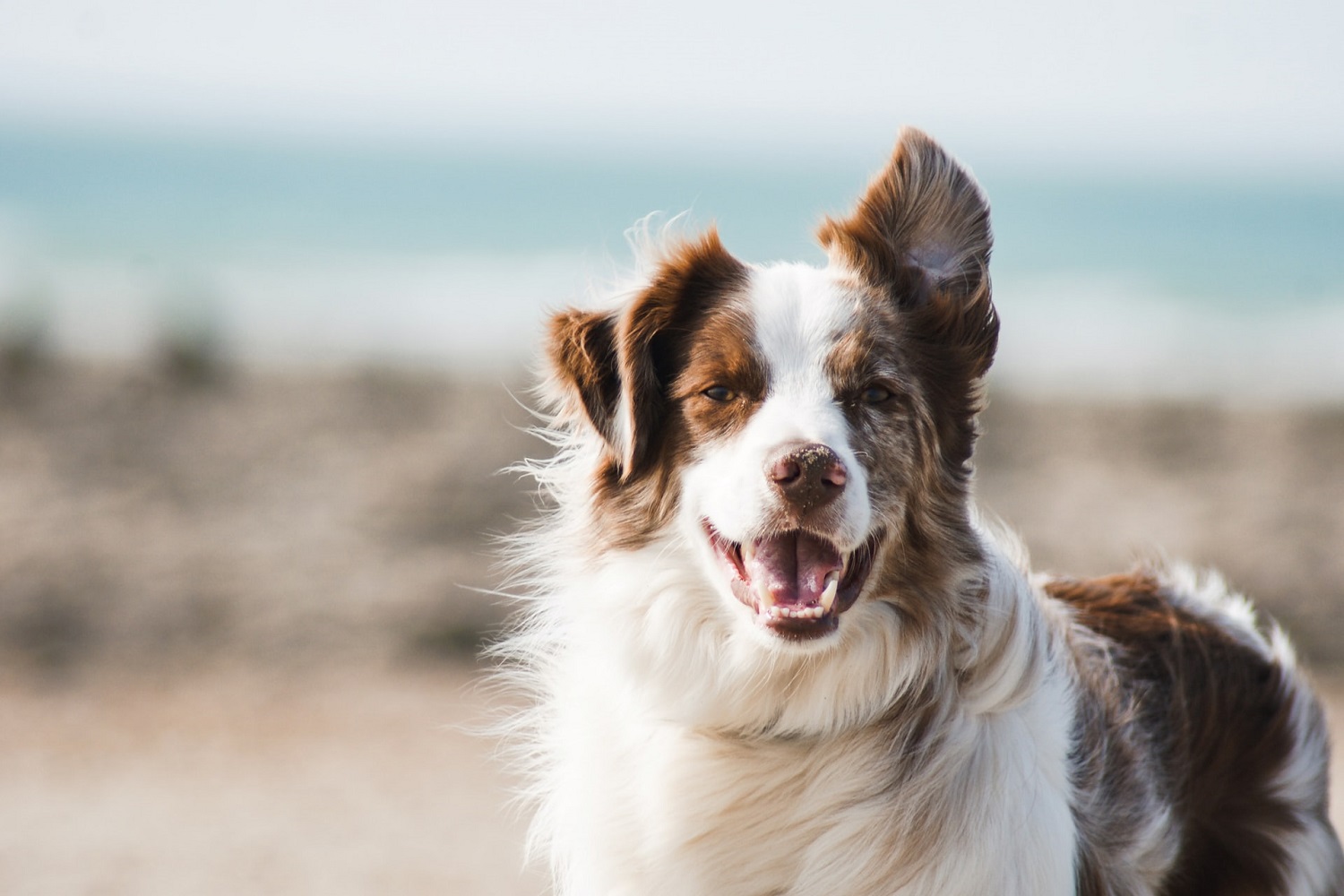 However, the high demand for dogs during lockdown has led to a shocking increase in pets being stolen. The price of puppies and dogs has risen over the last year, which has inadvertently sparked a rise in dog thefts as criminals try to capitalise on the high demand.
If you have a dog, the frequent dog theft stories in the news and on social media may have you worried. But there are some actions you can take to ensure that your dog is protected. Give your dog the best chance of staying safe by taking a look at the tips below.
Keep an eye on your dog at all times
The most important thing to do is to make sure you can always see your dog. When you are out in public make sure you know where they are, and if they can't be trusted off the lead then don't risk it. We recommend training your dog to come back to you on command when they are off the lead. A dog with excellent recall is safer from thieves when out and about, and is also less likely to become lost.
Keep your dog on your property when you are at home and only leave your dog in your garden if it's secure. Check your fences for gaps and get lockable gates put in to keep your dog safe. You want to make sure your dog can't escape, and to stop anyone getting into your garden.
Don't leave your dog in your car or outside a shop
You may think that you're being kind to your dog by leaving your car windows open slightly, but you could be making them a sitting target to thieves. They can easily force open windows or reach in and grab your dog, and it only takes a few seconds. The easiest way to avoid this is to not leave your dog alone in your car, even if it's only for a few minutes.
For a long time it was quite common to see a dog tied up outside a shop while their owner popped inside. Due to the increase in dog theft, it's probably best to refrain from doing this. If you'd like to walk to the shops with your dog, take someone with you who can sit outside with them.
Be wary of strangers and report any incidents
Dog thieves may engage with you before they try to steal your dog to learn more about your pet, as well as to gain your trust or distract you. They may ask questions such as what breed your dog is, if they're friendly, and how old they are.
Be wary of anyone who comes to your front door unexpectedly, or admires your dog while you're out on a walk. Do not let strangers hold your dog or take a photo with them, as it could be a way of distracting you.
If you see any suspicious behaviour, such as people coming up to you and taking an unusual interest in your dog, report it. You could prevent an incident from happening to someone else.
Make sure your dog has a tag and is microchipped
In the UK, the Control of Dogs Order 1992 states that any dog in a public place must wear a collar or tag with the name and address (including the postcode) of the owner engraved or written on it. We also recommend including your phone number and the fact that they're microchipped.
We don't recommend that you put your dog's name on the tag, as someone trying to steal them may try and call their name to get them to come over.
Check up on dog walkers and any other professionals you leave your dog with
Don't just hand your dog over to anyone, whether it's a dog walker, dog sitter or groomer. Carefully consider everyone you trust to look after your dog and do your research before you hand over your beloved pet. Find out if they are registered with any bodies and whether or not they have any qualifications. Even if you get a recommendation from a friend, it's still worth doing a background check.
Once you've found a trustworthy professional, ask them how they will protect against dog theft while your dog is in their care. Make sure that you're 100% comfortable with anyone you trust to look after your pet.

Image credit: Pauline Loroy via UnSplash