Scams are one of the most common types of crime in the UK, and unfortunately coronavirus is giving many fraudsters the opportunity to thrive in these unsettling times.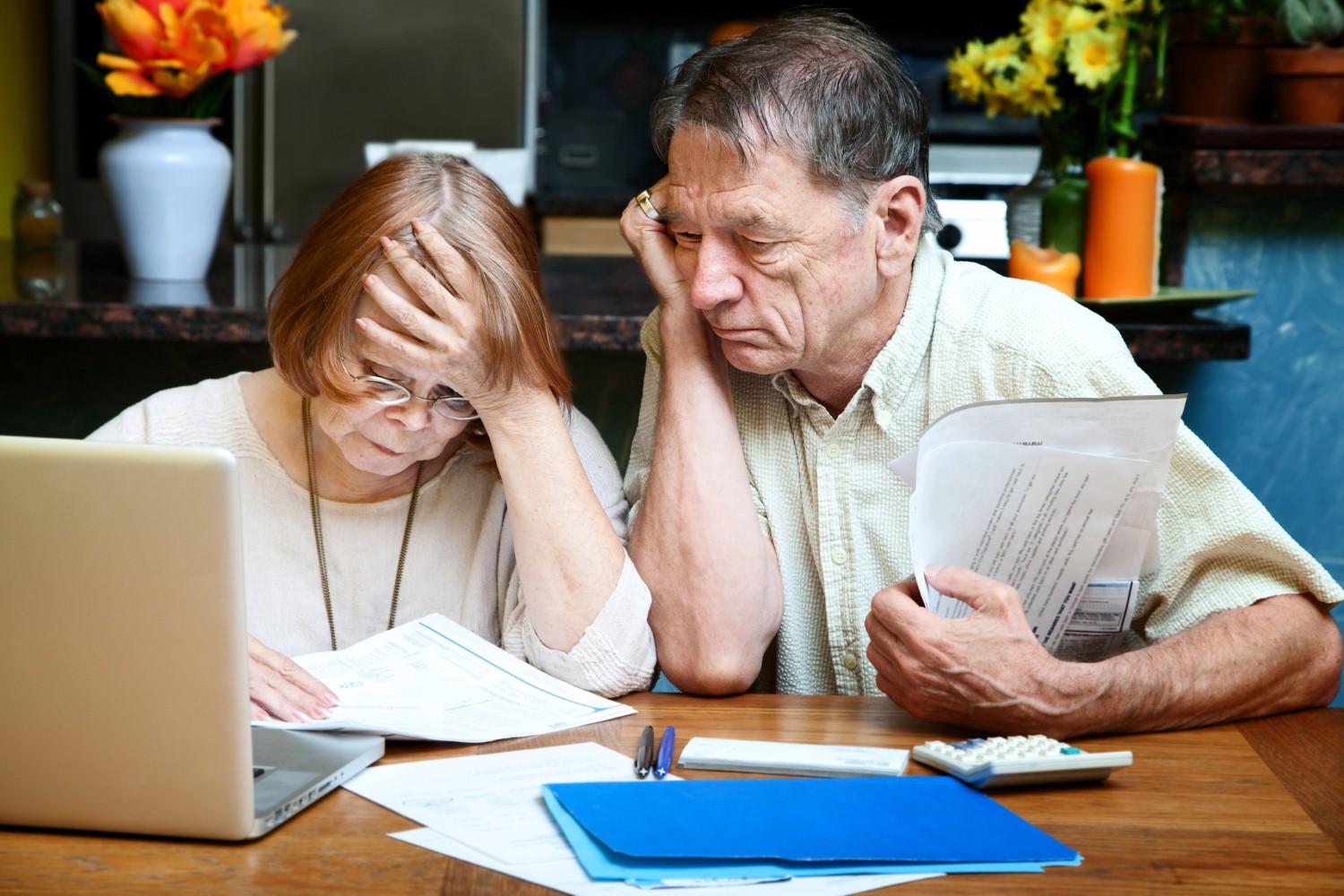 The good news is that there are ways to spot scams. Take a look below to discover some simple advice for spotting and avoiding coronavirus scams.
So, what scams should I be looking out for?
A few scams you should be particularly alert to during this time include:
Coronavirus email and text phishing scams. These may be about a number of things, such as fake lockdown fines or a fake HMRC goodwill payment.
Coronavirus conspiracy theories and misinformation. Fake news can be shared via email or social media. The article or email will include untrue and sensationalised information about coronavirus, and be full of links or attachments that should not be clicked.
Doorstep scammers and nuisance callers. Some scammers are taking advantage of people spending more time at home, so you may notice an increase in these types of scams.
Scammers selling hand sanitiser and face masks. These scammers are taking advantage of peoples' fear and the fact that many of these items are in low stock.
How can I spot and avoid scams?
So, how can you protect yourself against scams? Email, text message and letter scams are some of the most common, so we've included some simple advice below to help you recognise these scams and avoid becoming a victim.
Email, letter and text message scams
The first way to protect yourself against a scam is to be able to recognise them. Be wary of any emails, letters or text messages that:
are unsolicited or unexpected. Even if they claim to be from an organisation such as a bank, service provider or even health bodies such as the NHS or World Health Organisation.
have an urgent tone. Often phishing messages are designed to scare you into taking action by creating a sense of urgency.
have bad grammar or spelling. If it's a legitimate communication, it is unlikely to have bad grammar or misspelt words.
do not address you by your name. Your bank or one of your service providers (such as your TV or internet provider) will most likely address you by your name if you have an account with them.
are asking for your personal information or a payment of some kind.
sound too good to be true. If you're being offered something for free or for a very low price, it's likely to be deceptive in some way.
Other types of scams
Other types of scams include nuisance phone calls and doorstep visits. To discover how to protect against other types of scams, a number of websites offer up-to-date advice, such as:
We've also shared further advice and guidance about scams in general in the latest online edition of our customer magazine, which can be viewed online today.
What should I do if I think I've been the victim of a scam?
If you suspect you may have been scammed, contact your bank to cancel any recurring payments and then report the suspicious activity to Action Fraud.
Action Fraud is the UK's national centre for reporting fraud and cybercrime, and they'll be able to support you and offer advice.

Image credit: CREATISTA via iStock