Gardening
28 September 2016
The arrival of autumn means there is plenty of work to be done in the garden.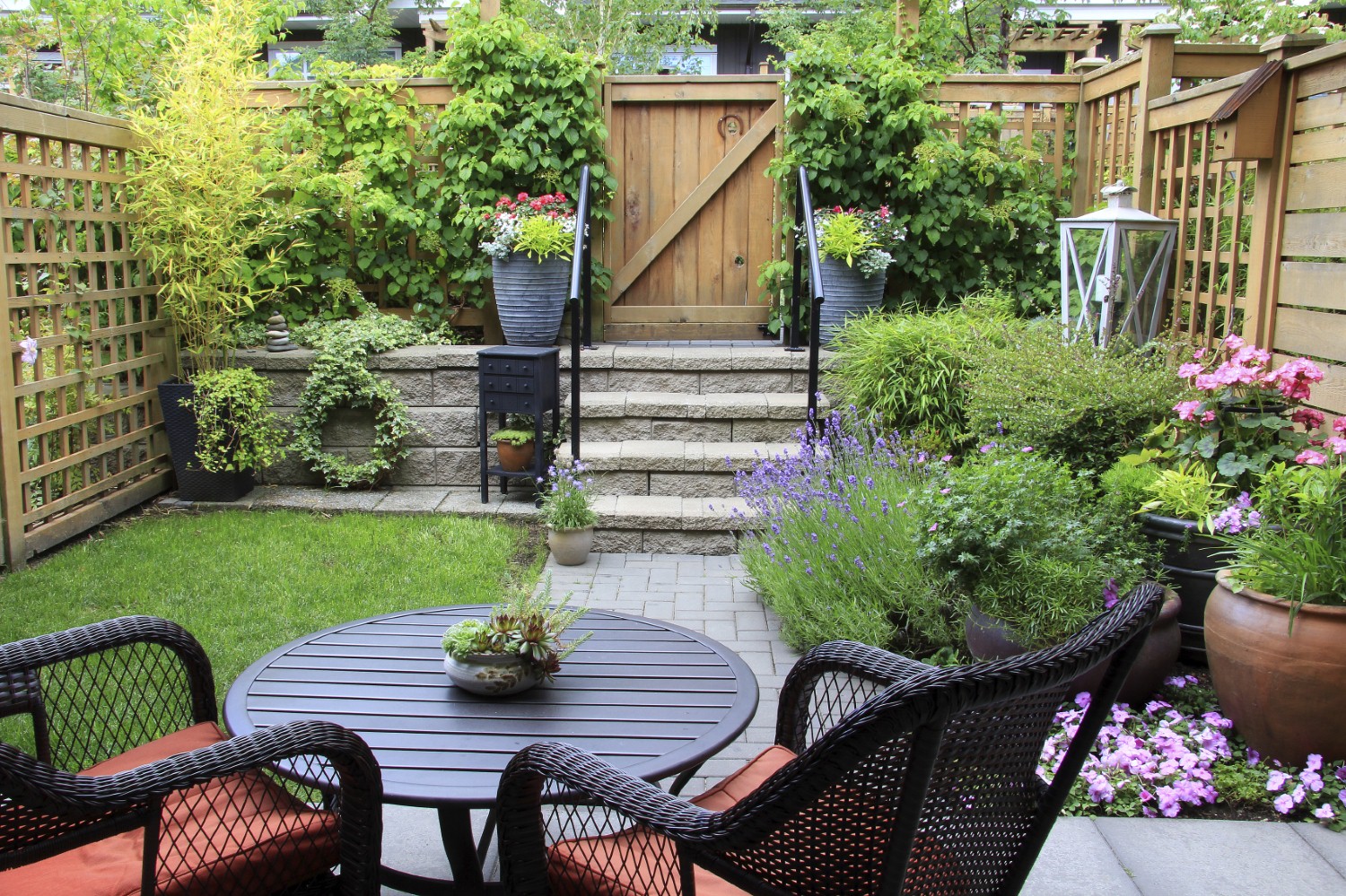 September typically offers the last few days of reliable sunshine as summer gradually gives way to autumn but October means that autumn is definitely here for real.
As such, anyone who enjoys a spot of gardening will have to adapt their work accordingly and prepare for colder weather.
Autumn can be a beautiful time of year, with leaves changing colour and falling from trees - although this also means there is plenty of work to be done outdoors.
Plant spring bulbs
Planning ahead is essential in the garden and if you want to see things growing in the spring, for many varieties of flower or vegetable now is the time to start planting.
Crocuses, daffodils and snake's-head fritillaries are just some of the spring bulbs that can be planted in October. Drifts of these can be spread out informally across a lawn.
Spring cabbages can also be planted out now. They only need to be spread about four inches apart in rows about one foot apart.
Divide perennials
Herbaceous perennials can be divided at this time of year to ensure healthy, vigorous plants that will continue to perform in the future. It also serves to protect them over the cold winter months.
If you have already done this recently it may not be necessary, as most perennials only really need to be divided every two to three years to stay in top shape.
However, dividing is also an opportunity to multiply your plants - and feel free to divide more regularly for the purposes of propagation.
To do this, simply lift the plants gently with a garden fork, working outwards from the centre of the crown to limit root damage. Any excess soil can be shaken off so that roots are clearly visible.
If you want to plant new evergreen shrubs and conifer hedges then October could be the last chance to do so while the soil is still warm.
Harvest any fruit and veg
Many fruits - including apples, pears, grapes and nuts - can be harvested at this time of year.
Any large fruits on fig trees that have failed to ripen also ought to be removed, leaving only small, pea-sized fruits to develop for harvesting next year.
In terms of vegetables, salad plants with cloches will need to be covered to prolong cropping - and keep sowing batches of hardy broad beans and peas outdoors so they are ready for early crops next year.
Clean out the greenhouse
There are plenty of other practical maintenance tasks to be undertaken that are a little less glamorous but no less important - not least of which is cleaning out the greenhouse.
Getting rid of any unwanted debris is vital, as it can harbour pests and diseases and wreak havoc on your plants toward the end of the year.
Washing the glazing can ensure as much of the weaker sunlight as possible is still able to get through.
Rake leaves and give the grass one last mow
Finally, by raking up fallen leaves from lawns, borders, driveways and paths, you can store them in bin bags where they will rot down into leafmould - an invaluable soil conditioner.
If you catch a dry and sunny day early in the month, this could be your last chance to give your garden one last mowing for a few months. Applying an autumn lawn feed to the lawn can help to revive the grass after the summer.
© 2016 Axonn Media Ltd. All rights reserved. Any views and opinions expressed in news articles are not those of Just Retirement Limited. News supplied by Axonn - NewsReach.