The NHS is prescribing a liquid diet to help some diabetics lose weight. But the biggest change you need may still be in your head.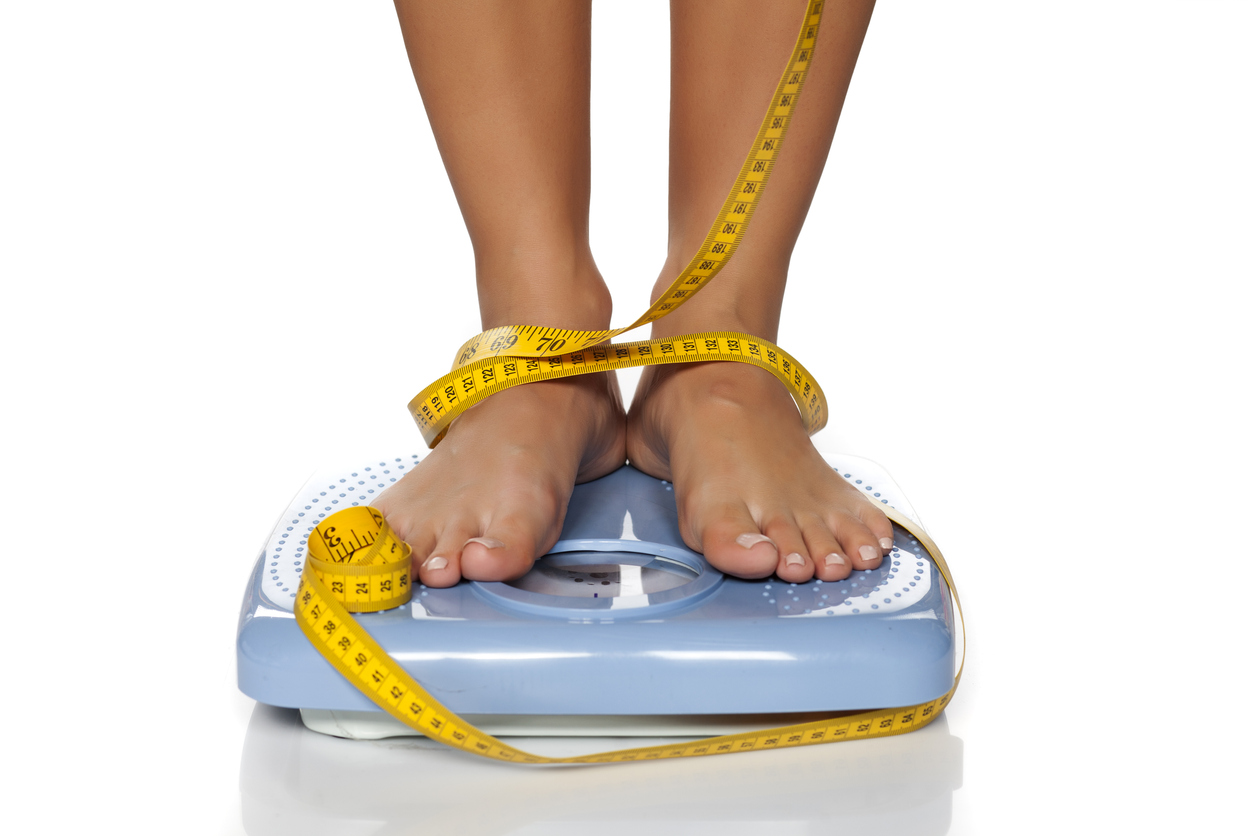 With Christmas behind us, now is a time when many people think about eating. Indeed, you may have enjoyed a big roast turkey with pigs in blankets, stuffing and crispy roast potatoes, not to mention the stodgy pudding slathered in rum butter.
It is sure to have been enjoyable, but of course it is also bound to have added a bit to the waistline.
A bad time for diabetics
A bit of Christmas indulgence on its own is no problem, but you might feel rather conscious of your diet if you are diabetic. With all the sweet and sugary temptations, it may never be far from your mind.
Even so, dealing with diabetes is an issue at all times, although to what extent depends on whether it is type 1 or type 2, and whether you have to inject yourself with insulin.
NHS prescribes a liquid lunch, but not the sort you're thinking of
If you are a type 2 diabetes sufferer, you may have been one of the thousands of patients who are being prescribed a new diet by the NHS - a liquid diet of 800 calories a day for three months.
Consisting of low-calories soups and milkshakes, it is designed to last for three months. According to trials, it has been shown to help people not just lose weight, but, crucially, lose it around their main internal organs. A quarter of those in the experiment lost at least 15kg.
NHS England hopes that the diet will actually reverse type 2 diabetes in many patients, ensuring they are no longer suffering with the condition and that the cost to the NHS is reduced. With ten per cent of the health service budget being spent on treating diabetes, that means a lot of money that may not be available to pay when you might need an operation for something else.
Success or failure?
The key question is, will this diet work? Clearly, the NHS is satisfied that the trial has been a success and justifies rolling out the prescription. On the face of it, the low calorie intake is sure to make most people lose plenty of weight, even if it may not be much fun sticking to it when everyone else is tucking into their turkey with all the trimmings.
Avoiding temptation and staying the course is, therefore, the most important thing. Indeed, many will find such a diet extremely difficult to get into in the first place.
Acknowledging this in a recent interview with the BBC, national clinical director for diabetes and obesity for NHS England Prof Jonathan Valabhji said it would not suited to all patients.
"But we think it is worth exploring the implementation of these programmes within the NHS so that those who could benefit, can benefit," he added.
Isobel Murray, one of the patients who participated in the trial, is one of the success stories.
She said she went on the diet for just 17 weeks because it was so successful for her. During this time, she had meals of 200-calorie sachets of powers and water mixed to make a soup or shake, lost four stone, and was then subsequently gradually put back onto solid foods by a dietician. She noted that getting back onto solid food actually turned out to be her biggest challenge.
"You have to be fired up, you have to be prepared, but anybody can do it if you feel strongly enough," Ms Murray remarked.
Motivation matters
Indeed, while diabetes may be a physical condition, it is at the psychological level that you may beat it. After all, sometimes it is not caring enough about what we eat that can cause that weight gain to begin with. If you want to be like Ms Murray, it clearly requires real determination to do something about your situation.
Be encouraged, though: The great thing about this is that it can be tremendously positive in multiple ways.
Not only will you feel physically better by getting into good shape, especially if this helps reverse diabetes symptoms, but it will also feel good psychologically. Instead of feeling down on yourself for putting on weight, you can feel happy with the sense of improved wellbeing and the knowledge that you can celebrate a real achievement - with the evidence provided by both the scales and the mirror!
So, whether it is the NHS liquid diet that provides the answer or a different solution may not actually matter all that much. What is most important is that you remind yourself of a very important fact; if you can take steps to get into better shape for later life you will never regret it.

© 2018 Axonn Media Ltd. All rights reserved. Any views and opinions expressed in news articles are not those of Just Retirement Limited, Just Retirement Money Limited or Partnership Life Assurance Company Limited. News supplied by Axonn.
Image credit: VladimirFLoyd via iStock