Stir-up Sunday falls on November 26th - the perfect opportunity to get started on your Christmas dinner prep.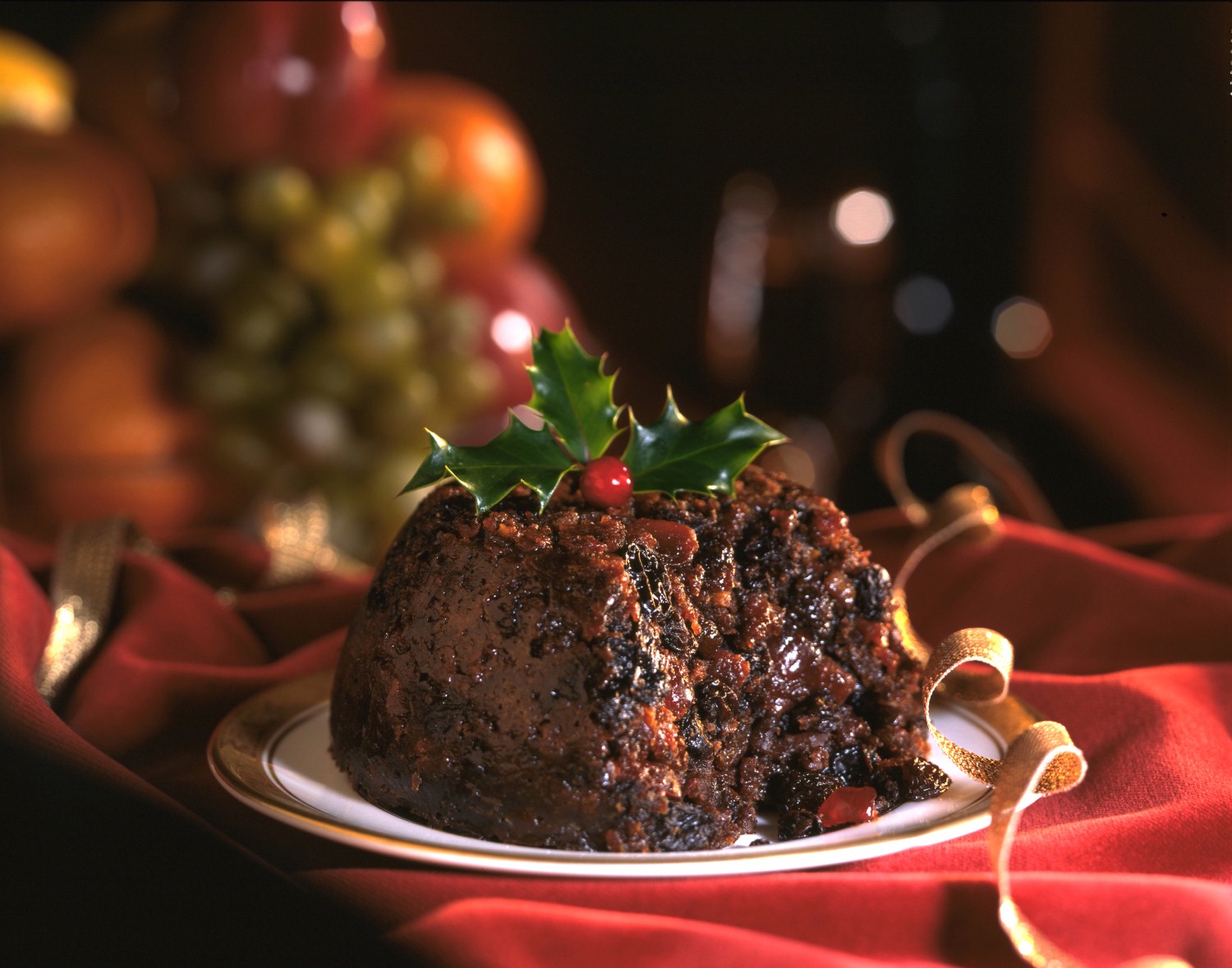 This coming Sunday (November 26th) marks Stir-up Sunday, a pre-Christmas tradition that dates back to the Victorian era.
Stir-up Sunday is the day when people would typically make their Christmas puddings, before steadily topping them up with alcohol over the next month to guarantee a beautifully rich flavour on December 25th.
The dedicated baking day falls on the last Sunday of November each year and is the perfect time to get ahead with your Christmas dinner preparations.
We'd recommend making sure that your freezer has plenty of space in it before you get started - invite the grandkids over before the weekend to eat up all those fish fingers! - and you have some spare cupboard space to house your Christmas pudding once it's prepared.
Never made one before but love the idea of spending a cold Sunday indoors baking? Here's a few handy tips to get you started:
Classic Christmas pudding recipe
If there was ever an authority on baking, it's Mary Berry, so we recommend you look up her recipe for a classic Christmas pudding online.
For the perfect pudding, you'll need 450 grams of dried mixed fruit, 100 grams of self-raising flour, two eggs, a teaspoon of mixed spice, 100 grams of light muscovado sugar, 75 grams of butter, a small chopped and peeled cooking apple and the grated rind and freshly squeezed juice or an orange. You'll also need a little brandy, rum or sherry, depending on your alcohol preference.
Mary recommends that you whisk together the eggs, butter, sugar and orange, before adding the flour and mixed spice - this is the stage when your house will really start to smell like Christmas. Then add the dried fruit, which should have been soaked in your alcohol of choice.
Pour into a pudding basin, secure with greaseproof paper, foil and string, and steam for eight hours - it sounds like a long time, but this is what Stir-up Sunday is for and it's most definitely worth the wait.
Leave to cool, then store in a cool, dry place until Christmas Day, remembering to top the pudding up with extra shots of alcohol each week. Remember to refer back to Mary's recipe (or whichever other one you've chosen to follow) to double check timings and amounts for the best overall results.
Stir-up Sunday is also the perfect opportunity to bake your Christmas cake if you haven't yet. Some people like to do it several months in advice, but just one month of alcohol top-ups should be sufficient for a gorgeous flavour on Christmas Day.
Get a headstart on other Christmas dinner dishes
It's not just dessert that you can make in advance for Christmas Day, but also some of your main course and even your starter.
If you're planning on serving up soup for the first course, vegetable soup can easily be made ahead of time and frozen. Just get it out of the freezer on Christmas Eve so that it's got plenty of time to defrost thoroughly and simply reheat it in a pan or the microwave just before serving.
You can also make pigs in blankets in advance - this couldn't be easier, you just need to wrap bacon around sausages - and parboil your sprouts, carrots, parsnips, potatoes and any other veg you're planning on serving up. Then you just need to pop it in the freezer and defrost it on Christmas Eve. Roast on Christmas Day like you usually would, but you'll already be halfway there and have more space on your hob for other pans.
© 2017 Axonn Media Ltd. All rights reserved. Any views and opinions expressed in news articles are not those of Just Retirement Limited, Just Retirement Money Limited or Partnership Life Assurance Company Limited. News supplied by Axonn Media.
Image credit: nickyp2 via iStock