Lifestyle
23 November 2020
This year, Christmas is going to be a little bit different for most of us. After a challenging year, it's more important than ever before to show our loved ones how much they mean to us.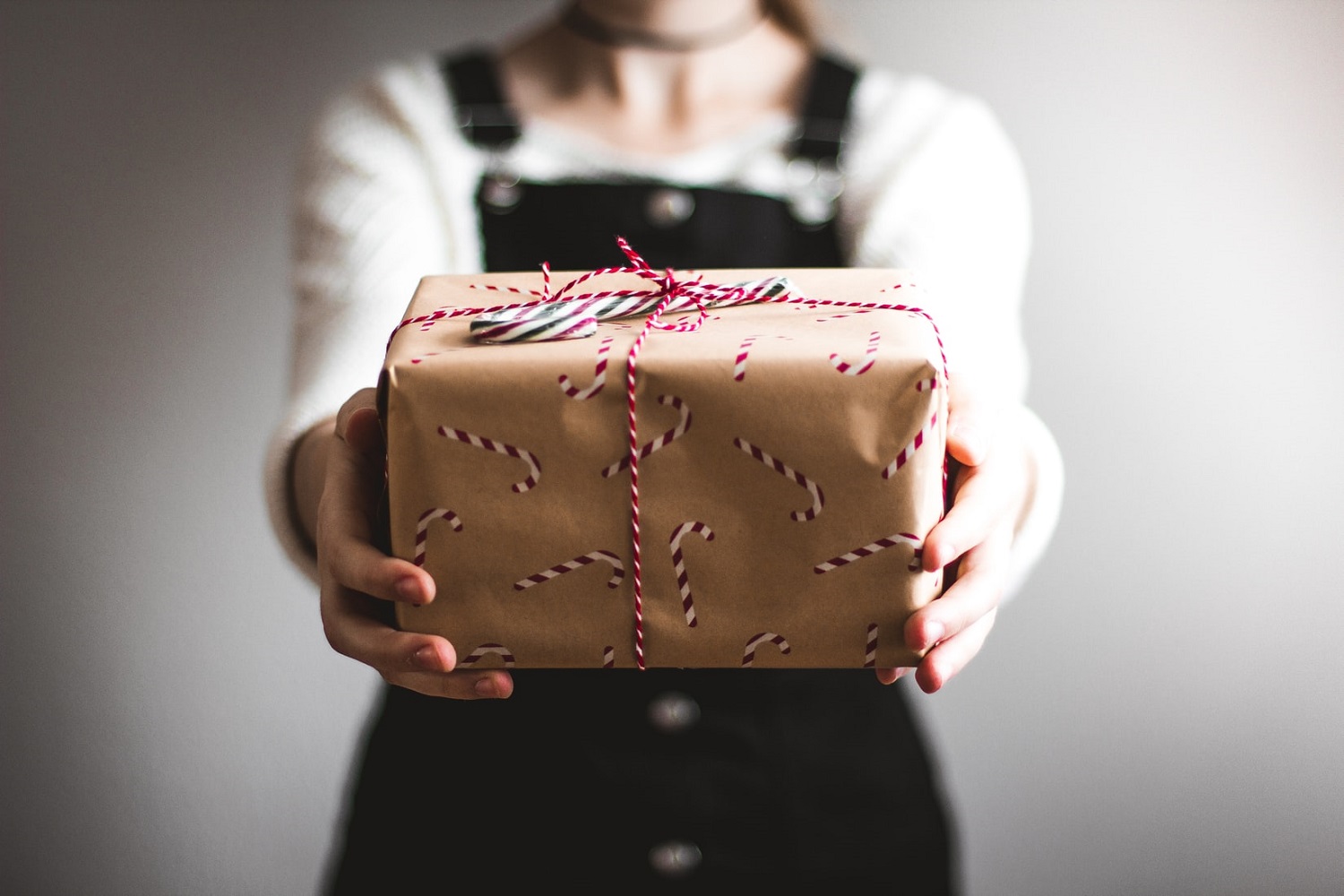 Giving thoughtful gifts with a personal touch is a great way to do this when we can't all be together. Below, we've shared three ways to make gift giving extra special this year.
Make gifts
Often the most special and treasured gifts are the ones with a personal touch. So if you're creatively inclined, why not make some of your gifts this year?
You could knit a scarf, create a Christmas ornament, bake some sweet treats or fill a photo album with precious memories. It's a great way to put your creativity to good use and create truly personalised presents for the people you know best.
Your loved ones are sure to appreciate you taking the time to make something especially for them.
Shop local
It's been a difficult year for so many small, independent businesses. So this year, why not support a local business by buying your Christmas gifts from them?
You can find some really special and unique gifts through small businesses. Instead of buying from a large corporation, each order from an small local business will put a smile on someone's face.
From hampers to baked goods, jewellery to home accessories, and everything in between – you can find so many treasures when you shop local.
Buy a subscription
Some of the best Christmas presents keep giving all year round. If you buy someone a subscription to something they love, it'll feel like Christmas every day.
You could buy them a monthly or quarterly subscription that will deliver something wonderful straight to their door. You can get subscriptions for coffee, cosmetics, craft supplies, sweets, gin, craft beer, flowers and more!
Alternatively, you could buy them a subscription to an online streaming service that they can enjoy all day every day, such as Disney+ or Netflix. This means that they can enjoy TV shows and films whenever they want, from the comfort of their home.

Image credit: @kadh via UnSplash