Lifestyle
19 September 2017
Gardens have burst into reds, yellows and golds late in the year - and you can make the most of this by taking a day trip to some of the most beautiful spots in the country.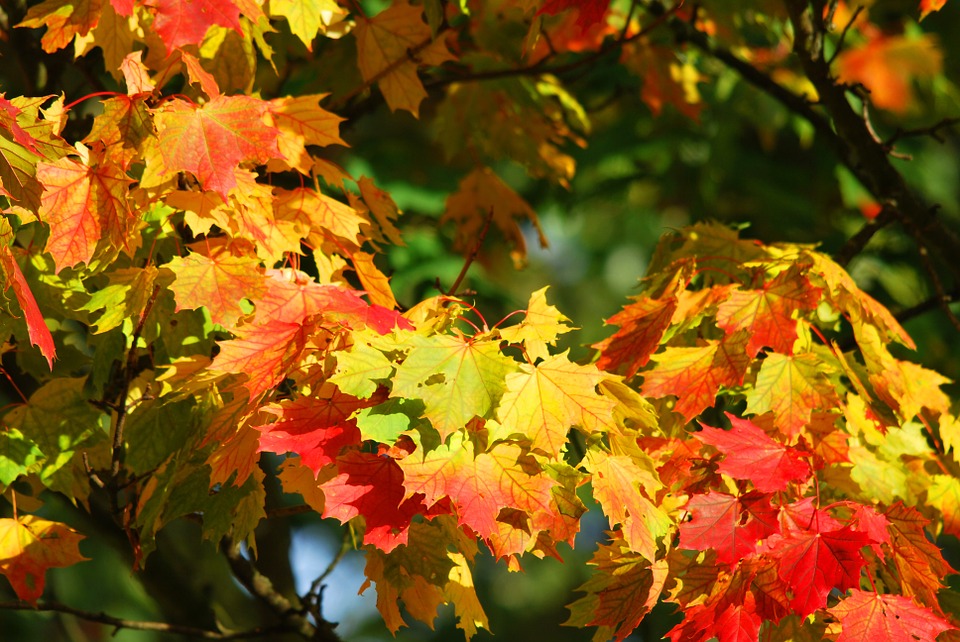 Now that 2017 is well into autumn and the weather is getting cooler, many people are undoubtedly focusing on indoor activities and pastimes.
However, to completely ignore the great outdoors would be to miss out on some of the most spectacular scenery.
Gardens up and down the country have burst into vibrant reds, yellows and golds - and although winter is getting closer it is not too late to head out for a day trip to some gardens to make the most of this before winter really is upon us.
With this in mind, we've come up with a list of just some of the places that could be worth the trip on a mild day.
Bedgebury National Pinetum
The National Pinetum is open all year round and has a world-class collection of dramatic conifers that retain their colour throughout the colder months and arguably look even more stunning when covered with a fine layer of morning dew or even frost.
Nearby Bedgebury Forest also offers a host of opportunities for cycling, mountain-biking, riding or walking if you are feeling particularly active, as well as an adventure play for children.
All this healthy outdoor activity is complemented by a beautiful natural setting and with accessibility for all ages and abilities.
Arlington Court and Garden
Arlington Court is is hidden in a wooded valley on the edge of Exmoor and it boasts more than 2,700 acres to explore.
Anything from a simple riverside rambles to steep hill climb will can allow the visitor to take in sights such as stream fed valleys and a tranquil lake frequented by herons birds.
A Victorian garden closer to the main building is complete with conservatory and ornamental pond and incorporates a partially restored kitchen garden that produces fruit, vegetables and flowers for the House and Tearoom.
If the house is still open then a look indoors will showcase a large collection of shells and over 50 horse drawn carriages.
Bicton Park Botanical Garden
Bicton Park Garden is situated close to the south Devon coast and is set among some lovely countryside scenery. Dating back 300 years, the garden was generally regarded as being the finest in the country.
The Palm House is one of the central features of the site. Built in the 1820s, it predates Kew Gardens by two decades.
With a semi-circular design of brick wall and glass panes set in iron glazing bars, it is a good way to take in some horticulture if the weather gets a little too chilly for outdoor activity as the year wears on.
There is also a large museum that details changes in agricultural life over the last couple of centuries - and a craft fayre and late night shopping in December make it ideal for a visit closer to the festive season.
© 2016 Axonn Media Ltd. All rights reserved. Any views and opinions expressed in news articles are not those of Just Retirement Limited, Just Retirement Money Limited or Partnership Life Assurance Company Limited. News supplied by Axonn Media.