Towry has outlined some of the benefits of seeking an adviser to help write a will.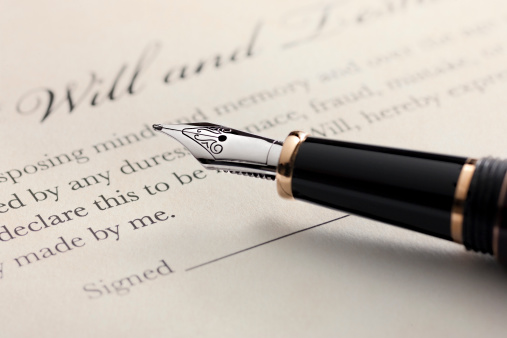 One of the many advantages of drawing up a will with the support of an adviser is that it can help the person to reduce the impact of inheritance tax on their estate.
Wealth management firm, Towry, emphasised the fact that it is far easier and cheaper for an individual to make a will in their lifetime than it is to leave the matter to their next of kin in the event of their death.
Head of Estate Planning at the firm, Ian Dyall, offered an example of an estate worth £1.2m. If the person dies and did not write a will, £950,000 would be split between a spouse and children after the spouse automatically received the first £250,000. This could trigger a potential tax liability if the amount anyone inherited exceeds the £325,000 nil rate band.
"It is far easier and cheaper to make a will during your lifetime," Mr Dyall commented, adding: "A professional adviser will be able to advise on how best to reduce your potential inheritance tax liability."
© 2015 Axonn Media Ltd. All rights reserved. Any views and opinions expressed in news articles are not those of Just Retirement Limited. News supplied by Axonn - NewsReach.