New research from Saga shows that there is some degree of confusion among the over-50s regarding the details of the new flat rate state pension.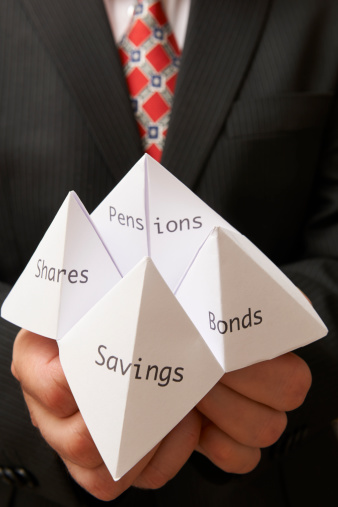 Concerns have been raised by Saga that there is still a degree of confusion surrounding the government's pension reforms - particularly the flat rate state pension, which is due to be implemented next April.
A survey carried out by the over-50s group found responses to the reforms are divided, with a third believing it will be more generous in the past, another third thinking it would be less generous, and the remainder being uncertain.
Just 16% of the nation's over-50s are certain they will even receive the state pension at all, with a third thinking they will not.
Saga's director of communications Paul Green said: "Whilst there are a minority of people who are savvy who know how to make the most of what is on offer, it should not just be for a savvy few to benefit."
He called on the government to step in and take action to increase awareness of the details of its pension reform.
© 2015 Axonn Media Ltd. All rights reserved. Any views and opinions expressed in news articles are not those of Just Retirement Limited. News supplied by Axonn - NewsReach.